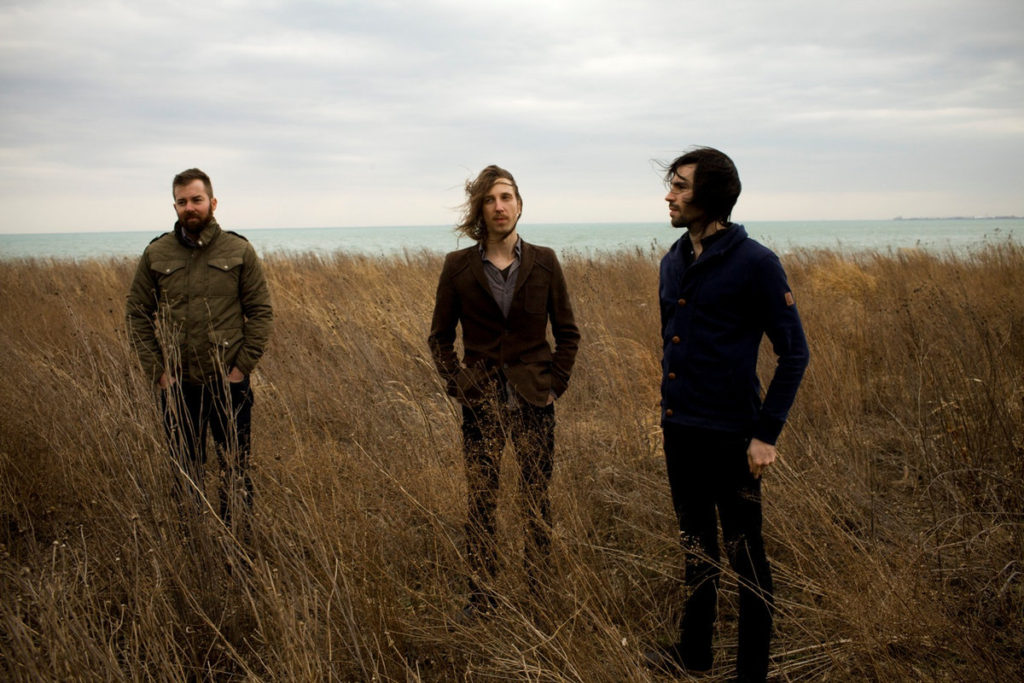 Welcome to this week's state of the art! I'm proud to introduce you to the Chicago, Illinois instrumental metal band RUSSIAN CIRCLES: a metal outfit that isn't constrained by the conventional rules many other metal bands religiously adhere to. Where most metal musicians try to pummel the listener with heavy riffs and pure aggression, instrumental trio RUSSIAN CIRCLES (which formed in 2004 and consists of guitarist Mike Sullivan, bassist Brian Cooke, and drummer Dave Turncrantz) opt for the more subtle and nuanced approach of creating music that emphasizes atmospherics over pure brutality, and the result is emotionally stirring heavy metal that ferries the listener on a musical journey through spiritual highs and lows.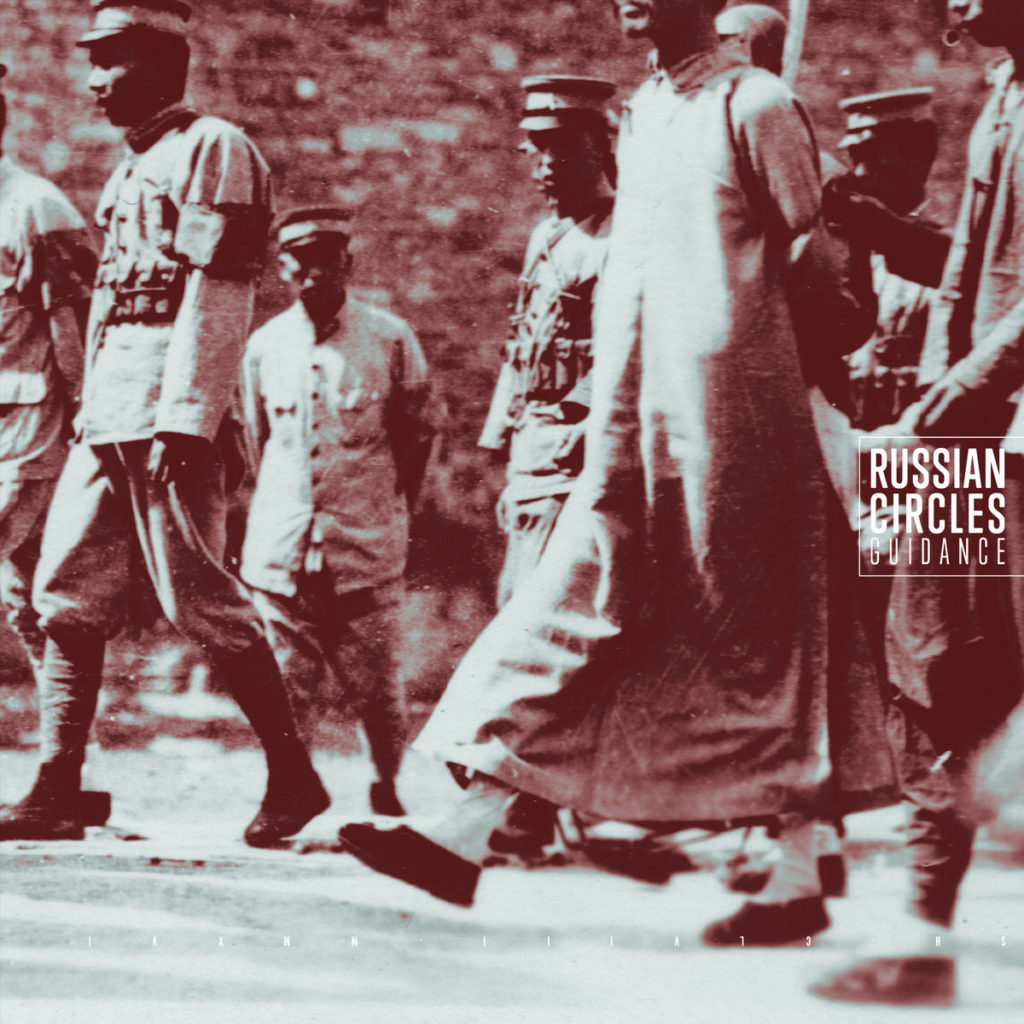 RUSSIAN CIRCLES have released high quality albums since their debut 'Enter' in 2006 and have consistently crafted great material throughout their discography culminating in their 2016 LP 'Guidance' which is an album personifying the band's goal of creating music that mentally tugs the listener away from whatever mundane activity they were doing by inducing the them into a meditative state of self-reflection.
Listen to 'Guidance' on RUSSIAN CIRCLES'S bandcamp page HERE, and make sure to check them out on their upcoming world tour with MASTODON (dates listed HERE).
Once again, RUSSIAN CIRCLES is:
Mike Sullivan – Guitar
Brian Cooke – Bass
Dave Turncrantz – Drums