---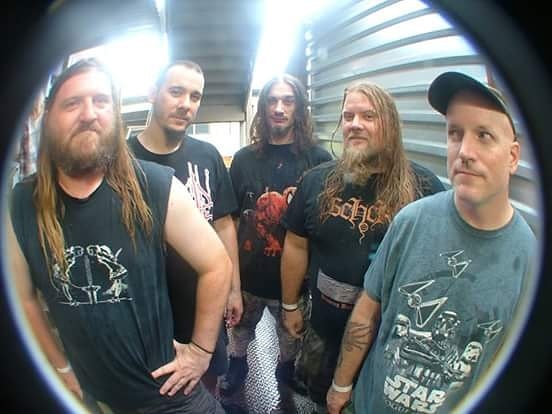 *This is part of our State Of The Art series, showcasing bands every Monday from the featured state. This month's state is Rhode Island.*
Hailing from Providence, Rhode Island, Wreak have been bringing their unique brand of extreme music since January 2015. Just last month, the band released their second album 'Perpetual Cycle of Uncertainty' which contains six killer tracks. Sonically, Wreak is super intense while displaying strong influences of 80s thrash, grindcore, death, and anything else violent and insane you can think of. At times it's a bit Morbid Angel or Pungent Stench, and at other times it's got a bit more Napalm Death going on. When the blast beats and psychotic vocals really reach the extreme, their sound can enter into somewhat of an Anal Cunt vibe. Overall, Wreak is all about sheer destruction and their newest album is a great example of the fun and exciting intensity they bring to their performance.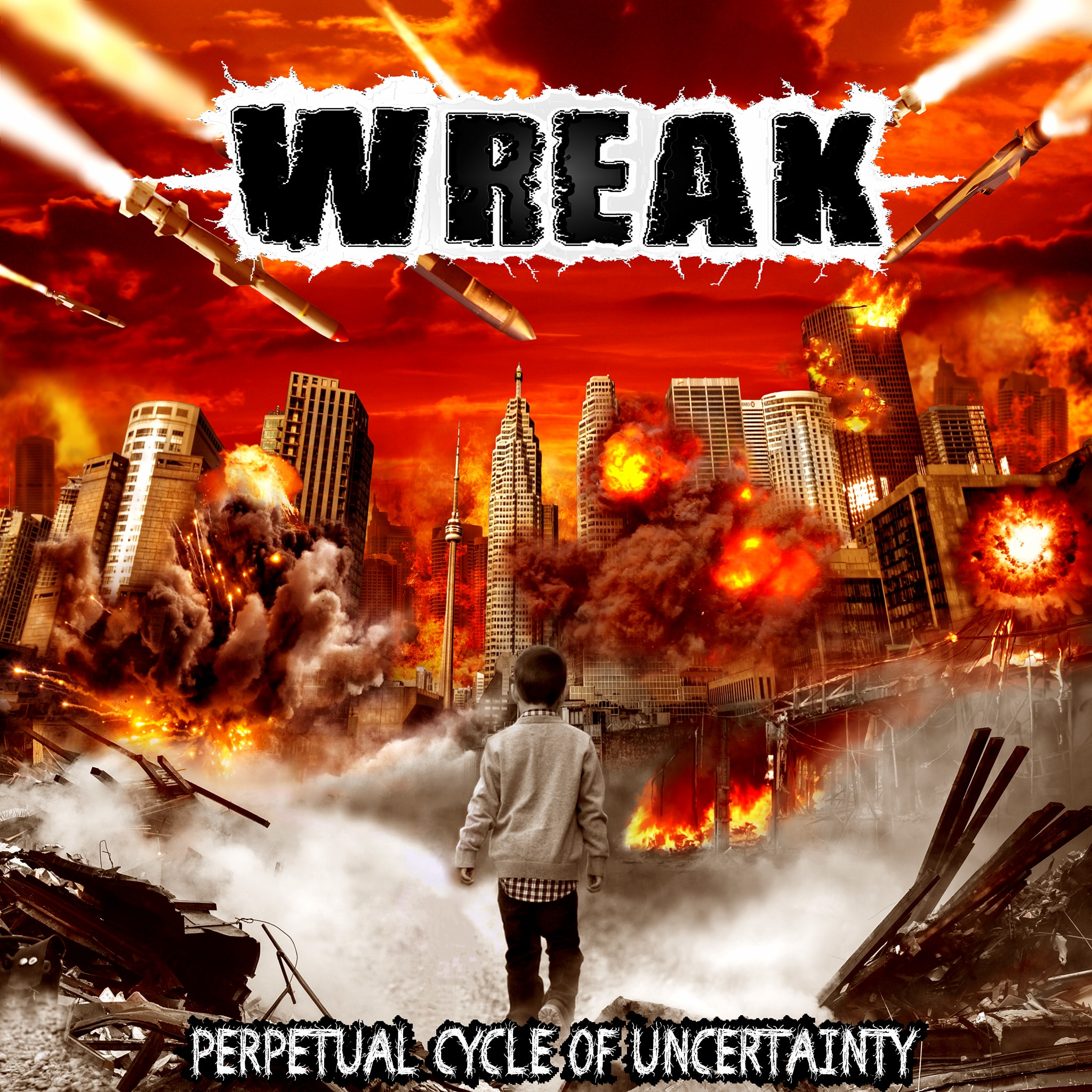 Even though their music generally tends to push the boundaries of extremeness, Wreak definitely knows how and when to incorporate dynamics into their songs when appropriate. Time signature changes and melodic elements are often utilized to give added depth – such as on tracks like "The Pursuit of Peace Through Excessive Violence" and "Zealots" which are able to take the listener through quite a rollercoaster of moods.
Wreak has opened for such notable names as Voivod, D.R.I., Revocation, IMPALER, Internal Bleeding, and Ghost Bath (among others). If you plan to be in the New England area anytime soon and in the mood for some intense and heavy music, do yourself a favor and check these guys out. Listen to their music below, and as always, continue to support great local bands.