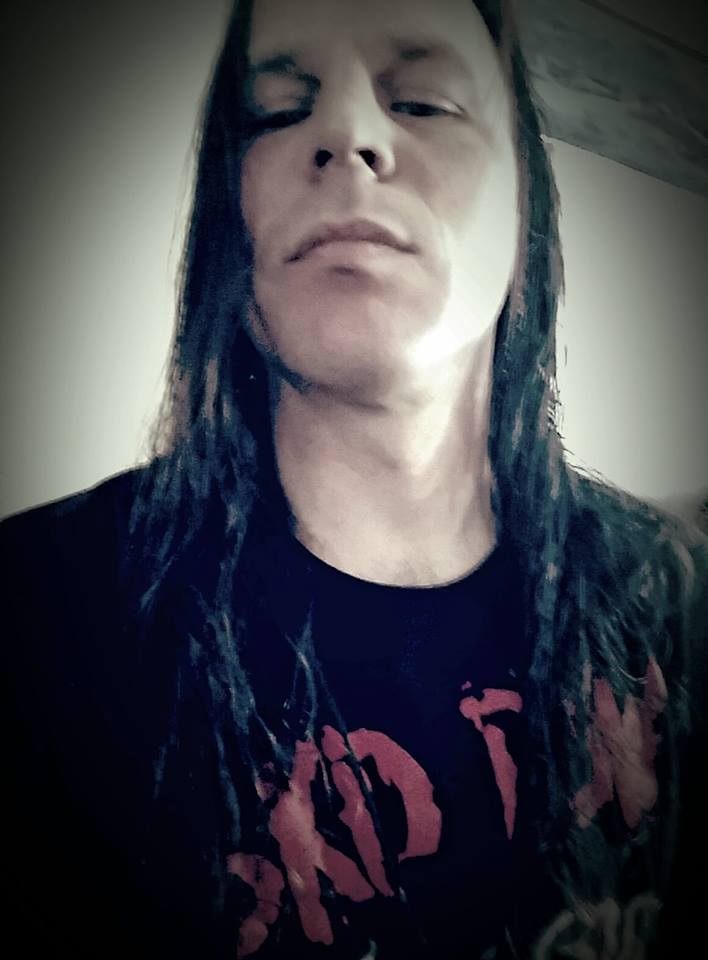 *This is part of our State Of The Art series, showcasing bands every Monday from the featured state. This month's state is Montana.*
2007 and the darkness came to Montana, with the blackest of Metal becoming legendary with the formation of Throne of Malediction.  I was really looking forward to writing this for Montana, as my Facebook buddy Eric Sartana Horner (a super nice dude) is leading the charge for the band.  He plays a mean guitar, sings like a Dark Prince and plays some keyboards and bass, to boot.  The sound is deeply emotional, broken spirits littering the etheral world and coming with power to charge the soul.  Eric is a musical genius, with a close grasp of European Black Metal and alternative rock across the globe.  His singing ranges from a beautiful baritone to a frenzied growl.  His guitar work is brutal and sublime in equal measure.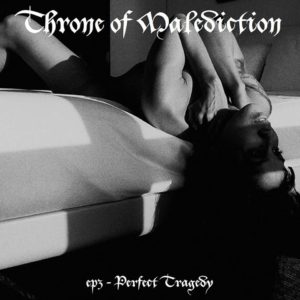 The latest release under the Throne of Malediction moniker (Eric also releases solo records, which are likewise storming) is the 2018 EP, 'Perfect Tragedy'.  This is a four track masterpiece, with the title track being an absolute favorite of mine.  The music walks the parallel lines of Black and Doom Metal and takes some detours to introspective acoustic refuges.
"Legacy of Sorrow" has some meaty riffing, some wonderful growling vocals and melodic passages that assault the senses.  Eric effectively played all the instruments on this song, which shows what a talented guy he is.
However, no one is an island and Eric adds some classy musical allies to the record with Kevin George playing bass on the title track, along with Alexandra "Sandra Dark" Moyer on keyboards and David SkVn adding a guitar solo on it too.
The final track on the EP is the instrumental 'Lessons in Resistance'(great title) and this is a fine song to close out to.
There are some extra songs on the Bandcamp release, which are demos and other songs from earlier in the history of the band.
Eric has recently released two excellent new songs.  'Something is Everything' is hypnotic with some fantastic lyrics.  The newest song is 'Moonlight' and it has a great ghostly epic feeling.  It also includes contributions from Meg (from the band Nierty) on amazing additional vocals.
Throne of Malediction are a band I urge you to check out.  They reflect an artistic expression and authenticity that is sometimes lacking in a music world dominated by commercial considerations!