*This is part of our State Of The Art series, showcasing bands every Monday from the featured State*
This month's State is Washington!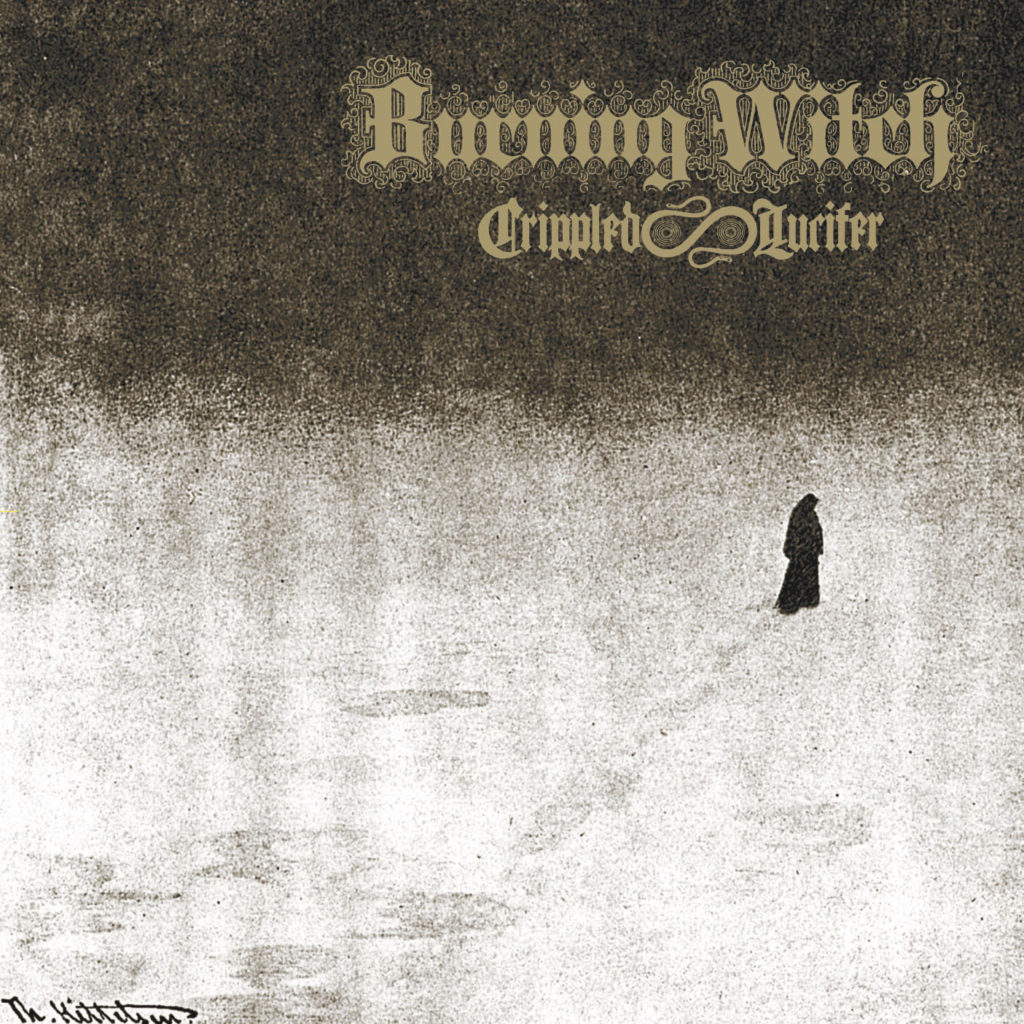 Featuring two of Washington (and metal's) most prolific artists, the short lived doom/sludge cult known as Burning Witch stunned and repulsed with their strange brand of creeping, fuzzy, and ridiculously heavy metal. Formed in 1995 by Stephen O'Malley, Greg Anderson, and Jamie Sykes, Burning Witch only produced two EP's, Towers and Rift.Canyon.Dreams. They unfortunately disbanded in 1998. The squealing feedback between notes are reminiscent of fellow sludge mavens, Eye Hate God, as well as the bursts of insanely low riffs that you will feel with your entire body. Drumming is a practice in minimalism, which was taken to even greater lengths with O'Malley and Anderson's current project Sunn O))). The vocals are rather unique, fluctuating from an almost black metal screech to clean vocals that you would more commonly hear in more traditional psychedelic rock.
Given the popularity of Sunn O))) and other projects involving O'Malley and Anderson, a new generation of metal fans have discovered Burning Witch (myself included) with the 2008 release Crippled Lucifer on Greg Anderson's own Southern Lord Records. While containing no new material, it was an easily accessible way to have both EP's in one package.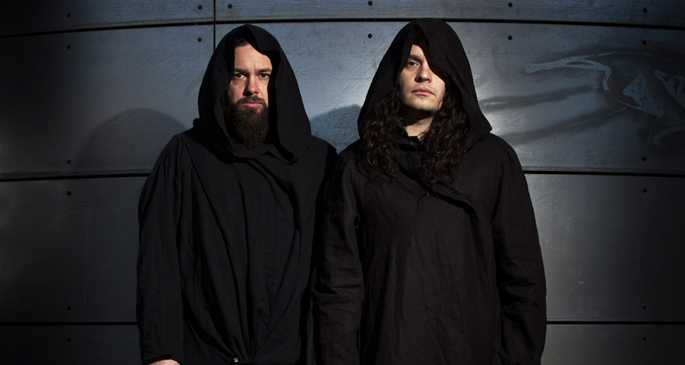 O'Malley and Anderson dressed to drone for Sunn0)))
For fans of doom, sludge, or just dark music in general, Burning Witch offer plenty of meat for your bones with only around an hour of music. Check them out and pretty much any project from O'Malley and Anderson and you will certainly be pleased.
Hit up Southern Lord Records HERE and HERE and get some quality metal.