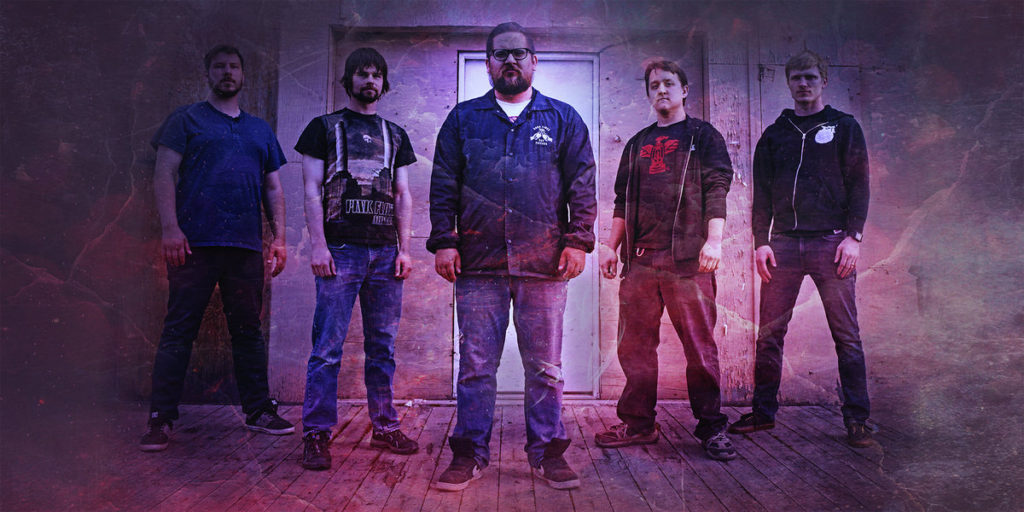 Welcome back to a brand new State Of The Art, we decided to pick Alaska this month due to the crazy scene going on so let's get started!
Awaken Antagonist is the very first band to be featured this month and it is a blend of the greatest parts of deathcore and metal. They have only released their debut (which is self titled) and recently they have released their first full album which goes by the name of 'Shepherd Of Plagues'. It got out via bandcamp on the 28th of July and on their official youtube page on the 5th of September. The transition between the 2 music pieces are fenomenal, the debut is one of the best I have heard but their full album blows me away. They matured so much just after their first piece that it is almost unbelievable. Check the album art below (made by Art and Layout by Soul Asphyx Arts), it is violent!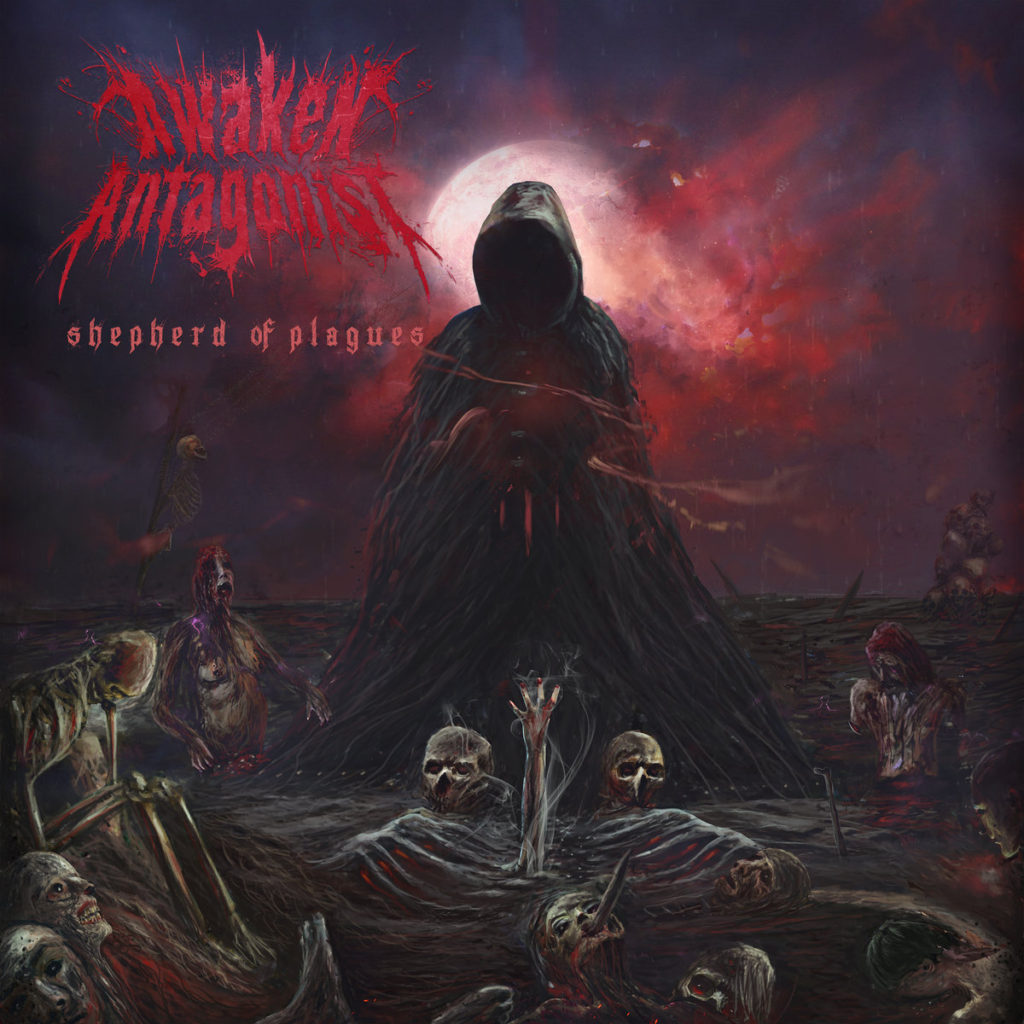 Awaken Antogonist and especially their album 'Shepherd Of Plagues' is amazing for anyone that is trying to get into either deathcore or deathmetal. I myself mainly listen to deathcore so a lot of death metal albums don't fit my style but this one does. They have obtained the perfect combination of deathcore and deathmetal. They definitely lean more on the metal side but the core side of things are clear as well. They also managed to be melodic and groovy while remaining their strong brutal influences.
Besides their style they also have great lyrics, it is not blend or overdone but instead it is unique and fitting. A lot of bands make the mistake of using lyrics that are done before, or close to but every song Awaken Antagonist has put out is one of a kind. I am sure you already picked sides by now but just to be certain I included the lyrics of the track "Carpe Noctum" below.
"Beware the Necronomicon.
Bound in human skin and inked in blood.
Authored in hell and cursed by the ones above.
Recite its scriptures, become a Deadite.
Slay all damned souls with all Hell's might."
You can check their full stream of 'Shepherd Of Plagues' out on their youtube here and to check out their debut and their first album visit their bandcamp below. The single "Of Earth And Clay" (Ft. Nick Tisland) is available online, check it out at the end of this page!
Awaken Antagonist deserves way more attention, be the change!
Line-up:
Kris Larson/ drums
Jesse Gill/ guitar
Sean Pederson/ guitar
Tyler Martin/ vocals
Mark Redinius/ bass