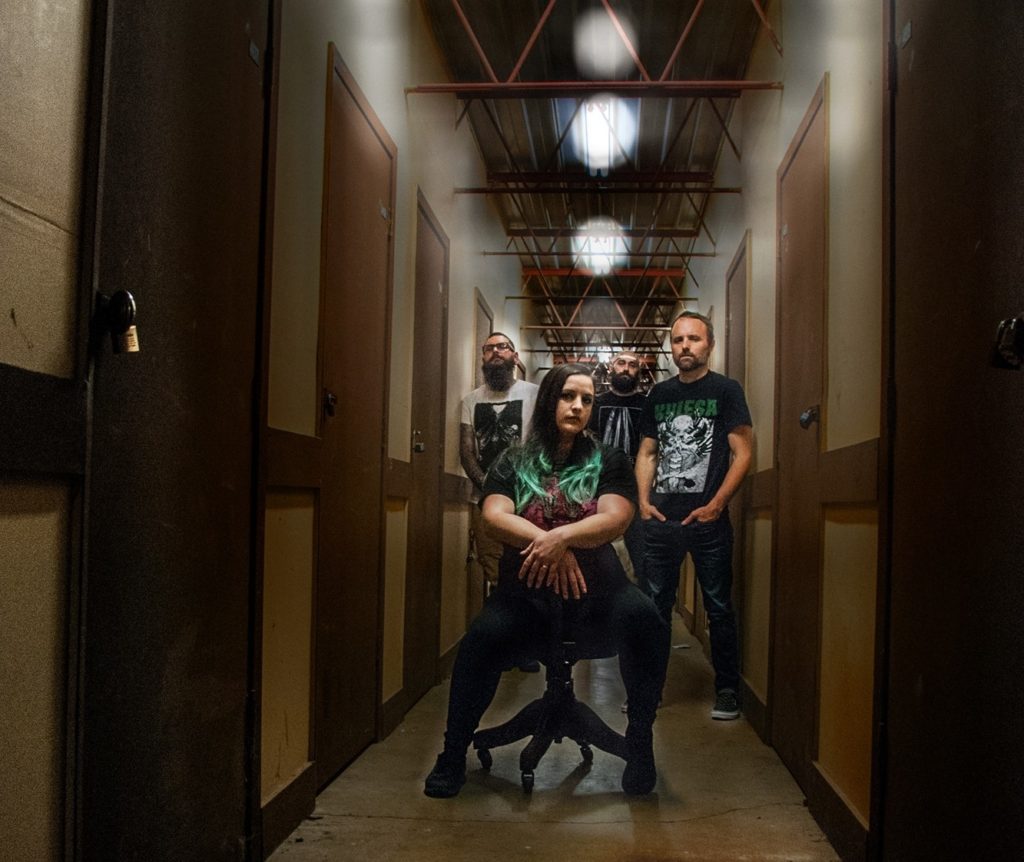 *This is a part of our State Of The Art series, showcasing bands every Monday from the featured state.*
This month's state is Alabama!
One would not expect beautiful Birmingham, Alabama to be pumping out some seriously dark sounds. Ember has managed to create an approachable, drony doom sound with vocals that channel early European symphonic metal elements. In fact, Alabama is the last place one might guess this band is from.
With two 3-song EP's and another one in the works, Ember has been feeding sludge to the south since 2015. With severely down-tuned guitars, 8+ minute songs and perfectly minimalistic drums, the Birmingham four-piece certainly draw inspiration from every era with bands such as Black Sabbath, Alice in Chains and Deftones. Ember keeps a more current feel to their sound, however, and would appeal to fans of Yob, Chelsea Wolfe, and really anyone who enjoys their metal slow and with purpose.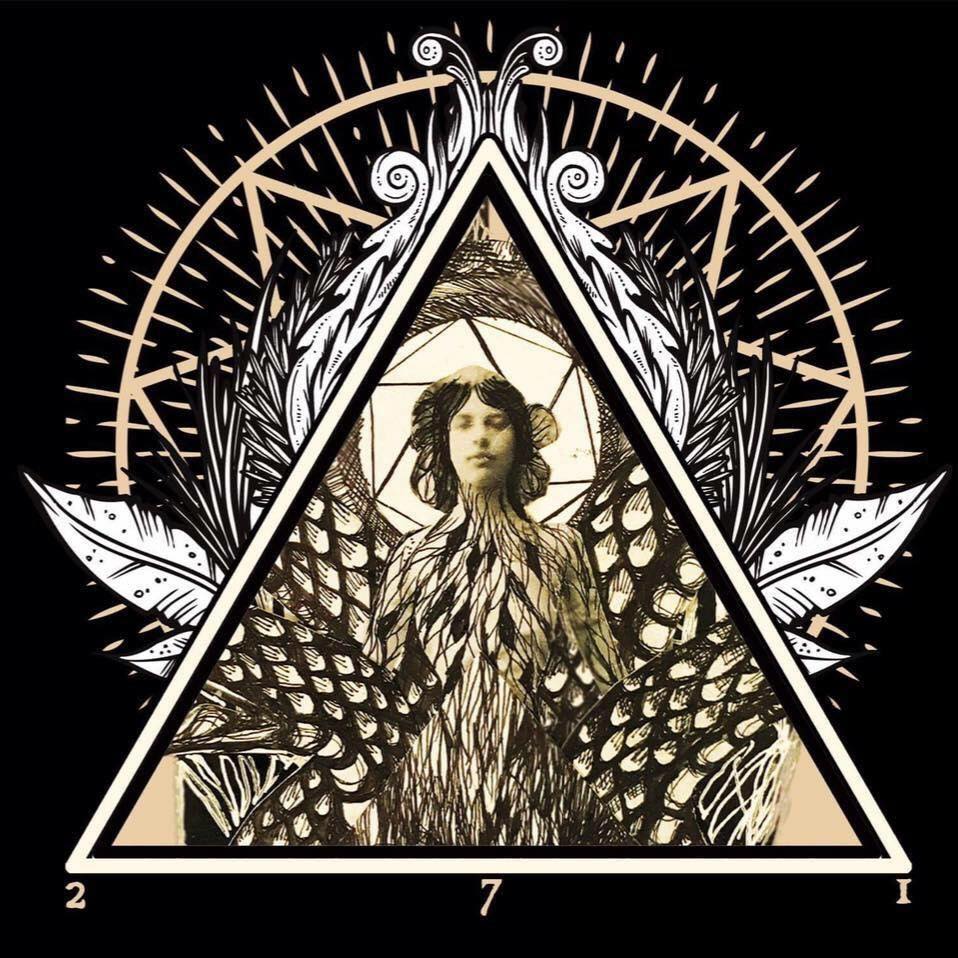 Frontwoman, Crystal Bigelow has a spirituality about her voice. It's haunting but it's also comfortable, it can be aggressive but it can also be gentle. She has a foreboding delivery of every word. The juxtaposition of her beautiful voice with slimy riffs is infectious, a nine minute song does not feel like a nine minute song anymore.
Ember is one to keep on the radar. In the meantime, check out their latest music video for "Moonchild" from their EP '271' below.