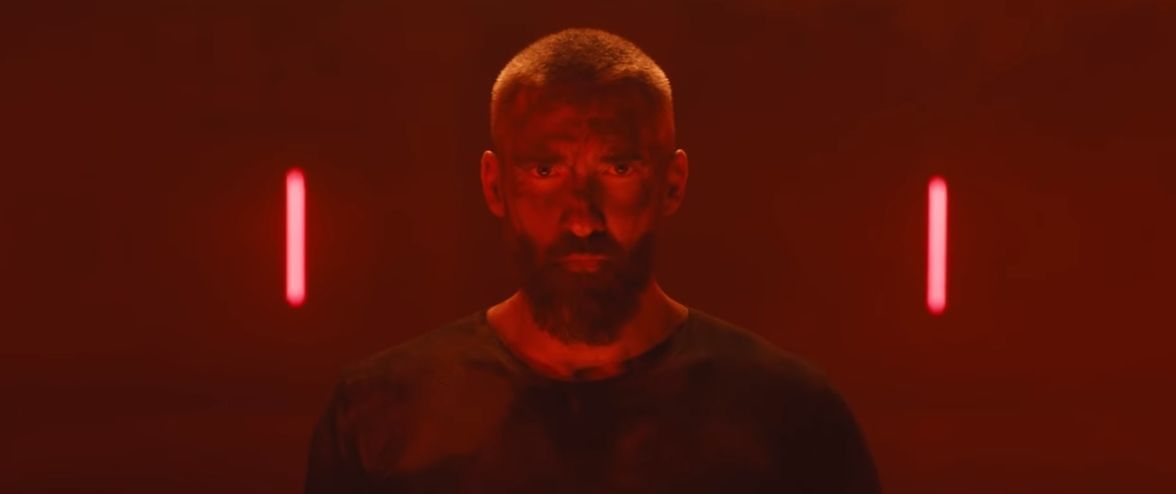 Clint Lowery is most known as the guitarist and vocalist in Sevendust, whom have endured lineup changes, fads in genres and more and still stand as one of the most underrated bands out there today.  Clint's penchant for punishing riffs and saccharine choruses have helped Sevendust last for over 2 decades, while also seeing him spend time in Seether, Korn  and Dark New Day to name a few during his time away from Sevendust. 2020 finally sees Clint release his long awaited solo debut, God Bless The Renegades, which showcases all of Clint's song writing strengths and sees him taking center stage as the sole vocalist.
Clint joins the podcast to talk about his debut solo record out  31st via Rise Records.  during the chat he talks about the one thing he would like to do in his illustrious career that he hasn't gotten to do and that's be a part of Nine Inch Nails stating:
"One thing I would love to do is play guitar for Nine inch Nails.  If I could do anything, I feel like I would be the best guitar player Trent has ever had."
When asked if he could handle the demands being in NIN requires musically he replied:
 "Absolutely man, I'm equipped as far as what their style of keyboard playing. I could completely cover percussionist/drums, bass, sing.  I would put myself up against any of the guys.
Everything about what they do is something that I've always looked up to and what he does and what he does requires and I've analyzed every musician he's ever had, and they're all great, and Im not saying I'm great, I just know what they do, and I would love the challenge.
I would probably get kicked out the second day, but I'd make a good run at it, cause I what they do".
Listen to the full interview here: