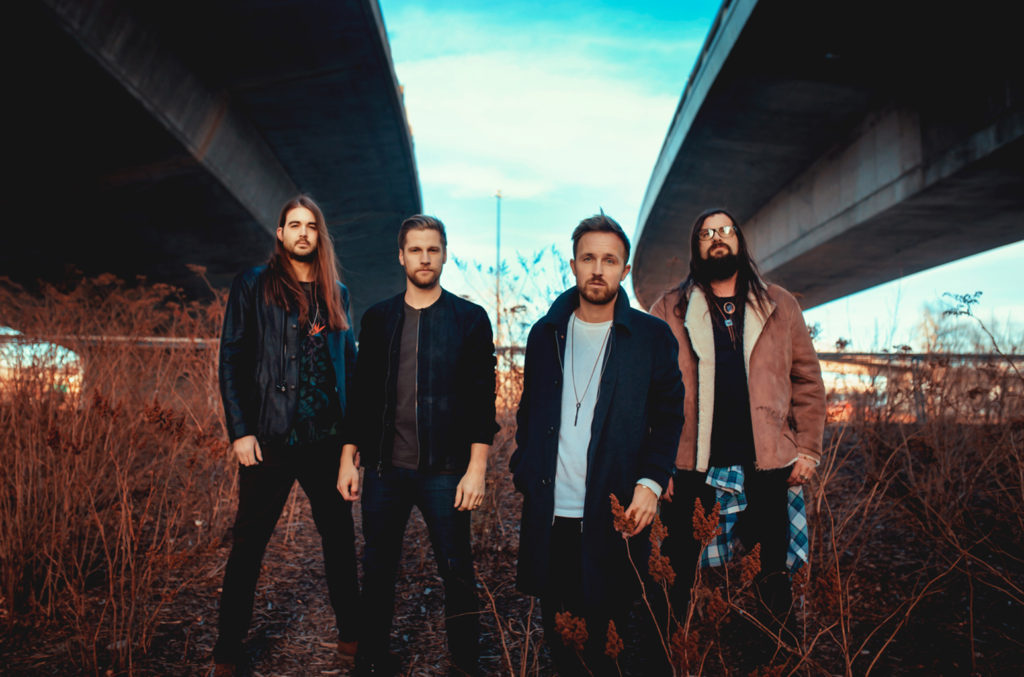 *This is part of the Rock USA Spotlight segment where we help you get to know some of the non-headlining bands performing at the festival. Let us introduce you to Royal Tusk.
Royal Tusk was formed in Edmonton, Alberta in 2011. The band consists of Daniel Carriere (vocals, rhythm guitar), Quinn Cyrankiewicz (lead guitar, backing vocals), Sandy MacKinnon (bass, backing vocals), and Calen Stuckel (drums). The band fuses a classic and progressive rock approach with punk energy and a stoner groove to create something unique that is Royal Tusk.
The band released the EP "Mountain" in 2014 on Hidden Pony Records. Their first LP, 'Dealbreaker,' was released in 2016 and spawned two singles, "Fever" and "Curse The Weather." The follow up, 'Tusk II," was dropped in 2018 on their new label Entertainment One Music. "Tusk II" is loaded with melody and steadfast riffs that should cater to fans that like their guitars loud and choruses catchy. Look no further than songs like "Stowaway" and "First Time" to become addicted to this bands musical punch and style.
Royal Tusk has the songs and a sound that should breakthrough to the masses. These guys have somehow managed to avoid my radar up until now. The beautiful thing about festivals and Rock USA is having so many bands for fans to experience. Take the time to get out there when the gates open and get in front of some bands you haven't heard yet. There is a great chance you might walk away with a newly discovered gem.
Royal Tusk will perform at Rock USA in Oshkosh, Wisconsin on Saturday July 20th. They will be on The Militia Stage at 12:15 so get through those gates and make your way to that stage and check these guys out. Pick up your tickets here now!