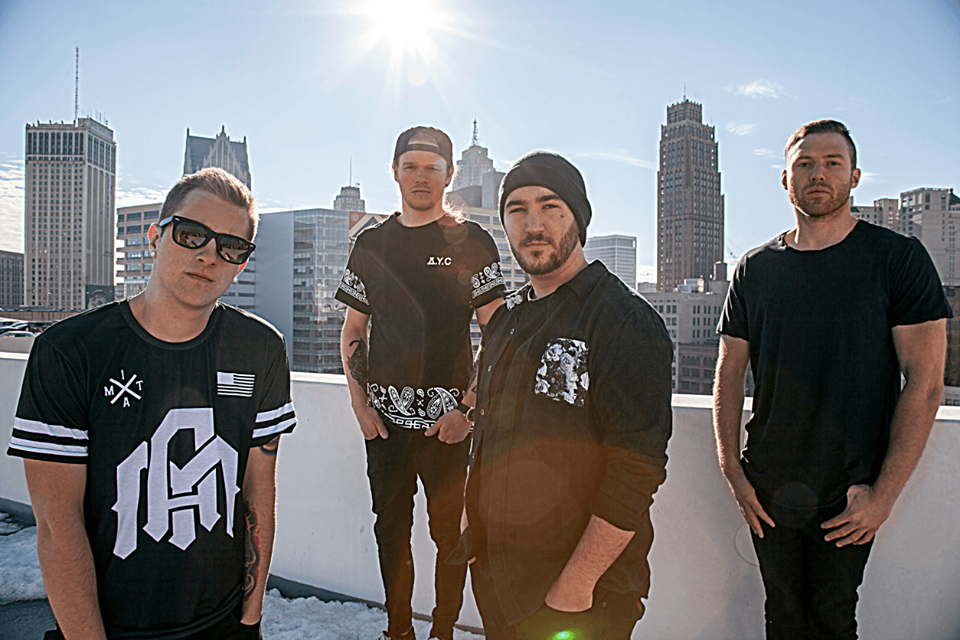 It's almost that time, folks!  Just a few more weeks and Rock on the Range will soon flood Columbus, OH with thousands upon thousands of rangers who are eagerly awaiting their chance to rock out with some of today's hottest bands.  In this segment, we've aimed to bring you up to speed on bands that are a little bit lower on the bill to get you familiar with their music so you won't be completely lost by the time they hit the stage.  In this installation, we're going to focus on a band that most of you have heard of and a band that I've personally wanted to see live for a long time.  I'm talking about Detroit, MI post-hardcore rockers, I Prevail.
The band is made up of Brian Burkheiser (clean vocals), Richard "Eric" Vanlerberghe (unclean vocals), Steve Menoian (lead guitar), Dylan Bowman (rhythm guitar), and two touring members Nerry Mendez (bass), and Gabe Helguera (drums).  I Prevail have seen much success in the recent years with their cover of Taylor Swift's "Blank Space" which the band posted to YouTube in 2014 and also appeared on Fearless Records' 'Punk Goes Pop Vol. 6'.  This eventually led to the band releasing their first full-length album, 'Lifelines', in 2016 following up their 2014 EP 'Heart Vs. Mind'.  I Prevail have shared the stage with several well-known acts, building credibility for themselves with every note played.  Some of these acts include The Word Alive, We Came As Romans, Escape The Fate, and in May, the band will add a few more names to their resume when they hit the stage Sunday, May 20 at Rock on the Range.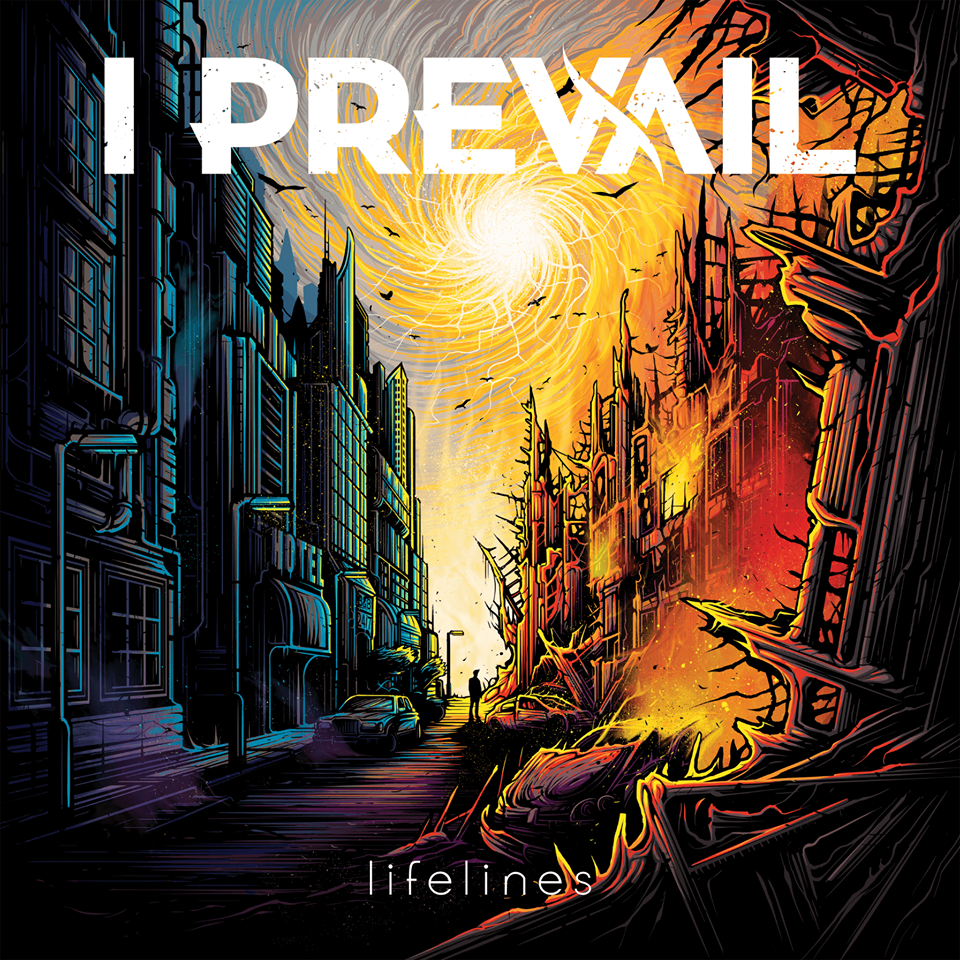 Precision, power, energy, and pure unadulterated talent are definitely four things that I Prevail do not lack, and while there will be several amazing bands at Rock on the Range, it is my definite belief that I Prevail will be one of the bands to stand out to most rangers.  So with that being said, if you are a "headliner-only" type of person, get out of that headspace.  Go watch a band you've never heard of before because that's what I've done with I Prevail, and let me tell you – it was a great decision all around.  I Prevail's 'Lifelines' is now available for purchase and single-day tickets for Rock on the Range are still available. Grab them while you can and Metal Nexus will see you at the show!