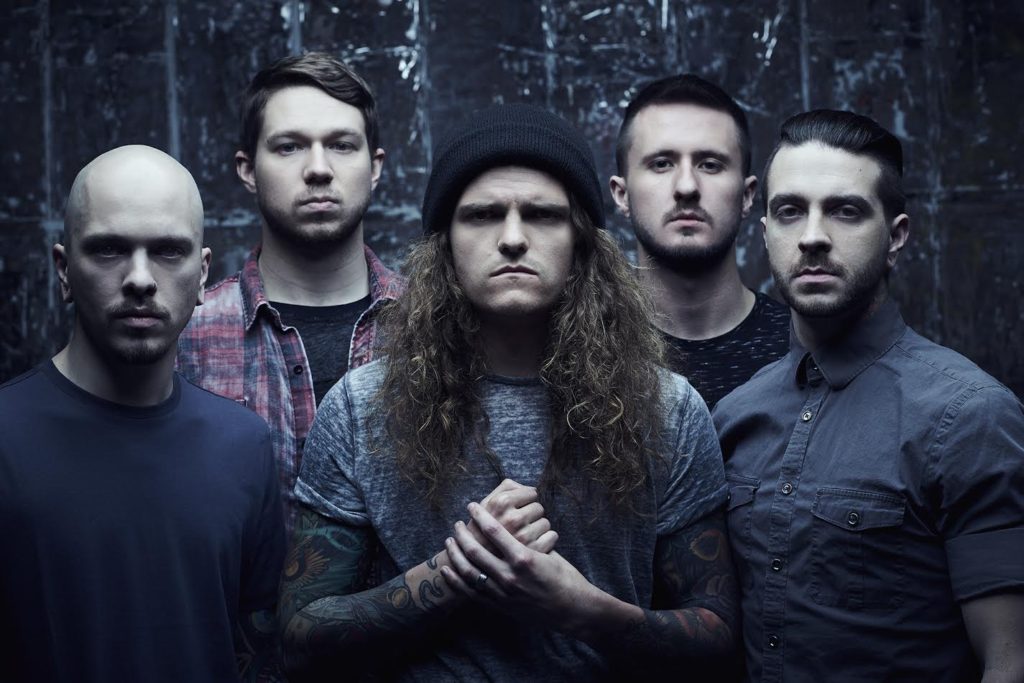 Miss May I is a band everyone has heard of one way or another, they are almost impossible to miss out on. This soul touching metalcore band formed in 2007 and are from Ohio, America. They are mostly known for their powerful release 'Vows For A Massacre', this is an EP that features the song "Apologies Are For The Weak" which got the band a spot on Rise Records. This song has also been included in the famous video game Saints Row: The Third! 'Monument' from the year 2010 is their debut album, this album peaked at 10 on the Top Hard Rock Albums chart. Besides that they have released 4 albums including their newest one 'Shadows Inside' which will get released tomorrow via SharpTone Records! The 2th of June to be exact. Albums like 'At Heart', 'Rise Of The Lion' and 'Deathless' debuted in the Top 5 on Billboard's Hard Music chart. There is no band out there that has had such a great start into the genre as them, they have always delivered and they always will.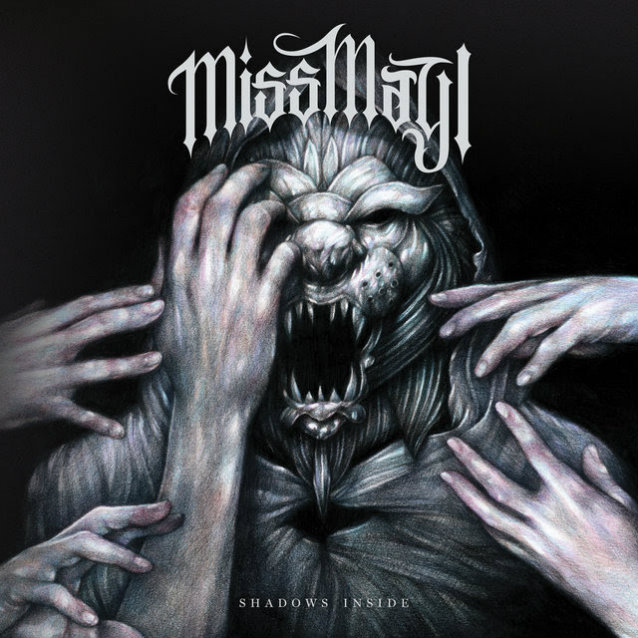 "Shadows Inside" is the first and most powerful song on the album. It even has a music video, check it out HERE! It got released on the 12th of May via SharpTone Records. This record label has some great bands such as We Came As Romans, Currents and While She Sleeps. The song is build up in layers, starting with the drum and a fierce guitar riff which will get blasted away by the screaming vocals of Levi Benton. Read right below to see what Levi had to say about the song!
"Not only does this song open up our new record, it also sets the tone for the record. This album is all about changes throughout life, good and bad. It's about the past that lives within everyone; their 'Shadows Inside.' The lyrics talk about how great new things can give light to your past and put you in a better place."
The song "Lost In The Grey" tells us that Miss May I isn't planning to stop writing songs about the beauty of life. They continue writing to make your day a little bit better or to give you the extra push you need. It has just like "Shadows Inside" a great meaning that we can witness on SharpTone Records for about 2 weeks now. 14th of April. Having meaningful lyrics is like second nature to the band, in every song they push to their limits to inspire people to carry on regardless of the situation. Music is for a lot of people including me the way to escape normal life, to forget about everything that is going on and to just enjoy the moment. If you are one of those people scroll down below to watch this track!
"To somewhere real so you don't find your self lost in the grey."
"We are greater than this."
"We are stronger than before."
The song "Casualties" has just been unveiled on Alternative Press and it for sure is a Miss May I song! It has an old metalcore vibe to it but with way better production. This is one of the songs where you can't decide whethere you like the lyrics more or the guitar riffs. The lyrics are intense and soul touching where the riffs are as melodic as you can find them. I would even call it the best metalcore song of the year!
This is what their vocalist Levi said about it:
"The track, 'Casualties', came from a place of loss and feeling numb. This song is about how sometimes you lose interest in things you once loved and you start to feel nothing. When this happens both sides are lost and become casualties in the end."
He adds, "It's great to have songs that are so over the top in honesty … because it gives us a chance to really give our fans a next level experience."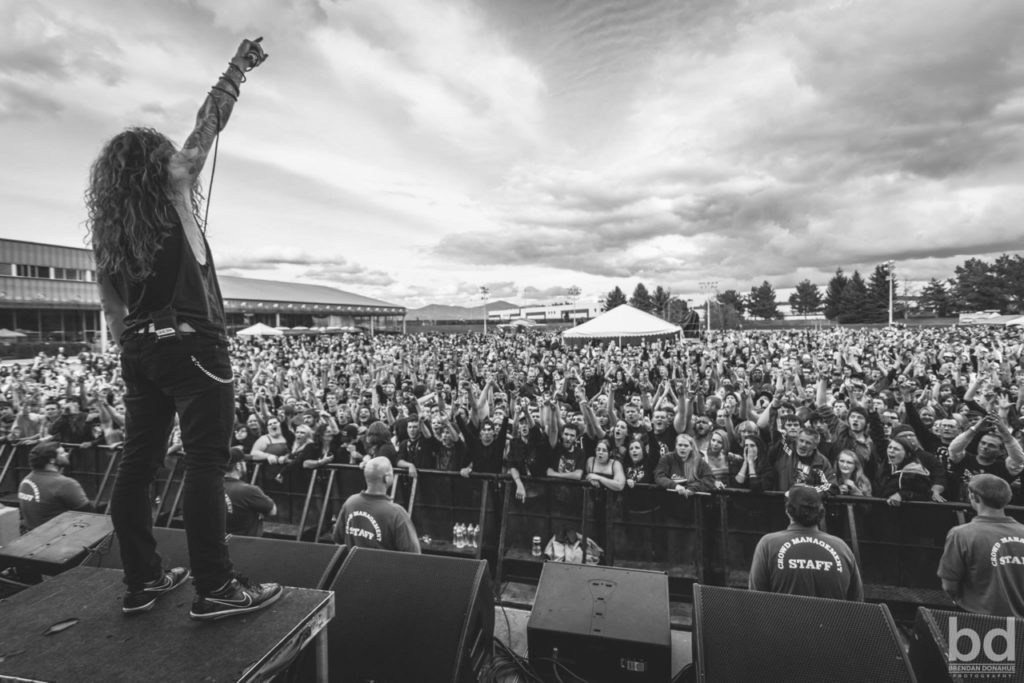 "Shadows Inside'' will just like the other albums be a huge succes, it has written Miss May I all over it. There no single album nor song from them that hasn't been a pretty big part of how the band got it's fame, every release will just be prove to how good this band really is. I have seen Miss May I live once now and I can tell you that they are just as good live. They really try to connect with the fans and they are for sure welcomed by them. Their vocalist Levi is even better live, his performance is great and unbelievable. Just take one look at his face and you will immediately notice all the emotion and passion he puts into his work. If you love metalcore that is heavily packed with emotion and has melodic guitar riffs with outrageous solo's. Don't look further because Miss May I has it all, buy the record HERE!
Luckily for you they are touring right as we speak with Upon A Burning Body, Kublai Khan and Currents, catch them on tour HERE!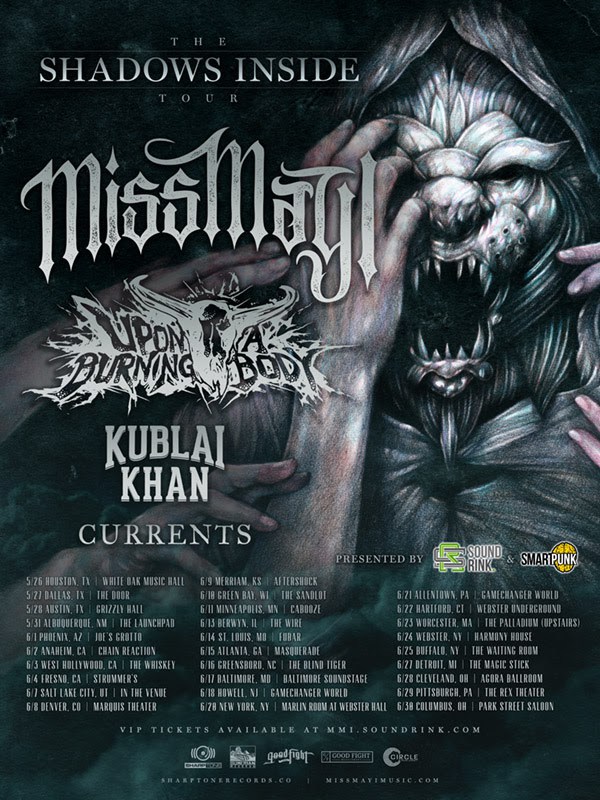 Miss May I consists of:
Levi Benton – unclean vocals
B.J Stead – lead guitar, backing vocals
Justin Aufdemkampe – rhythm guitar, backing vocals
Ryan Neff – bass guitar
Jerod Boyd – drums, percussion