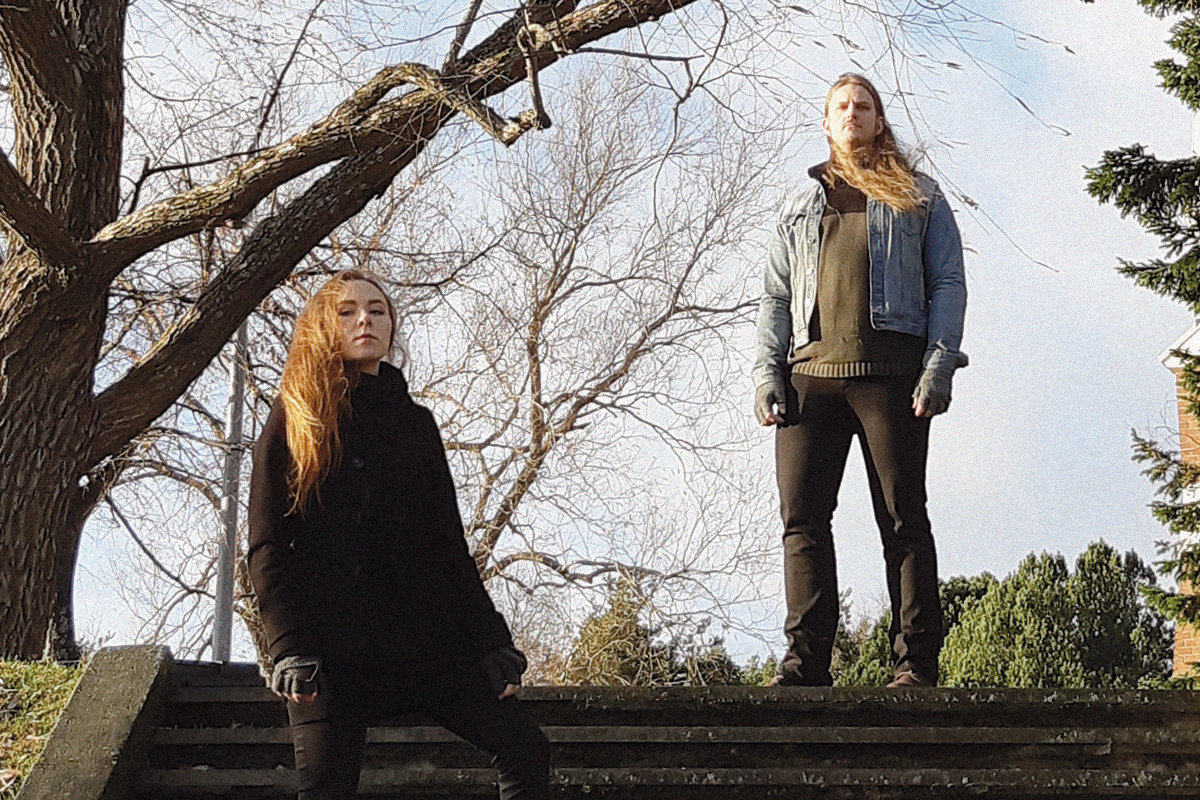 Iron Griffin, the throwback/retro metal band from Finland are set to release 'Curse of the Sky' on March 22nd via Gates of Hell Records. Like the self-titled debut, Oskari Rasanen handles all the instrumentation himself! Joining him on vocals, however, is Maija Tiljander whose previous experience included singing power metal covers in Finnish bars and clubs.
'Curse of the Sky' follows in the footsteps of the debut album in the sense that this is all familiar territory. You get Chimera, Rainbow, Stormbringer and (early) Judas Priest vibes throughout. After a somber prelude, the album opens up with "Reign of Thunder." This song is carried by a triumphant mid-tempo riff that gives you the feeling of marching into a medieval war! "Forgotten Steel" is another mid-tempo rocker, however, this one features an incredible vocal performance! "Lost Legion" is a ballad-type song which starts off with nothing more than acoustic guitars and Tiljander's vocals. However, as the song continues, it builds up by including bass and drums as well.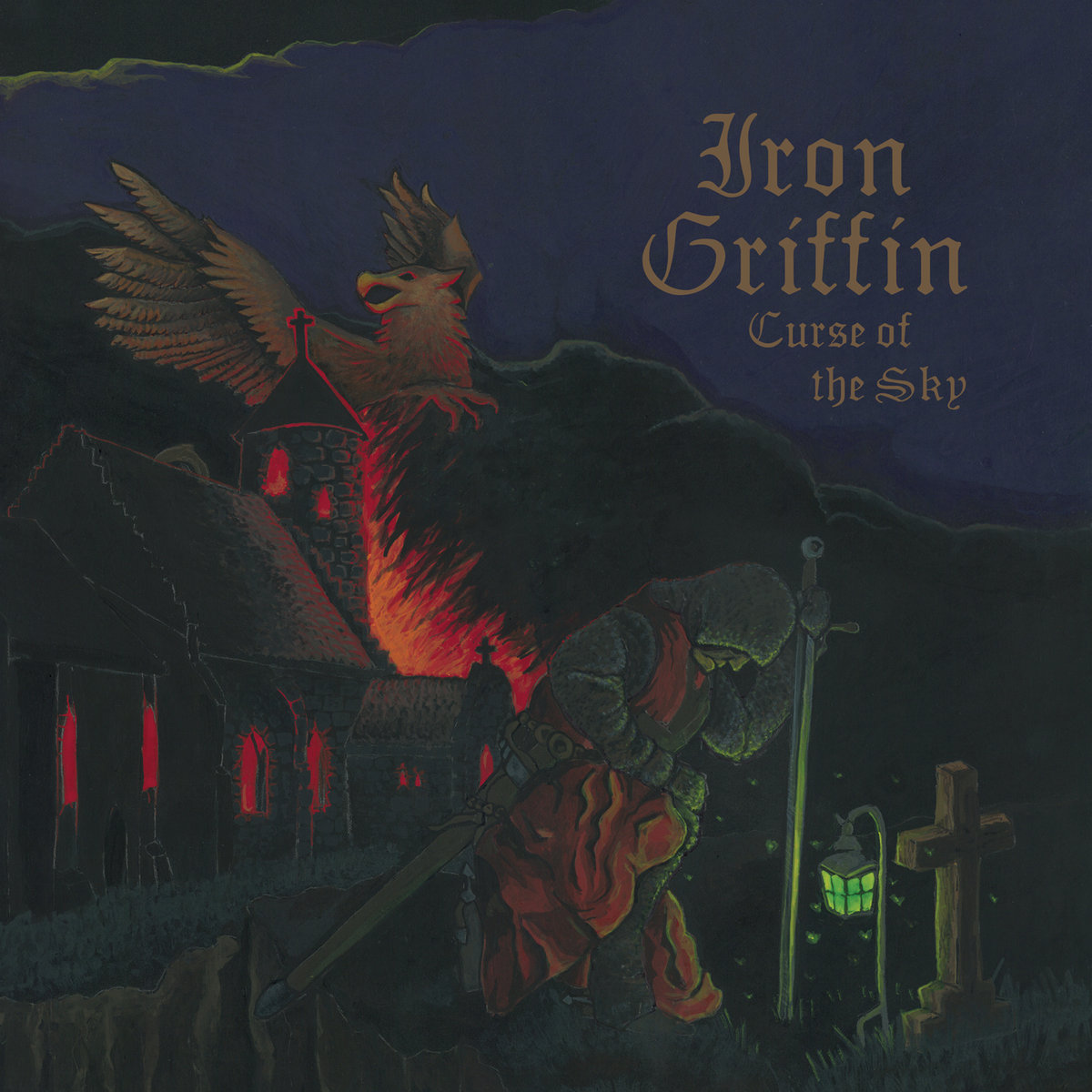 "Curse of the Sky" picks up the pace (slightly) from the previous songs and features some of the most interesting guitar work of the album. We get some beautifully done guitar harmonies as well as some intricate pauses and truly inspired riffing! Next up is "Dawn of Struggle," which is by far the standout track of the album! It's a fast number with soaring vocals accompanied by galloping guitar and bass riffs! However, the real standout of this track is Rasanen's drumming! He employs many tasty drum fills throughout, and his sense of groove is very reminiscent of former Iron Maiden drummer Clive Burr!
"To the Path of Glory" is the final song on 'Curse of the Sky' and it's a sorrowful ballad-esque song with some doom metal atmosphere. It's the longest song, clocking in at nearly eight minutes, but it's supposed to serve as an epic of sorts. It does succeed in that respect as we get riffage that is both triumphant and melancholic, as well as lyrics about salvation, damnation, and the gates of eternity. It's pretty much the perfect album closer!
'Curse of the Sky' shows improved songwriting as Rasanen and Tiljander lead us down a path of battle and fantasy!