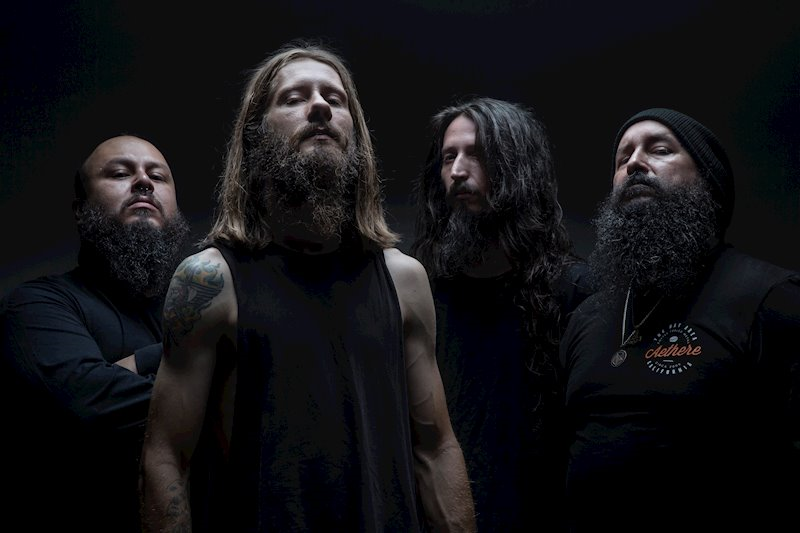 Returning with their fifth studio album, Incite brings the heavy with 'Built to Destroy' – scheduled for release on January 25th, 2019 via Minus Head Records. Veteran producer Steve Evetts (Suicide Silence, The Dillinger Escape Plan), who also produced the band's previous release 'Oppression' (2016), lends his hand once again on the new record. The sound is straight ahead groove/thrash for the most part on 'Built to Destroy,' in the vein of heavyweights like Machine Head, Devildriver, and Slipknot, minus any cringeworthy tough guy posturing sometimes found in such acts – largely in part due to Richie Cavalera's authentic, yet outright punishing, vocal delivery and lyricism that avoids all possible pitfalls of going over-the-top in a forced attempt to sound "extreme." The extremeness of the music comes through in its own organic way without any gimmickry or image to maintain – it's just flat-out, badass metal.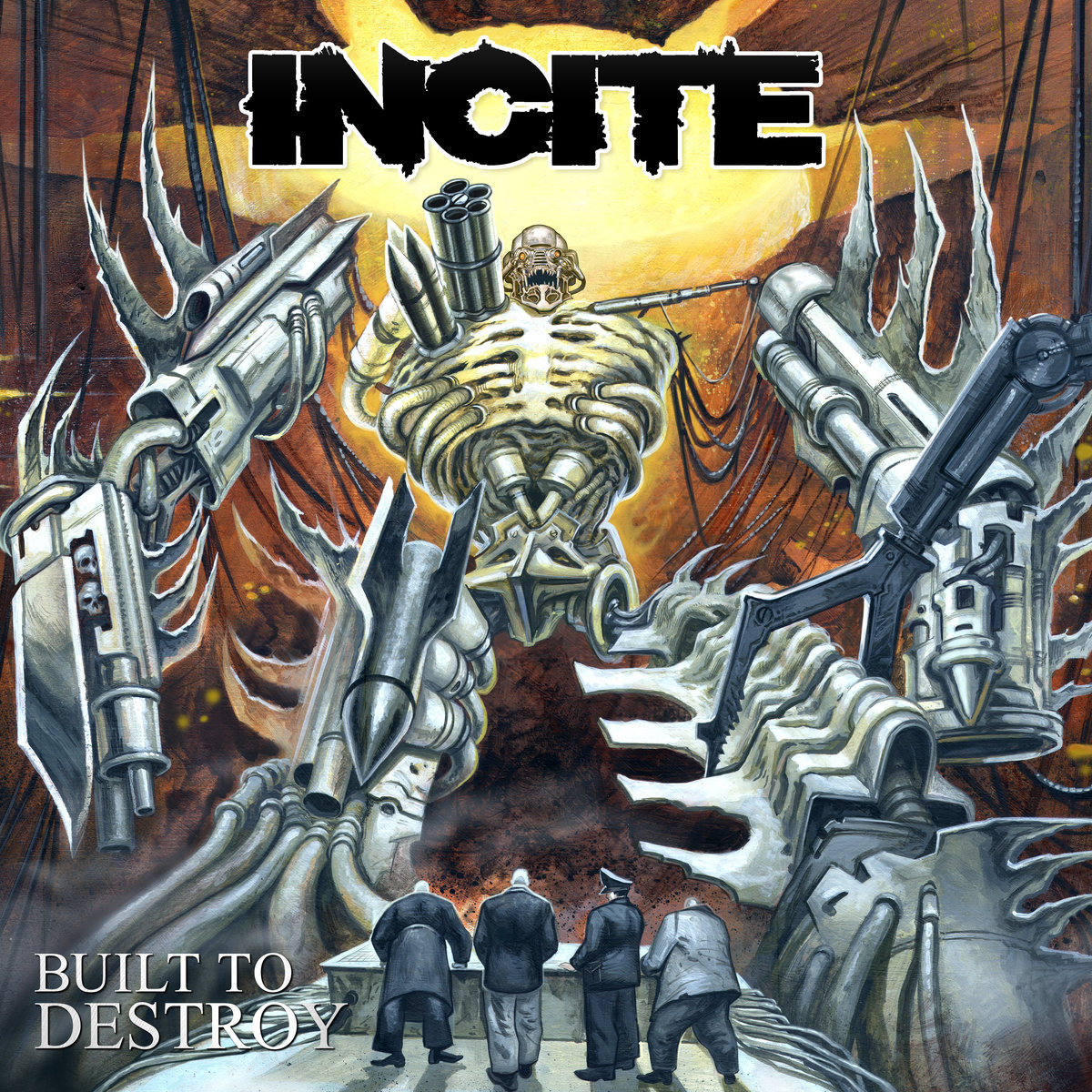 From the opening title track onward, the foursome consisting of Richie Cavalera (vocals), "Dru Tang" Rome (guitar), Christopher "El," and Lennon Lopez (drums) seem locked into a zone of raw aggression and attitude that never wanes throughout the album's entire 40-minute runtime. There are seldom any lulls or low points to be found on 'Built to Destroy,' and even the guest appearances by Kirk Windstein (Crowbar, Down) on the track "Human Cancer," and Chris Barnes (Six Feet Under, ex-Cannibal Corpse) on "Poisoned by Power" in no way detract or divert from the album's level of intensity. In fact, both guest vocalists deliver the goods by putting on impressive performances of their own that blend naturally with the band's sound.
For a record that largely relies primarily on gritty, chugging thrash riffage, mid-tempo double bass drumming, and thick bass grooves, there's still plenty of inventiveness and nuance to enjoy. "Ruthless Ways," the album's first single, whose message Richie says, "is about being a piece of shit and it finally catching up with you," is as menacing sonically as it is lyrically. The intricate drumwork of the track is worth admission price alone – paired with the crushing riffs and venomous vocals, it's destined for replays and violent headbanging. "Backbone" offers more of the same goodness with killer bass melodies and an impressive guitar solo. My personal favorite, "Leech" is a bass-driven beast of a track that bleeds pure violence, especially during its hardcore-influenced chorus that features one of Richie's best vocal performances of the album – that sounds something like Robb Flynn (Machine Head) if he graduated the Max Cavalera (Soulfly, Cavalera Conspiracy) vocal academy.
'Built to Destroy' sets a solid benchmark for what to expect of modern metal in 2019. While Incite proudly wears their influences on their sleeve, they do so in a way that not only pays homage to the veterans of the game, but also propels the genre forward and challenges their contemporaries to step up to the plate.