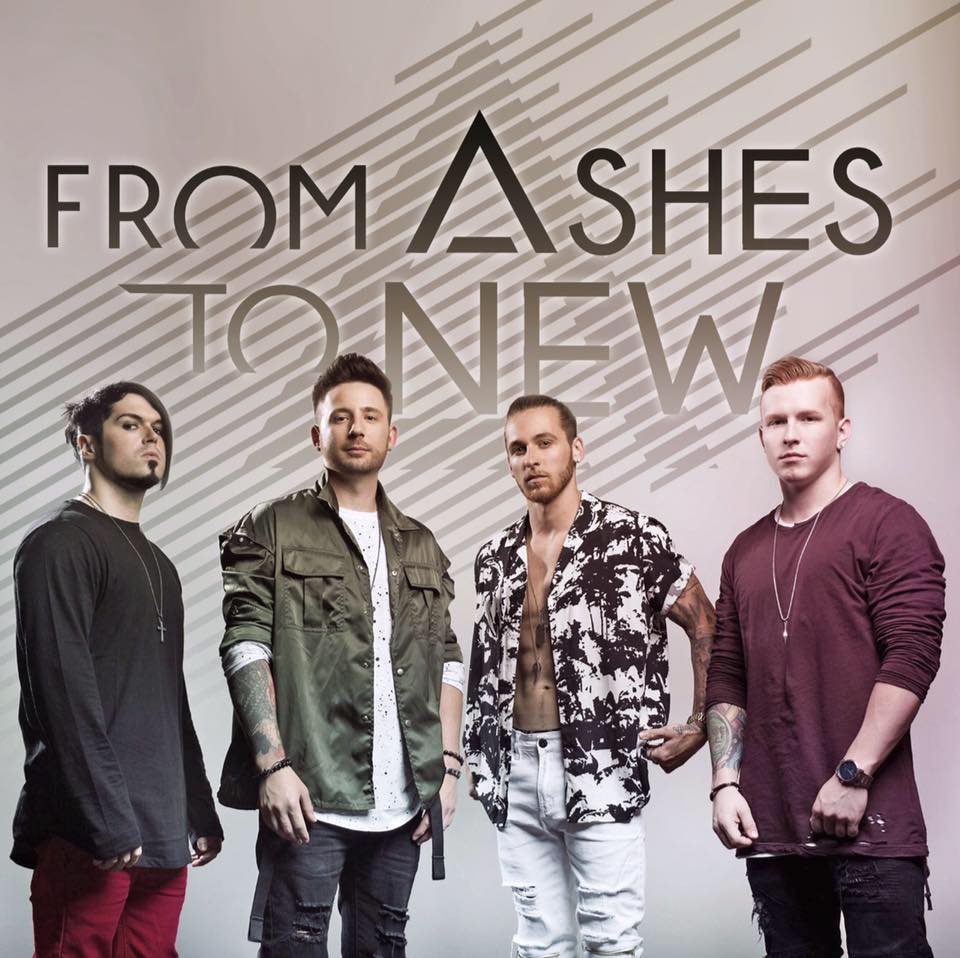 From Ashes to New is a 4-piece rock band from Lancaster, PA. Getting their start in 2013, From Ashes to New has released 2 EP's. The first was self-titled and released in 2013. Their next EP was titled 'Downfall', which released in 2015. In addition to those EP's From Ashes to New have also released a full length studio album titled 'Day One' which hit stores in 2016. The band is now added yet another release to their discography, 'The Future' will be out this Friday, April 20th, on Better Noise/Eleven Seven records. Having consistent lineup changes, From Ashes to New started out as a 5-piece band and stayed that way until late 2017/early 2018. The current members of From Ashes to New are: Matt Brandyberry – clean vocals, rap vocals, keyboards, rhythm guitar, and programming, Danny Case – clean vocals, unclean vocals, Lance Dowdle – lead guitar, and Mat Madrio – Drums. In addition to their releases FATN also are credited with creating the theme song for WWE's 205 Live along with CFO$. Being a fan of the WWE, it's amazing when you those two worlds collide.  FATN has been going building their fan base and anchoring their sound for 5 years now, and we certainly hope they continue on for many more to come.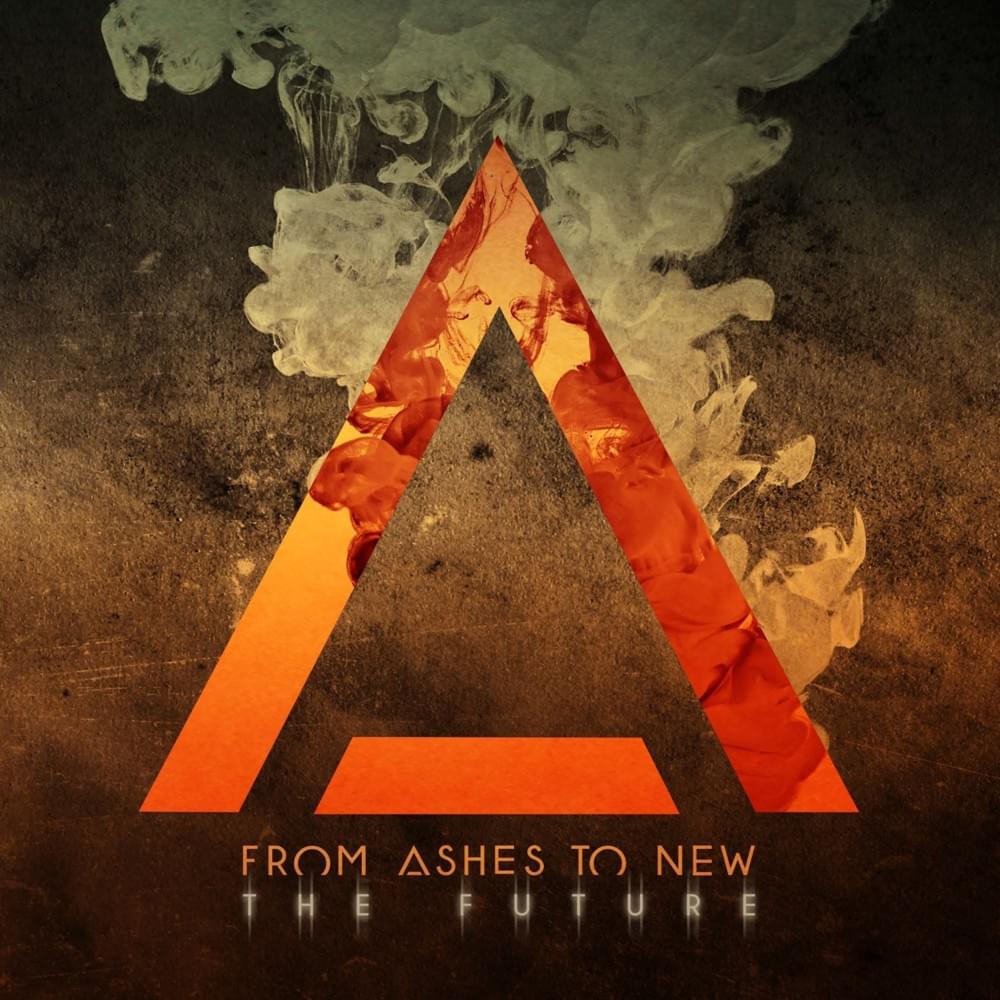 'The Future', is full of interesting riffs and melodies from front to back. From Ashes To New Starts off the new album with "Wake Up". This track sets the pace of the album, picking up speed pretty quickly and getting the adrenaline flowing. The riffs are precise and heavy and gel perfectly with the thundering drum beats. The bass follows in adding the deep groove that will shake the stereo if you turn it up loud enough, and you will turn it up loud enough; trust me. The vocals are a perfectly composed, not flooding the song with lyrics and leaving just enough space for the instrumentation to shine as well. FATN know just the way to get an album started, put your foot on the accelerator and don't let off. The track "Crazy" has this catchy rhythm that instantly grabs your attention. "Crazy" was also the first single released from the album and made it's rounds on Sirius XM's Octane as well as a official video release. The song has an amazing flow and the vocals by Matt Brandyberry/Danny Case alternate in perfect timing and the way in which their vocals overlap gives the song a complexity . "My Name" is a track that really has a passionate heartfelt feeling that sets it apart from other tracks on the album. What a kickass song! Lyrics that speak to you like pages from a diary they immediately hit home for most any fan. They slow things down in the track but the rap moments pick up the tempo and keep the track from finding its way into the ballad category. The riffs pick up and the rap parts fit in perfect sync just the same as the melodic vocals do. The melodies the band creates are so rich on this track, and is one reason this is most likely my favorite song on the new album. I can't talk about the album without mentioning yet another stand out track in "Broken". This is one of those songs you want to turn the volume to 11 and just let the music surround you, its always best experienced loud right?
In conclusion, this album is a must buy! From Ashes to New fans will not be disappointed and I'm positive the band will pick up a lot of new fans once this new album pours through speakers and headphones around the world. From composing the songs, the thought provoking lyrics, the production of the album everything is top notch. No filler on this album, just 11 ass kicking tracks. This album will stay in your listening rotation for months to come. From Ashes to New has yet to disappoint.