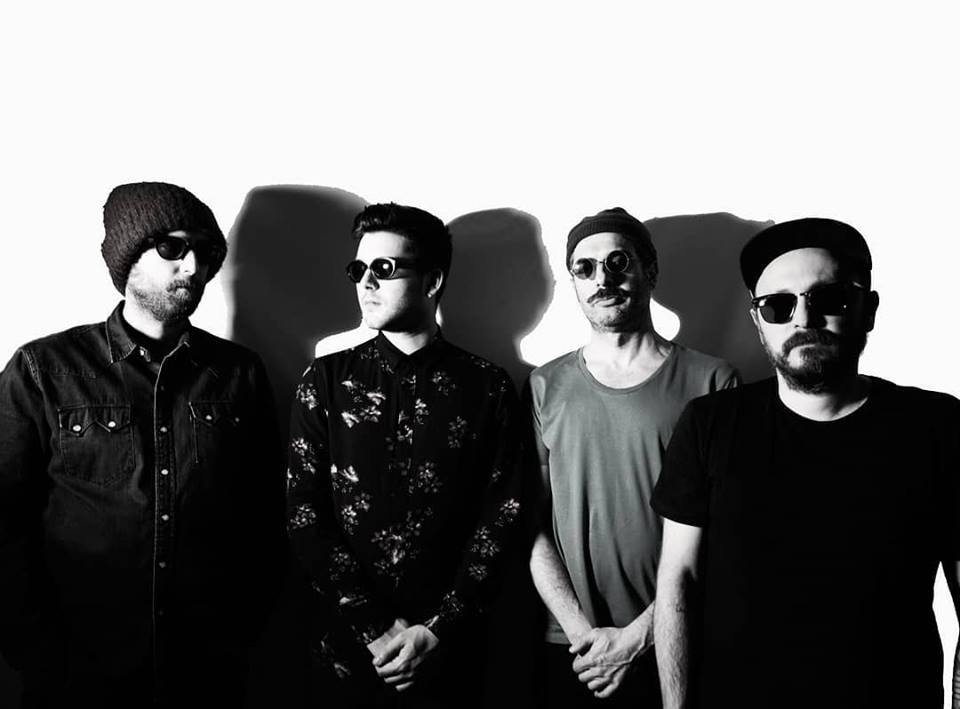 Formed in 2013 with the intent to "live, jam, and speak the truth," Breath After Coma started by developing jam sessions into conceptual work. Influenced by a wide variety of artists including Deftones, Red Hot Chili Peppers, Jimi Hendrix, Led Zeppelin, Iron Maiden, Clutch, Nirvana, Audioslave, Incubus, Radiohead, Portishead, Oasis, Arctic Monkeys, Pink Floyd, Deep Purple, The Cure, and The Clash, it's safe to say that Breath After Coma is not your typical band by any stretch. On their latest release 'Woke up in Babel,' you get a loud album full of variety and catchy songwriting.
Opening track "Toledo!" starts on a very electronic sounding guitar riff accompanied by a very basic drum pattern. Soon after this, it explodes into some rhythmic stoner riffage with washes of psychedelia. Moving on to "Face to the Floor," we're treated with a massive sounding bass riff that swings and sets up the song for a very catchy and memorable vocal pattern. The title track comes after and starts with a dark guitar intro before descending into some melodic yet almost gothic type of riffs. The track is pulsing and features the best vocal performance of the album. Vocalist/guitarist, Orestis Tentzeris' voice has aggression to it but at the same time he's able to create beautiful harmonies that perfectly blend with the overall dark mood of the song.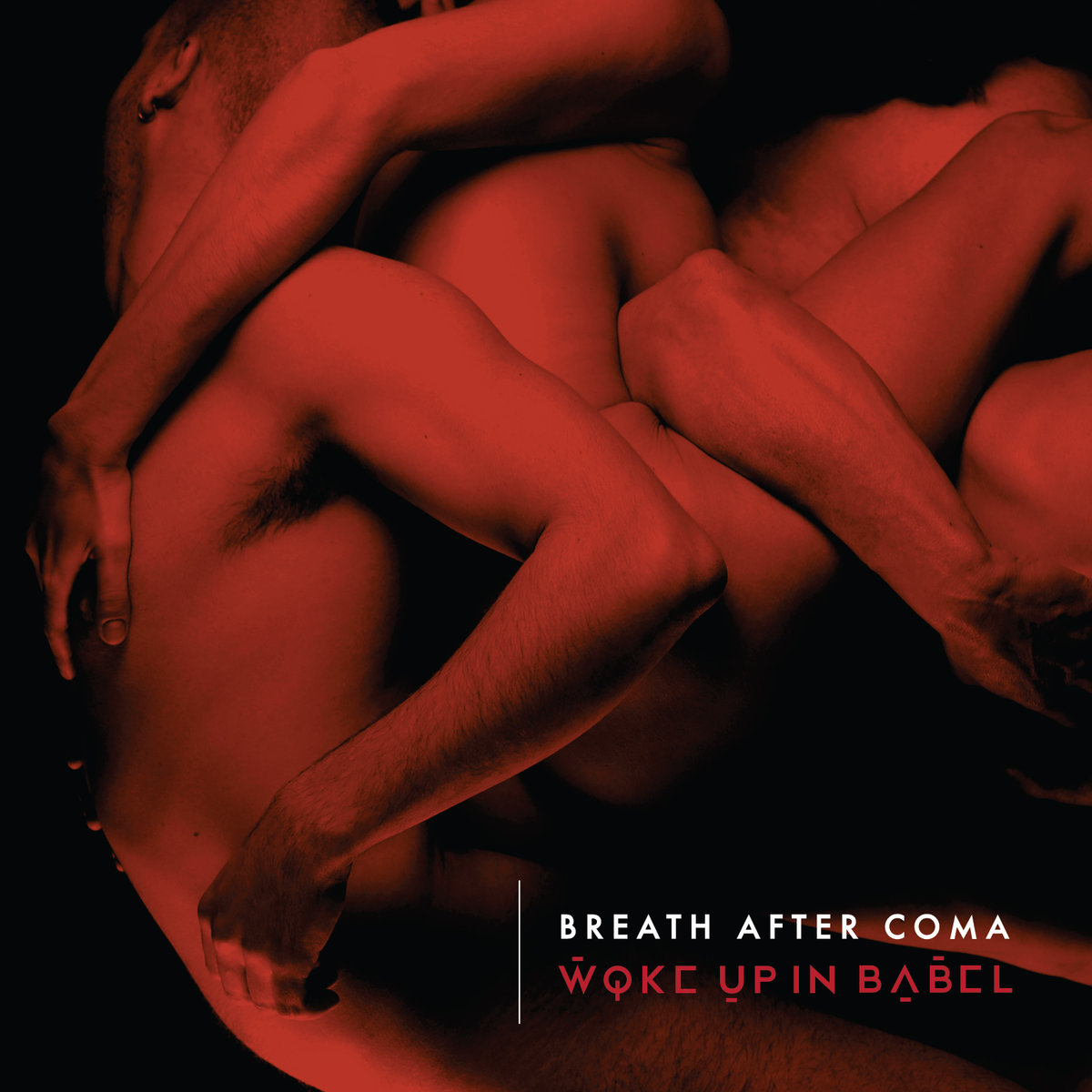 The next half of the album is started with perhaps the most "90's" sounding tracks on 'Woke up in Babel.' Indeed, one can easily find the Deftones and Radiohead influences on the next two songs, "Levitated" and "Fireball." From the atmospheric and more simplistic riffage to the lyrical topics, these two tracks (I feel) have the most crossover appeal to a mainstream audience. Honestly, these are the types of songs that should be played on rock stations!
Closing out 'Woke up in Babel' is "Make Amends." I don't even know where to start with this song. It starts off with a melodic riff and John Bonham-esque drum groove when, all of a sudden, we're treated to a sinister, Alice in Chains type of riff before then changing into a bluesy chorus riff. I know that's a lot to take in, but trust me, this song definitely manages to blend all of these elements (plus more) in a song that's about five minutes long.
Perhaps I'm showing my hand too early but at this point I don't care. 'Woke up in Babel' is in my top three albums for 2019 and I don't expect it to be knocked off anytime soon. Everything about this band is near perfection. Strong songwriting and song structures, top notch vocals, and the instrumentation is a welcome throwback to the best elements of the 90s. Breath After Coma is a band I would stack up against any of the heavy hitters of today's rock scene!
Breath After Coma are:
Orestis Tentzeris: Vocals/Guitars
Theo (Kaos) Matthaios: Guitars
Kostas Karapanagiotis: Bass
Vagelis Karapanagiotis: Drums