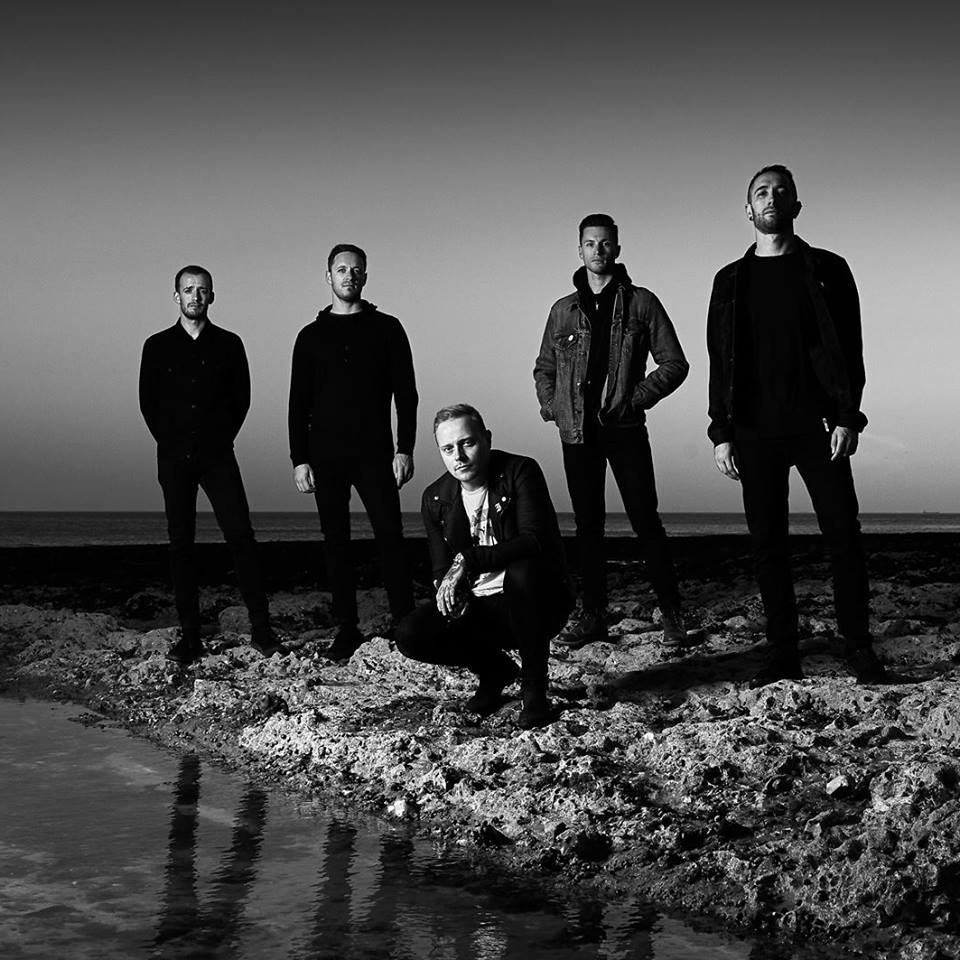 After the death of brother/band member Tom Searle Architects took a huge hit, as a band and as people who were close to him. But it only made them stronger and even more dedicated than they already were to create music that is able to touch you like nothing else. I present to you: 'Holy Hell'!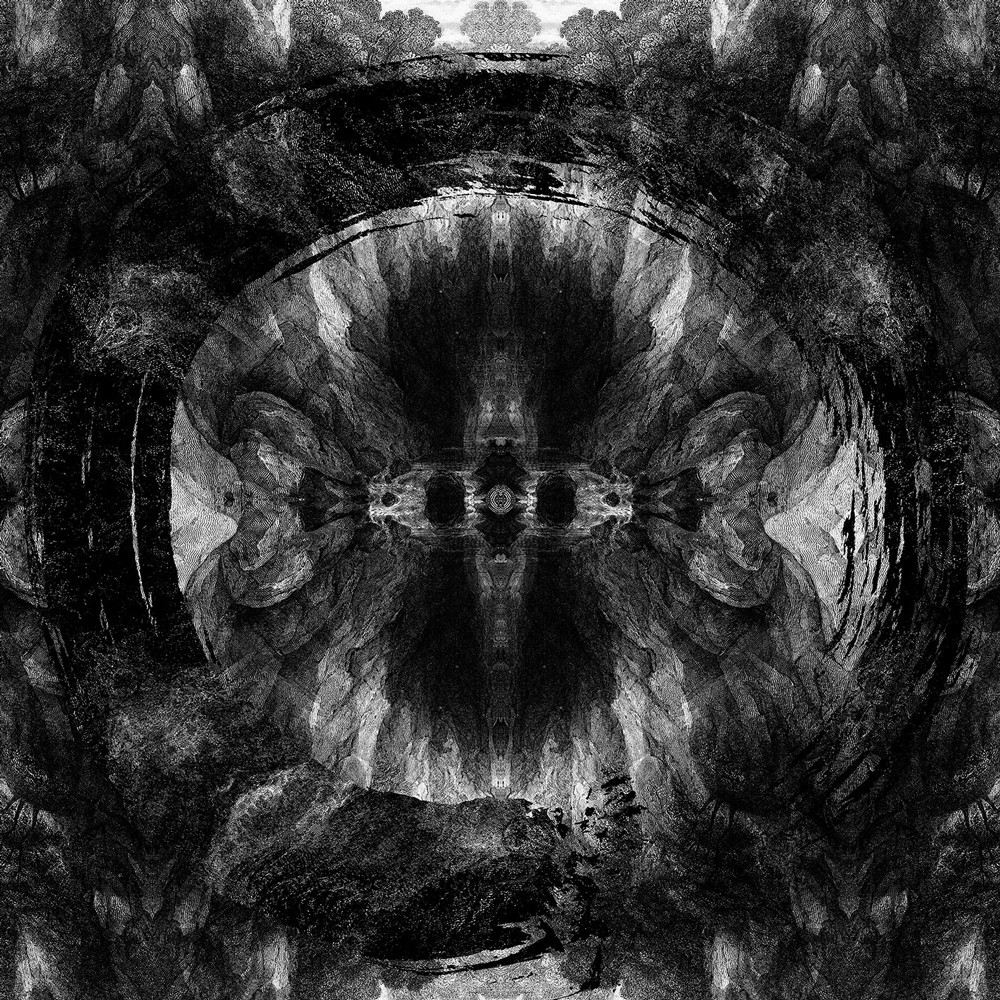 Introduction to this beautiful piece of art is "Death Is Not Defeat". It is a near 4 minute ride through some of the most emotional roads you might have ever taken.  The entire album but especially this song really showcases that Architects are capable of creating something more than "just music". This right here is an experience you have never been part of before, while listening you come face to face with your deepest and darkest demons. "Death Is Not Defeat" is the perfect example on what 'Holy Hell' stands for. Already one solid reason to get the record yourself!
Second track you need to know about is "Hereafter". It has been out for a long time now, since the 12th of September, but it remains golden till this day. It pushes every element of the genre to the limit. The breakdown is really well written and the lyrics are as hard hitting as you can get them. The guitar and drum riffs are literally perfection and the vocals from Sam are, as always, simply out of this world. Just like all of 'Holy Hell' this song can't get any better.
I could easily write about every damn song but the clock is ticking so "The Seventh Circle" will be my last pick for today. Compared to the others it is very different, it is short and the vocal style is coming from a place most can't even imagine. The combined anger through his vocals with the soul touching, almost near breakdown worthy, riffs are something that can turn your worst day into a much better one. Which goes for every Architects song ever created by the way. But especially "The Seventh Circle" will break down your worst nightmare into your best dream.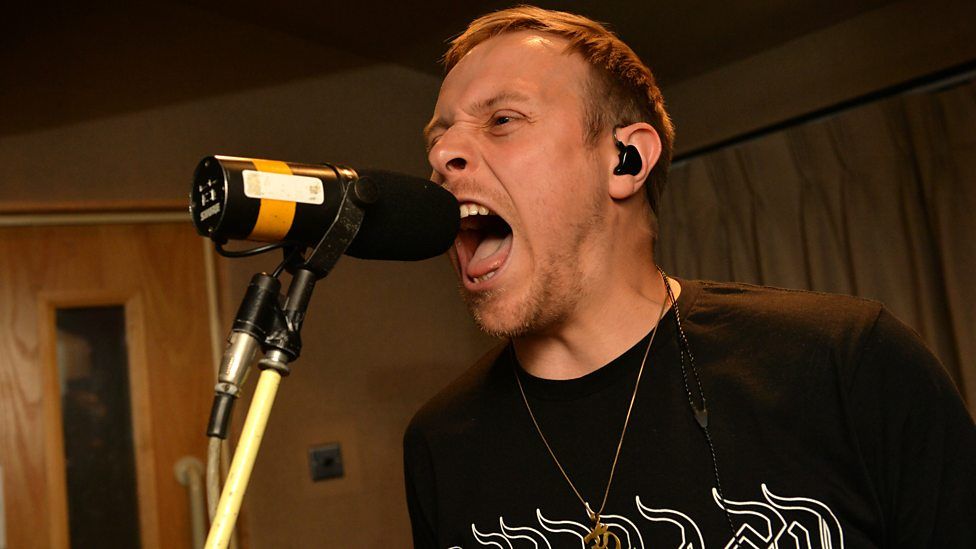 Architects is a stellar modern metalcore band all around, They don't lack anything nor do I think they have ever put out a bad album. All the way from 'Nightmares' to the up and coming 2018 record 'Holy Hell' Architects show what a perfect discography looks like. I mean what is there left to say? Both vocally and instrumentally they are insane. With a religious background and being a promotor of the SSCS Architects are becoming more populair each day. They lay down nasty riffs that break down into a heavy yet beautiful way, which gets supported by vocals that come from anything but the Earth. It carries so many feelings all at once that I start to wonder how it all can be possible. Architects don't just make music, it is beyond that. Even though you may have never met them, you already feel close to them in a sense. Architects make you feel at home and at touch with your feelings like no other band.
Pre-order 'Holy Hell' today!