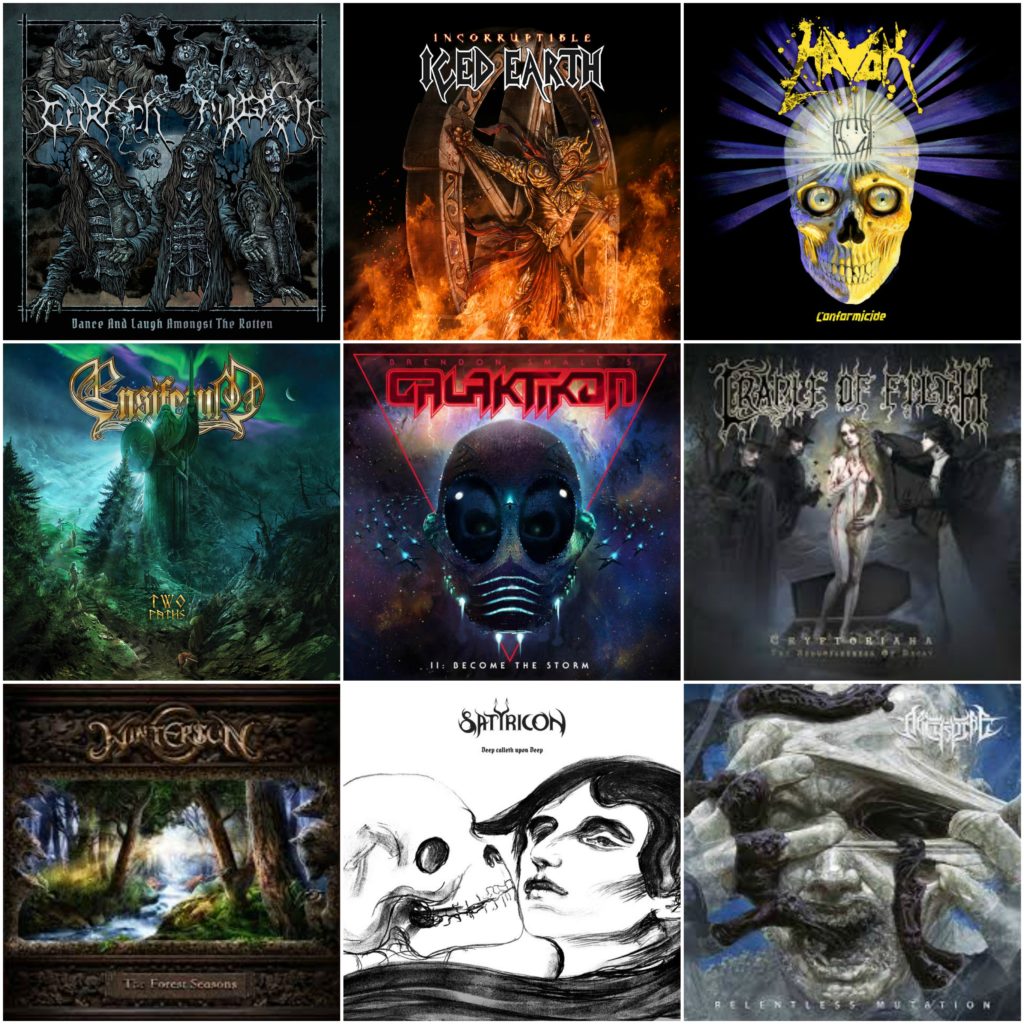 2018 is finally here! I don't know about you, but after all the terrible shit that happened in the world this past year I'm definitely glad there was a heaping mound of great metal album releases to fall back on when things got rough. I think we can all agree that good music is more than just luxury we enjoy, but to many of us, a necessity, an escape from the tumultuous clamor of our increasingly difficult realities. When you're a person who loves heavy music more than you love most people sifting through all of the stellar releases 2017 has given us can become a daunting task, but after some time for reflection I've compiled my ten favorites, and I'm excited to share them with you.
KUR – Drowning The Kings Heir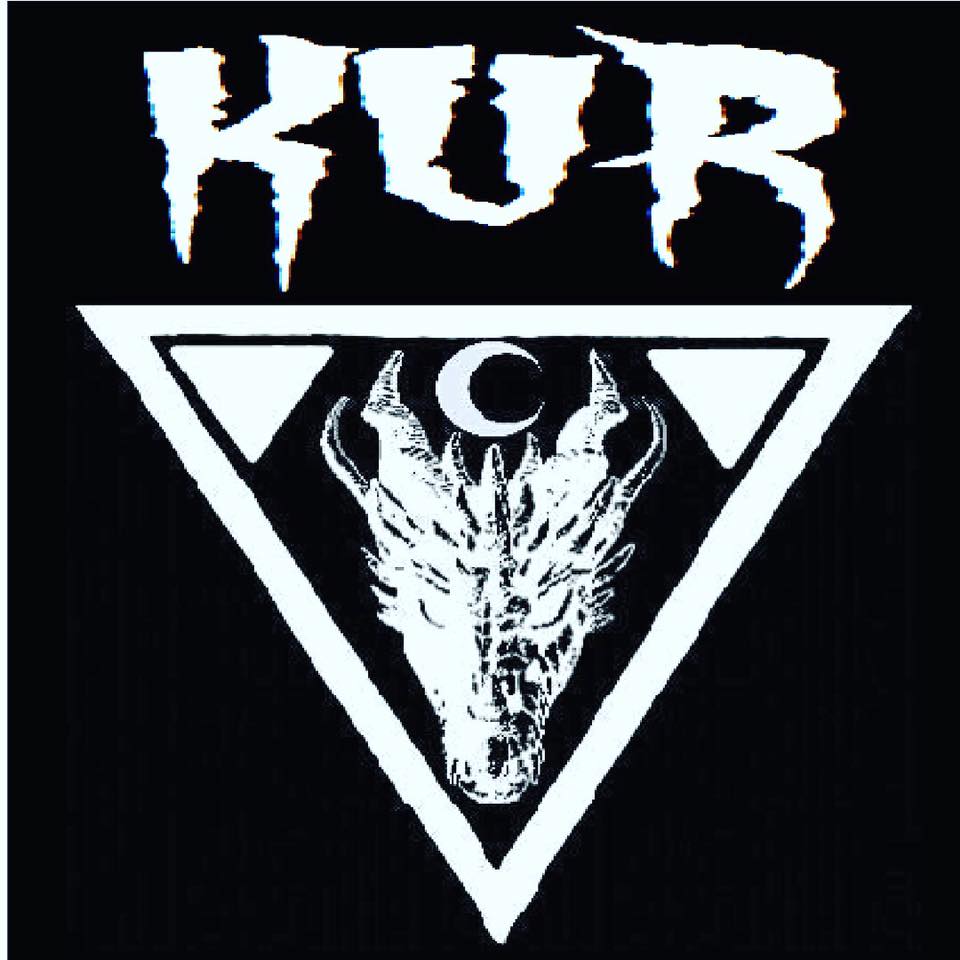 You may remember KUR from my last  State Of The Art segment on the site for December from Lexington Kentucky. After waiting until New Years Eve for the release of this 5 track E.P. this album easily made its way into my top ten with a perfect combination of the best in both Death Metal, and Black Metal.  Heavy, Dark, Organic, these guys are a new band on the scene and they have made one hell of a statement with this brutal E.P. which I think is deserving of recognition. Keep an eye on KUR because I believe they will be doing some big things in the future, and go check out 'Drowning The Kings Heir'.
Havok – Conformicide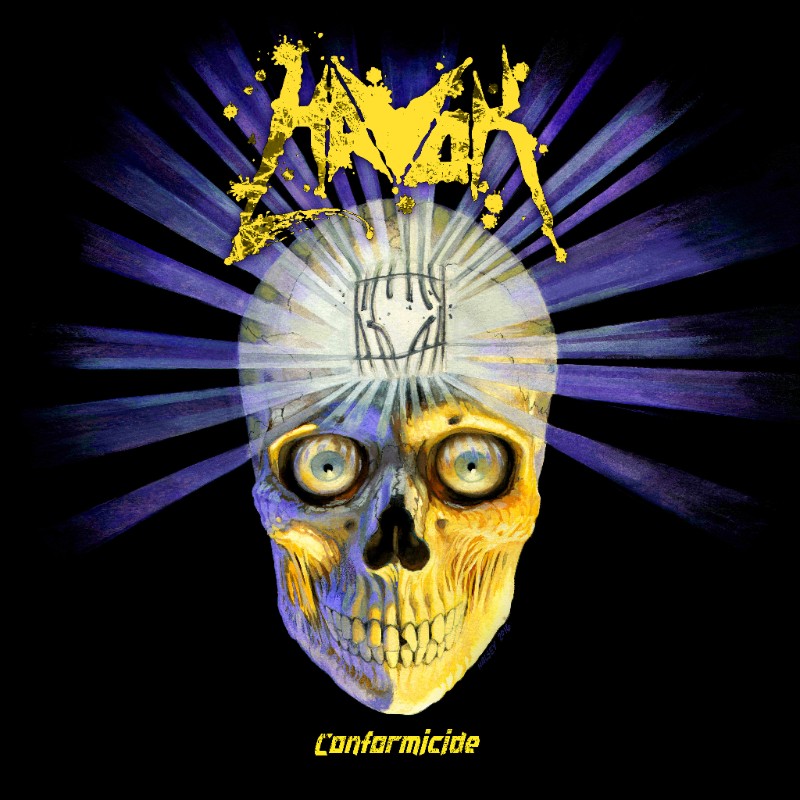 There are very few things the I enjoy more than a fresh Thrash Metal album, and after waiting four years Havok finally gave me something new to bang my head to. "Conformicide" was the fast paced, full on assault that I have been waiting for and it has many different aspects that made it a daily listen for me since it's release, maybe its because they're clearly pissed off at something and they wanted us all to know about it, or it could possibly be riffs and double bass drums that garner an involuntary bobbing of the head as soon as the sound enters your ears. In any case, this album in my opinion was well composed, and just all around great thrash metal.
Archspire – Relentless Mutation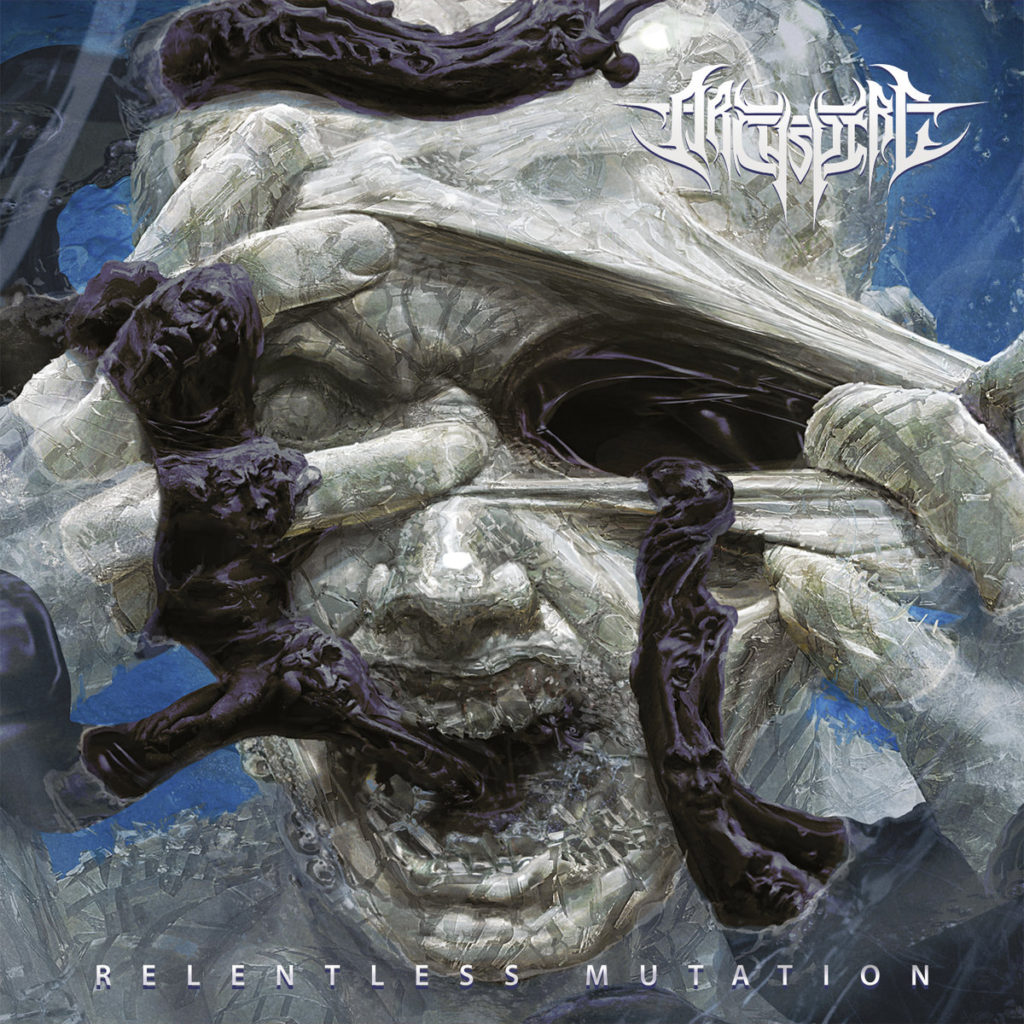 "Mo' gravity blasts, Mo' betta!" this album has enough speed to make you black out from the G- Force. The boys in Archspire once again prove that they are apex predators in the world of Tech Death. Whether you like tongue twisting lyrics, finger destroying guitar-work, or the sweet sound of blast beats, this album is an absolute behemoth. Every time I listen to Archspire I can not help but wonder how the hell these guys slow things down enough to write these albums, and as a fellow vocalist I highly respect the raw talent possessed by Oliver Rae Aleron, and his almost limitless ability to craft an entire tales of horrific abominations and helpless scenarios into four and 5 minute songs.
Satyricon – Deep Calleth Upon Deep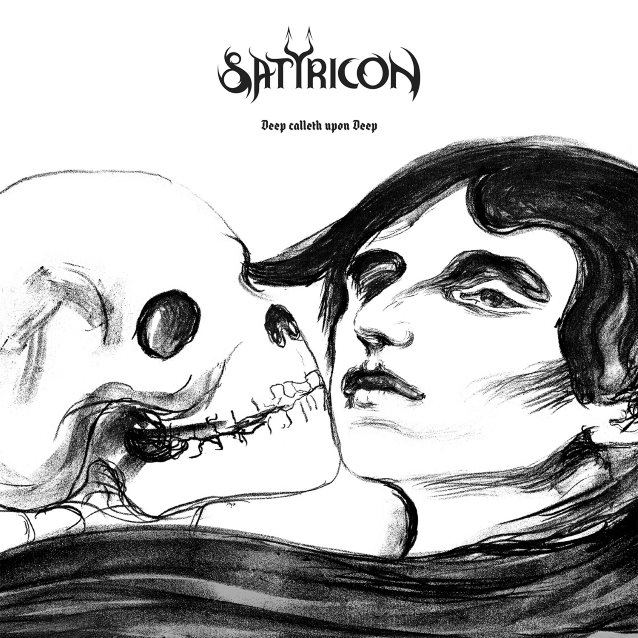 Satyricon has been an elemental force in the world of Black Metal since 1993, and after 24 years they're back in our faces with their 9th studio release. Dark, raw, and diabolical are just about the only way to describe this album in my opinion, and the track list has no shortage of great songs to soothe our blackened souls throughout the cold winter months.  One of the best things about Satyricon is simply the fact that they are not only a black metal band, but they incorporate elements of death metal which make this album an absolutely fantastic listening experience.
Iced Earth – Incorruptible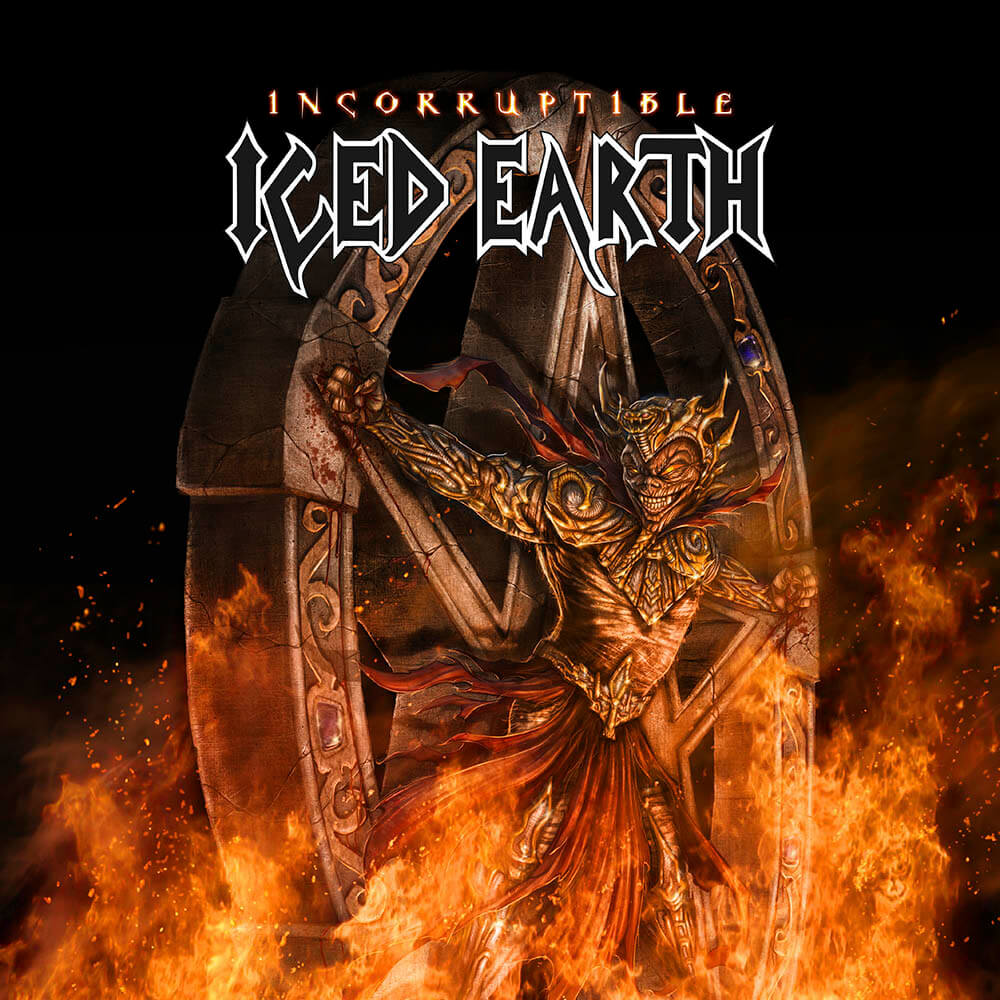 Chuggy riffs, face melting leads, a mix of demonic and angelic vocals, all of which describe the 12th studio album by Iced Earth.  I always look forward to new music by these guys and they have not disappointed me yet, Stu Block has phenomenal range and has proven it with each release since he joined the band in 2011 while Jon Schaffer yet again shows us the true power of down picking. 'Incorruptible'is a great album by the standards of any Iced Earth fan, old or new.
Brendan Smalls Galaktikon II: Become The Storm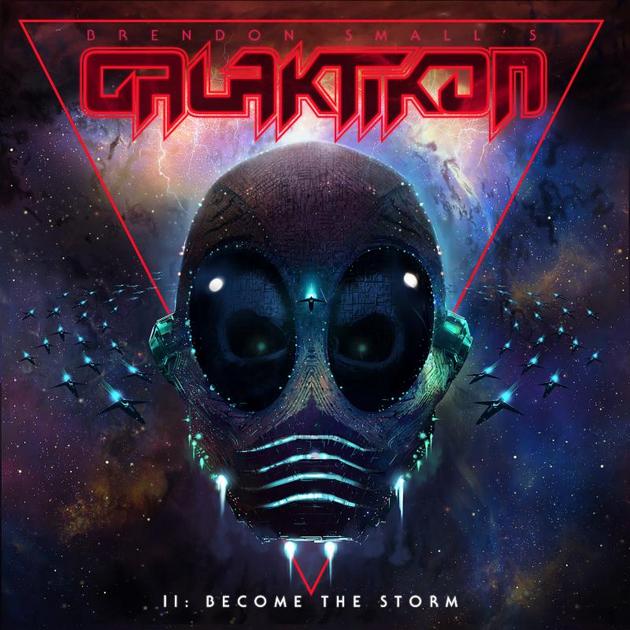 I know I'm not the only person who greatly enjoys the T.V. series "Metalacolypse" and I damn sure am not the only person who had a heavy heart at the news that it would no longer continue. Fortunately, Brendan Small is back at it again with this killer monstrosity. Galaktikon was first introduced to us in 2012 and was good insight to how crazy of a musical mind Brendan Small actually has. The first album was plenty heavy, but in my opinion was a little bit softer on the vocal aspects as compared to the predecessor, Dethklok. However, this is not the case with 'Become The Storm' as it a perfect combination of the previous Galaktikon, and Dethklok albums. From start to finish, it is definitely an entertaining ride!
Ensiferum – Two Paths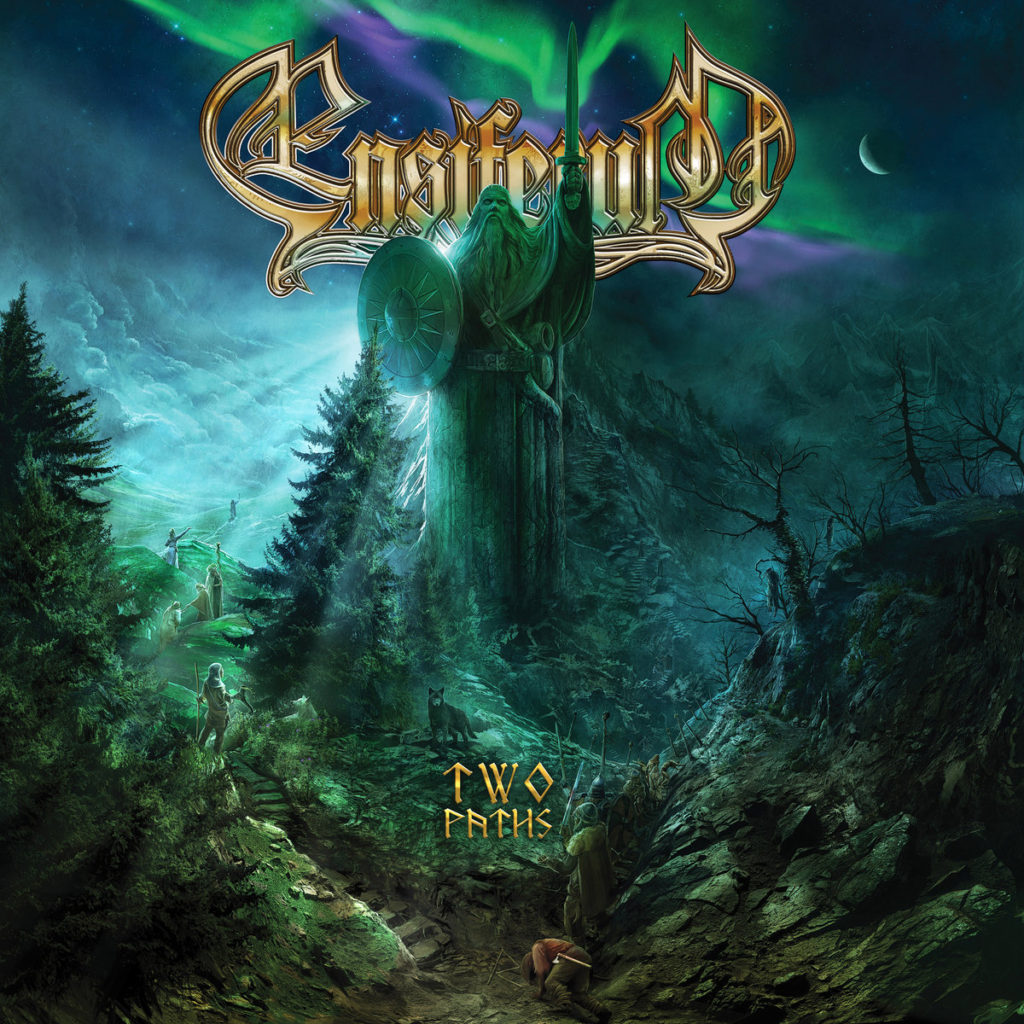 Ensiferum has been a househould name for many folk metal fans for quite a number of years, pumping out catchy, upbeat folk tunes for us to drink and dance the night away to, and this album is no different. The album was recorded analog, and as I listened I could just feel how organic it really was. My kids and I had an absolute blast listening to this album and as the winter months are here I keep it as a daily listen, it's completely stacked with fantastic music and you can't help swaying to it!
Cradle Of Filth – Cryptoriana (The Seductiveness Of Decay)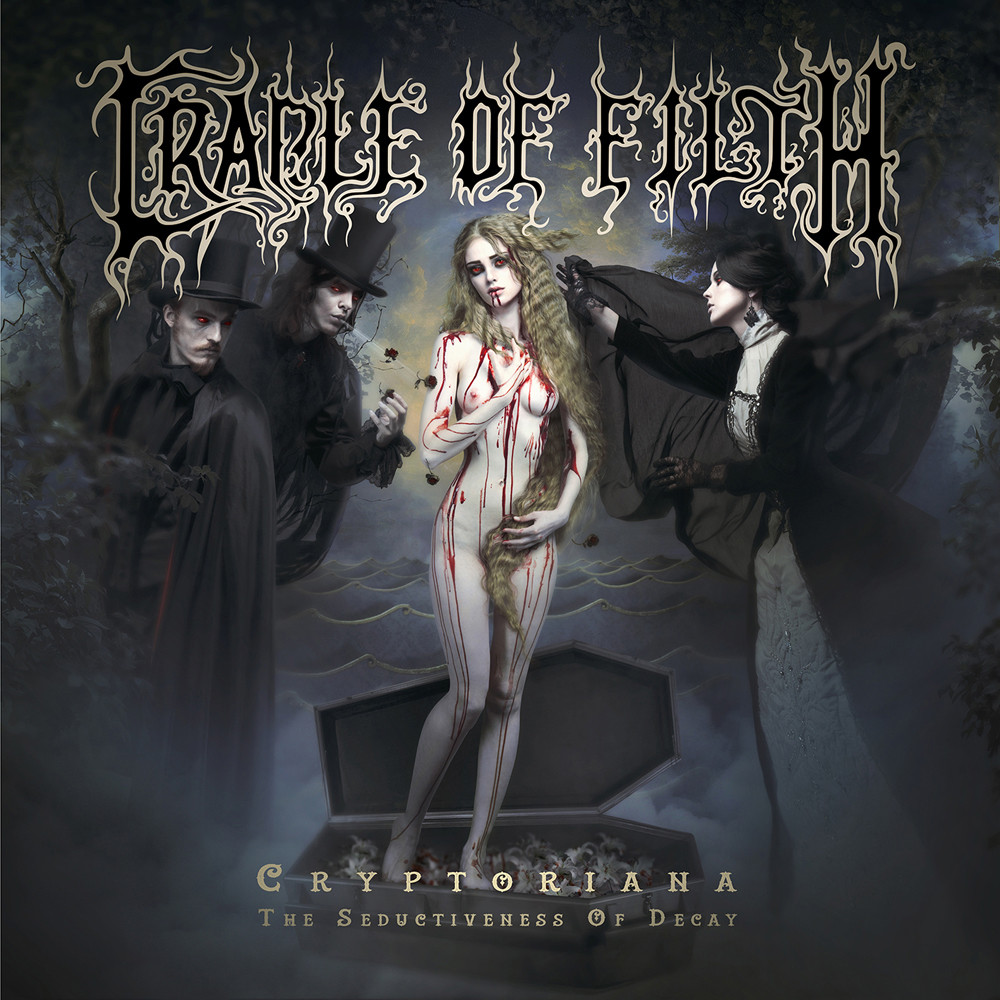 Obviously, Cradle Of Filth as pretty much always been in a league of their own and how could they not? They only have one of the most unique vocalists to ever hit the scene, and he's a true master of the English language at that! Overall 'Cryptoriana' is dark, and hauntingly beautiful, from beginning to end I find it to be a true masterpiece, and a perfect addition to the already great Cradle Of Filth discography.
Carach Angren – Dance And Laugh Amongst The Rotten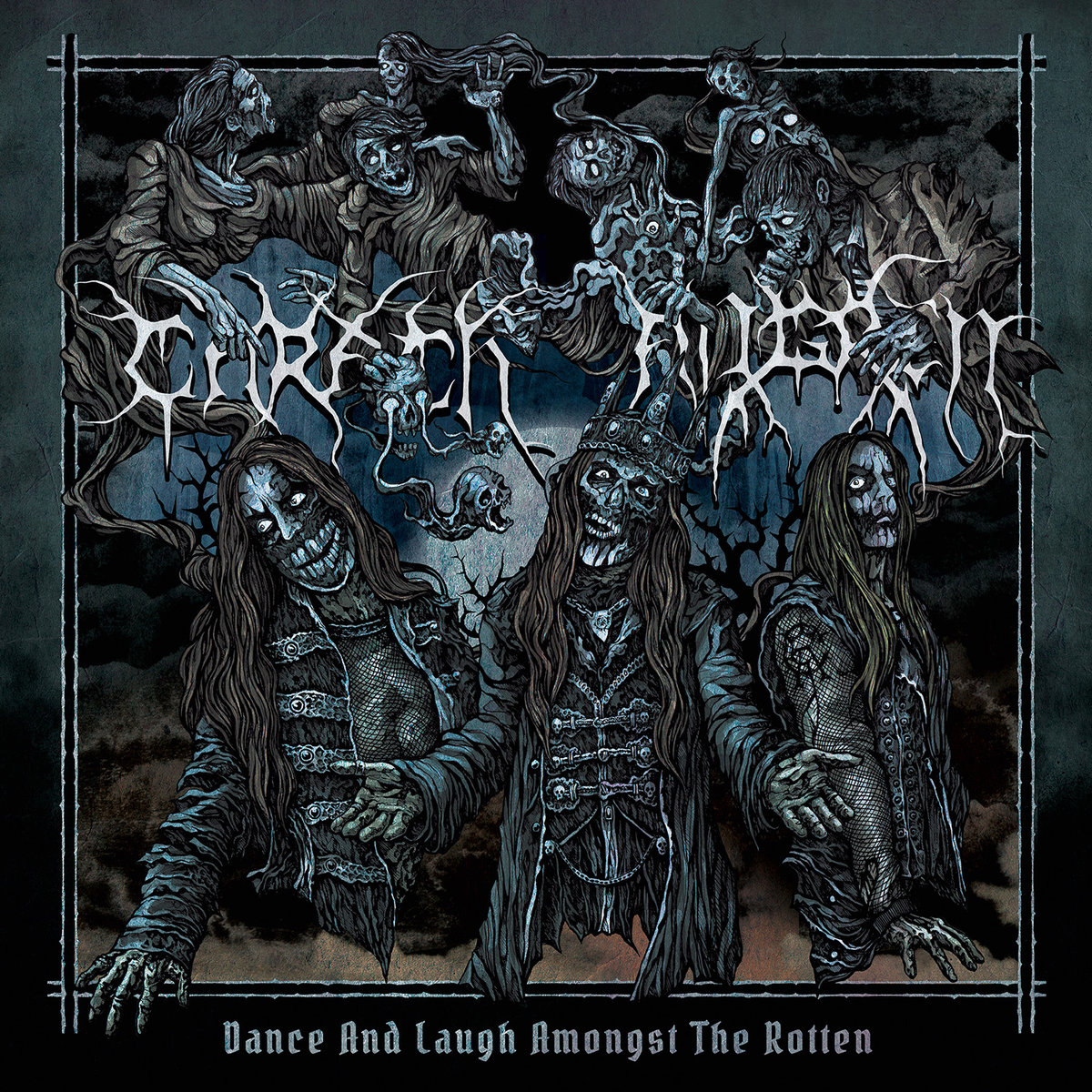 Carach Angren is my absolute favorite band. The way they compose their songs is a sensory overload, with their relentless drumming, beautiful orchestrations, and monstrous vocals. The way Seregor crafts twisted tales that stimulate the imagination and whisk you away into a realm of hopelessness and terror speaks to me with great intensity. I found this album to be their darkest, and most symphonic album yet, I can't get enough.
Wintersun – The Forest Seasons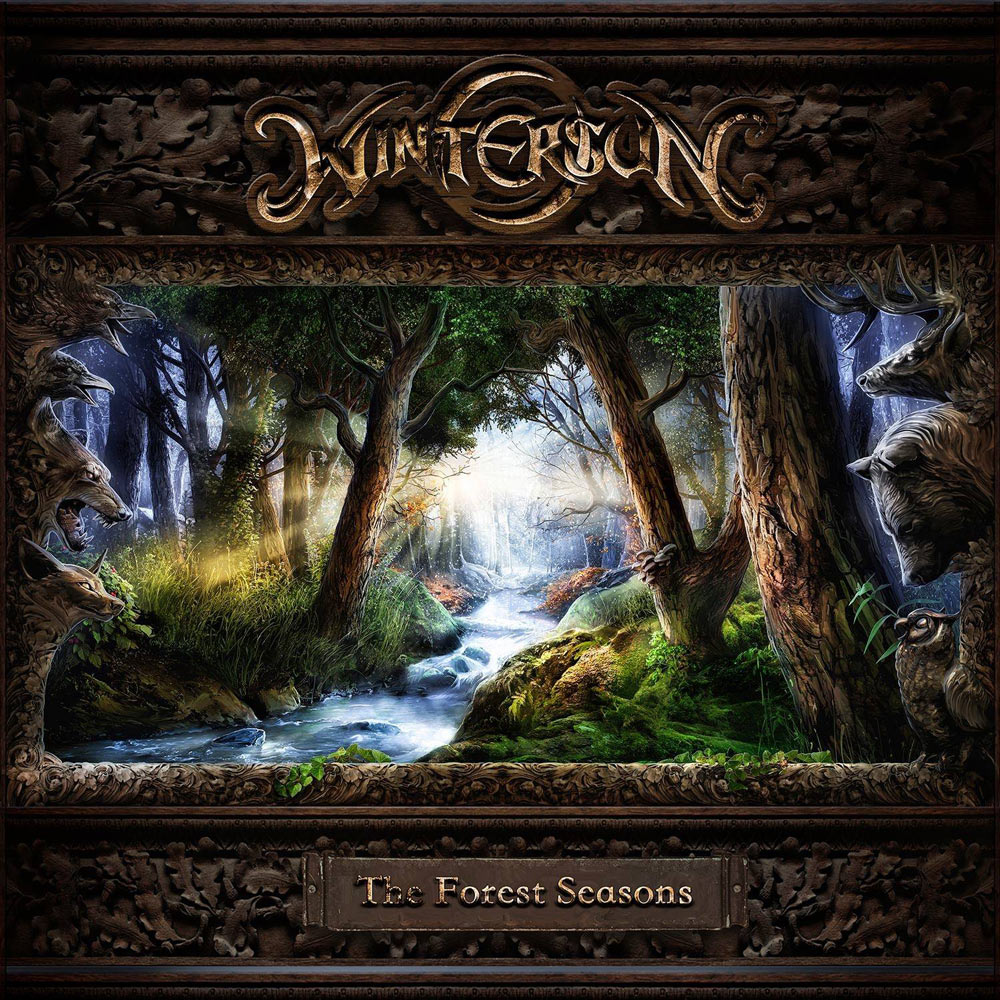 It took 5 years but Jari Maenpaa and Wintersun finally graced our ears with a new album and I am beyond ecstatic about it, this guy is not human, he is a real life wizard walking among us. I found this album a bit heavier than previous albums in all the best ways, and I truly enjoy how he figured out a way to completely personify the different seasons we experience into a captivating and beautiful musical experience. There is no way to put into words the amount of time, talent, and thought it must have taken to write such a spectacular piece, and I feel that this will soon be one of those timeless albums spoken of for years to come. There are so many reasons why I love this album and I hope you do too, as this is my number 1 pick of 2017!
Thanks for reading, I hope you enjoyed what music we were given in 2017, and I hope you look forward to what 2018 might bring us as much as I do!