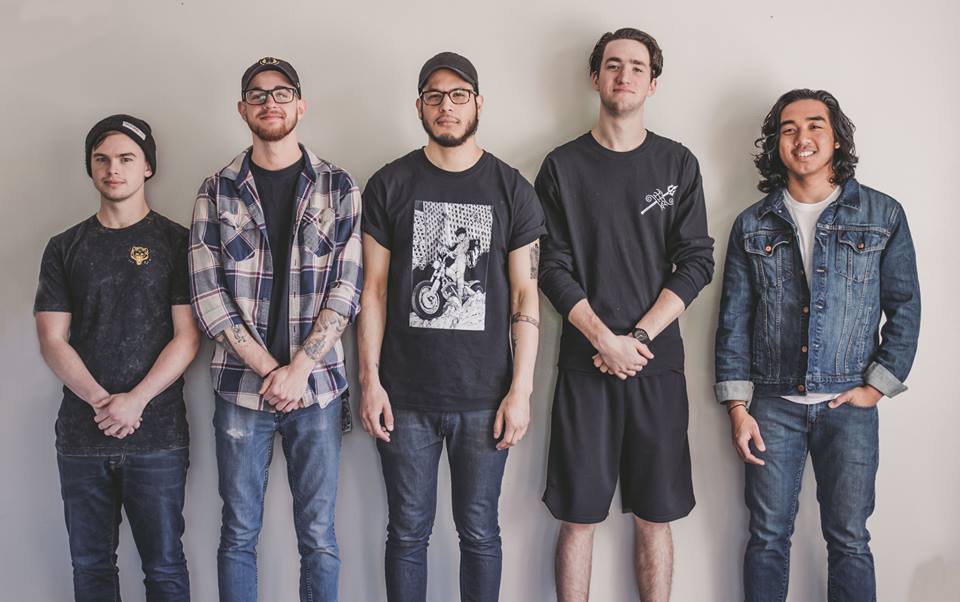 The Anchorage, Alaska based band Old Hounds is about to release of their new Album titled "Tooth & Nail". The Album has 11 sound crushing tracks that are all unique in various ways. The whole album is amazing and has explosive dynamics that really set the tone for their hardcore sound. The band includes 5 members: Alberto (Vocals), Argel (Lead Guitar), Joshua (Guitar), Toph (Bass) and Mac (Drums). The members of this band have come together to create an Album that really showcases the amazing talents within Old Hounds.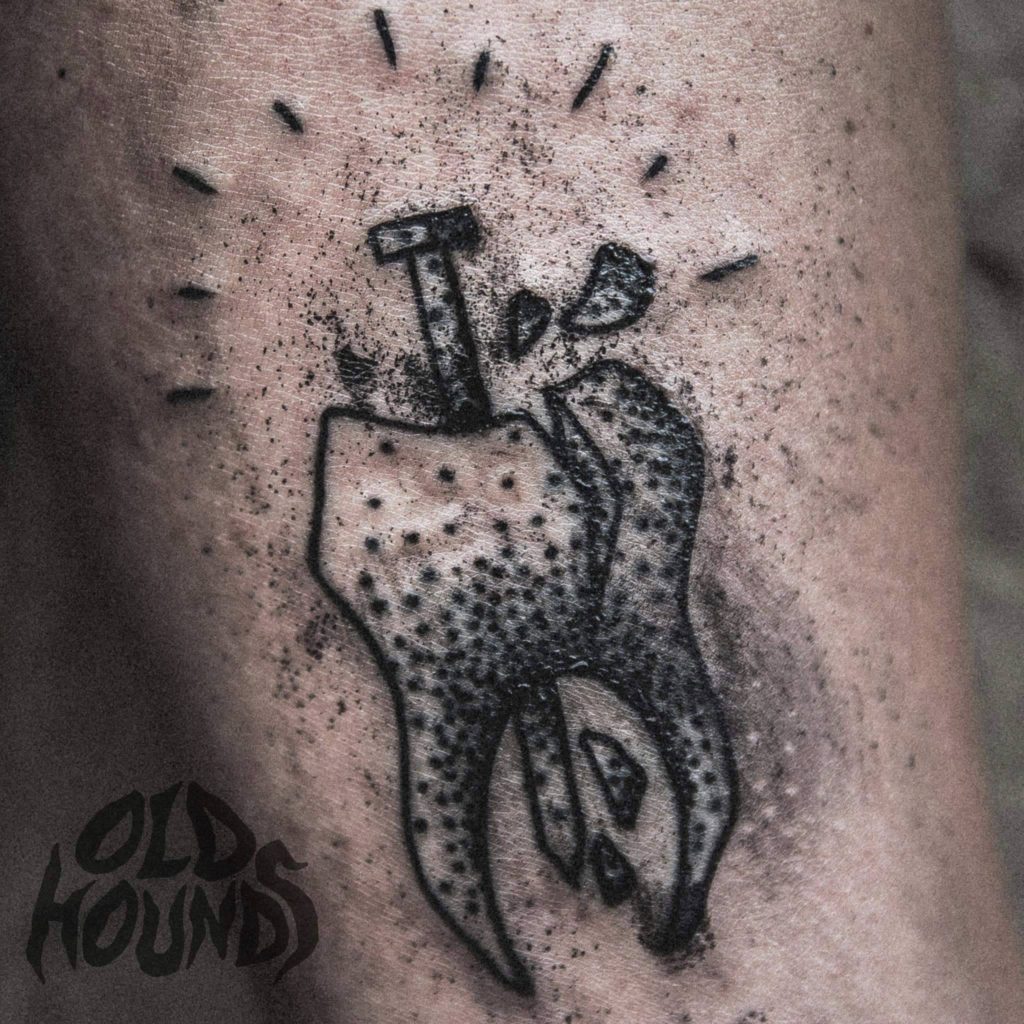 The song titled "Skin Crawler" is being exclusively released early and will be streamed in this article below. But first, I'd like to provide some insight of what you are about to hear. The track includes a fast and vicious sound that is amplified by the amazing bass drops. With an explosive chorus that really brings the entire song together.
The other track that has already been released from this Album is titled "The Dogma". The song also has a video that has been released a long with it. "The Dogma" is lyric driven and is a perfect example of the hardcore explosive sounds that this band is really all about. The heaviness and grit that you hear within this track is truly something that gives off an amazing energetic vibe.

"Tooth & Nail" is full of constant tempo changes and bass drops that leave you craving more. The fast and angry lyrical stand point of this album really shows you the hardcore bad ass sound that the band is really going for.  The band has pushed their potential to another level with this album and I expect great things in the future from these guys. Make sure to pick up a copy of their Album "Tooth & Nail" when it drops the first week of August. Stay Hardcore because I'm sure Old Hounds will!!
For More from Old Hounds:
Facebook: Click!
Bandcamp: Click!
Instagram: @oldhoundsoffical
Twitter: @oldhounds