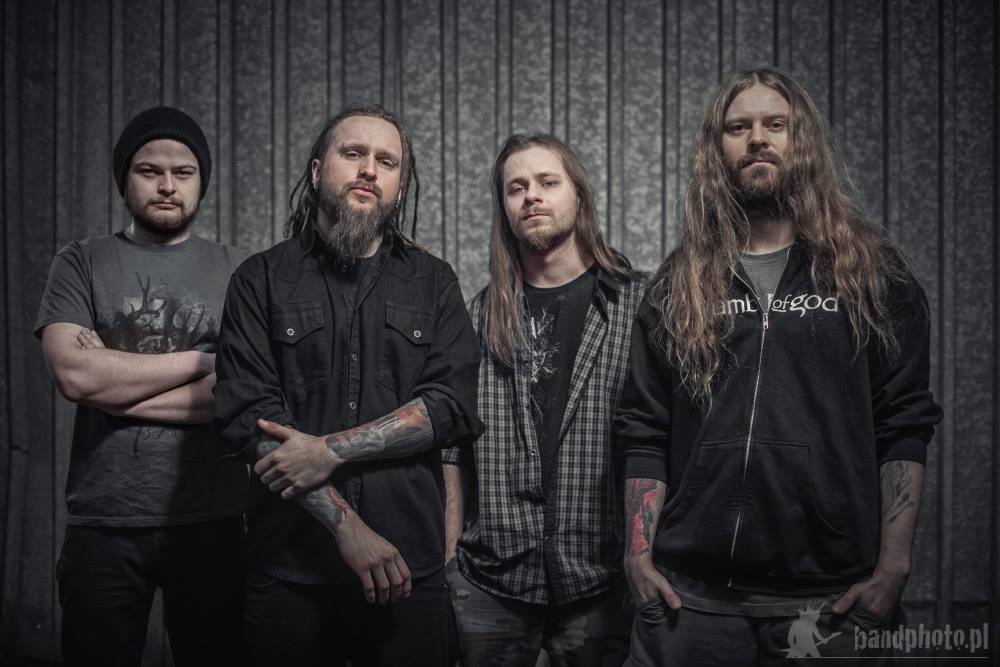 Polish death metallers DECAPITATED are very well known in the death metal circuit and have raised hell where ever they have set their blasphemous foots on. With the seventh album, 'Anticult' lurking just around the corner, to be released on Nuclear Blast Records on July 7th this year, the heavy weights have released yet another follow up official music video to 'Never', from their upcoming album, which is 'Earth Scar'. With the release of their last record just over three years ago, 'Blood Mantra', which was an intense hit, it is evident that DECAPITATED are on top of their game now. The two already released singles sound crushing and groove oriented as hell, I am already rooting in for this album. How about you ?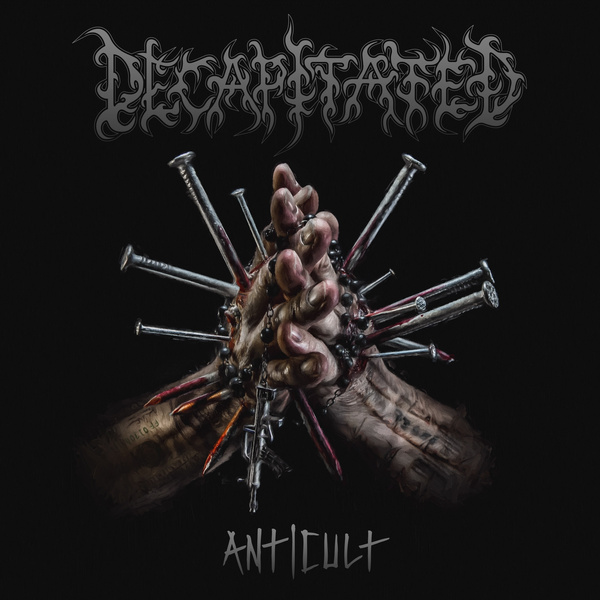 "We're really excited to release the second song from our upcoming new record Anticult – ​'​Earth Scar!,'" said Vogg, the founder and guitarist of the band. "I have always drawn influence from all spectrums of metal and this song and​ our new​ record really reflect those influences.
"​Much like 'Never', ​this ​song ​has been designed to crush on a stage and we can't wait to add it to our set. Rasta wrote the lyrics with a lot of metaphorical content dealing with touring. The opposing lifestyles from the 'normal,' day-to-day of being at home vs. being on the road and seeing our 'tribe' interacting with the music and the almost restorative qualities of that! We hope you all enjoy it and we can't wait to see you all very soon!"
Currently, DECAPITATED are on tour with some shows on European soil, playing massive festivals like Bloodstock Open Air, Brutal Assault and Summerbreeze, before they embark on an epic headlining tour across North America with fellow death metal/deathcore stalwarts THY ART IS MURDER. 'The Double Homicide Tour' also features progressive death metal masters FALLUJAH and depressive black metal sensations GHOST BATH as support acts and is scheduled to begin on August 21 at Richmond, VA and will go on for a full month annihilating major American cities in which also appears to be the first State side tour of Australian giants, THY ART IS MURDER since vocalist C.J. McMahon rejoined the group back in January.
Pre-order 'Anticult' from any of the following sites as per your suitability:
US – www.merchconnectioninc.com/collections/decapitated
EU – www.omerch.eu/shop/decapitated
NB – http://nblast.de/DecapitatedAnticult
Catch DECAPITATED on 'The Double Homicide Tour' this August. Tour dates are as follows: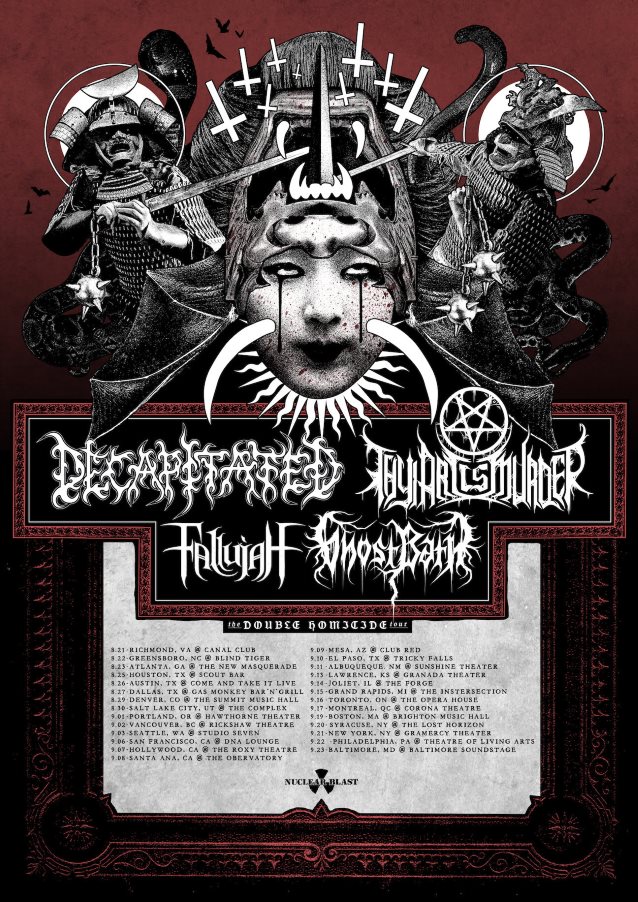 Get your tickets here ASAP!