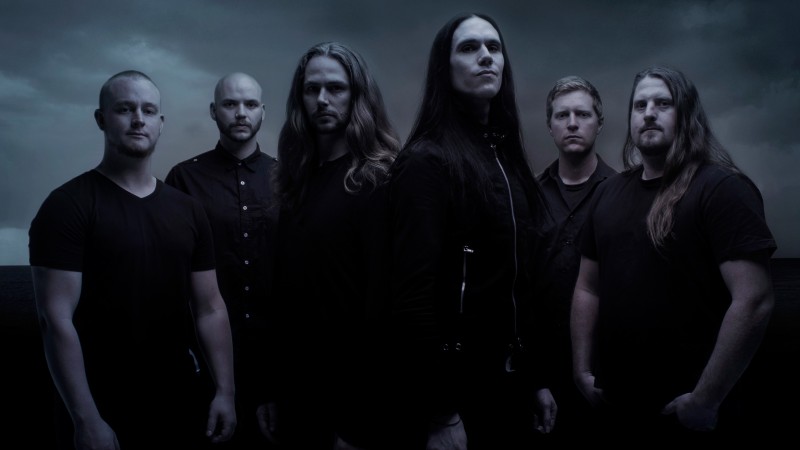 Australia's one of the biggest exports in the extreme metal genre, NE OBLIVISCARIS just released their first official music video off the upcoming album, 'Urn' for the track 'Intra Venus', and it sounds beautiful yet ghastly. This new album is a follow up to 2014's 'Citadel' which in my opinion is a great album and worth mentioning if you want delve into progressive death metal. Prior to this, yesterday the band posted an update on their official Facebook page stating,
Wednesday, July 26
10AM EST
4PM CEST
12AM AEST (27th)
A new chapter begins…
And now we are here, as they unveil yet another masterpiece of a song. The gruelling dual attack of Tim Charles' clean vocals and Xenoyr's low pitched intense growls join hands and has helped spawned the track. The melody from Tim's violin and the impeccable guitar playing along with Dan Presland's excellent drumming makes the listener invoke a cathartic feeling upon listening it. I am already excited and curious about how the rest of the tracks would sound. The artwork which can be seen below, was created by vocalist Xenoyr.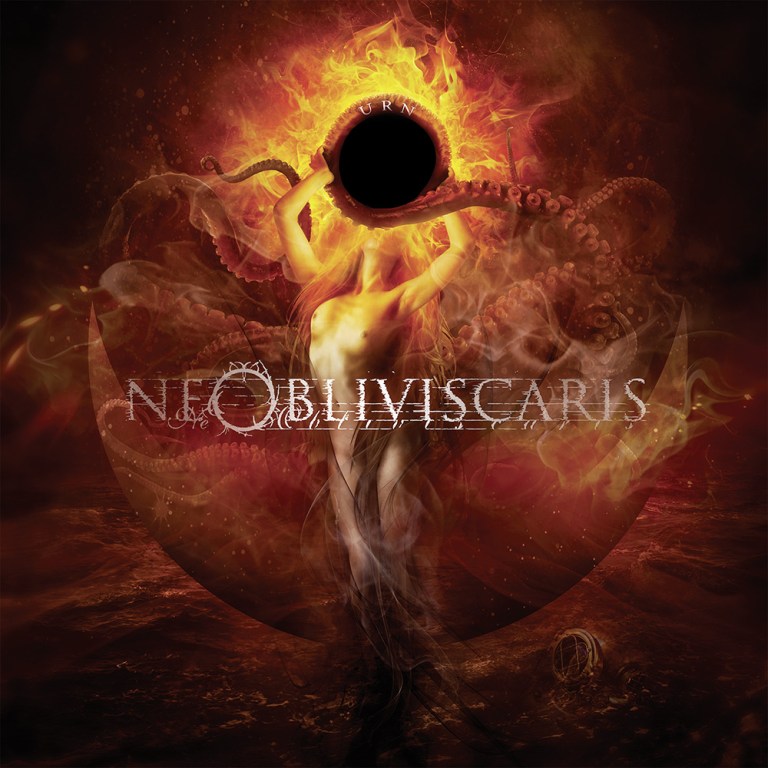 NE OBLIVISCARIS frontman Tim Charles comments on behalf of the band: "After almost three years of honing our craft in every way that we possibly could, we finally present to you the first track from an album of which we could not be more proud of. 'Urn' feels like the culmination of all our years of hard work; the delivery of everything that we have wanted to create. Music and art as our imaginations see it fit to be. 'Intra Venus' is more concise than much of our work and is in fact the only song on 'Urn' under ten minutes, but one that we feel is a great introduction to the record. We hope that you will enjoy it."
'Urn' also marks the band's first release without their long term bassist Brendan "Cygnus" Brown, who exited NE OBLIVISCARIS earlier this year, due to allegations of domestic violence on him, which the band termed it as "irreconcilable personal differences." It would be interesting to see now what route the band takes with the new bassist and how different, if any, they're going to sound live. I have my faith in the band, as they're one of my favorites. Will they be able to top 2014's 'Citadel' ? Only time will tell. Till then check out the amazing new track down below.
'Urn' Track List:
1. Libera (Part I) – Saturnine Spheres
2. Libera (Part II) – Ascent of Burning Moths
3. Intra Venus
4. Eyrie
5. Urn (Part I) – And Within The Void We Are Breathless
6. Urn (Part II) – As Embers Dance In Our Eyes
The pre-orders for 'Urn' are already up. Go ahead and order your copy of the album before it comes out officially on October 27th, 2017 via Season Of Mist. Click HERE to grab your copy!