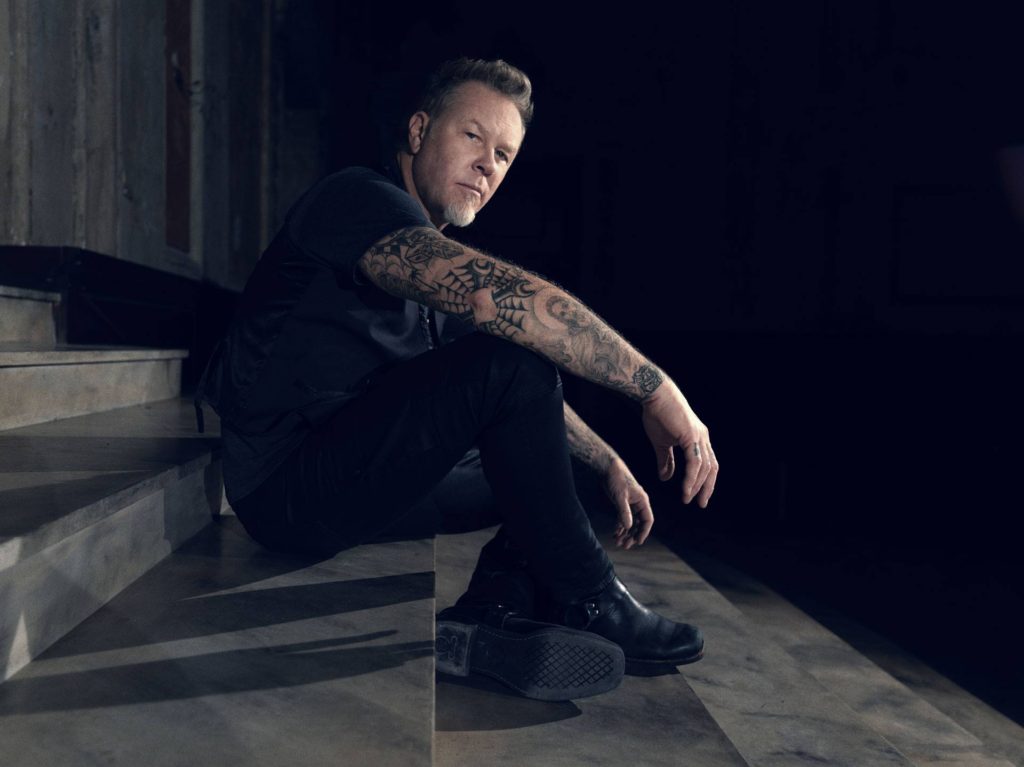 Front man of multiple Grammy winning band, METALLICA's James Hetfield has previously surprised us by lending his voice in famous shows like "The Simpsons," "Metalocalypse" and "American Dad". But this time around he will be starring in a serial killer film about the notorious Ted Bundy, which is a first for him. The title of the movie is 'Extremely Wicked, Shockingly Evil, and Vile', and it boasts of other Hollywood stars in the cast, with the likes of Zac Efron, who has chosen to play the role of Ted Bundy, Lily Collins, who's the on screen girlfriend of Ted Bundy(Zac Efron), John Malkovich, Jim Parsons of The Big Bang Theory fame, Haley Joel Osment and more. Our own papa Het as he likes to call himself will be seen portraying the role of police officer Bob Hayward, a Utah highway patrol veteran, who was the first officer responsible to arrest Bundy in 1975 after pulling the killer over and discovering burglary tools in his car. The film follows the relationship between Ted and his girlfriend, who at the time, had no knowledge of the crimes.
The film is being directed by Academy-award nominated director Joe Berlinger. Joe is definitely not a new name to the scores of METALLICA fans worldwide, as he was also the same man behind co-directing the band's documentary 'Some Kind of Monster' along with the late Bruce Sinofsky in 2004. 
Ted Bundy was a ruthless serial killer who committed 30 homicides, between the years of 1974-1980, which he also eventually confessed shortly before his execution in 1989.
Here is what the director of the film, Joe Berlinger has to say,
"Having spent hundreds of hours behind the scenes with James and the rest of Metallica, I have experienced his charisma and powerful presence close up," says director Joe Berlinger in a statement. "It seemed only natural that he would bring that same power and magnetism to a dramatic role, so when he agreed to my pitch that he be in the movie, I was thrilled."
Michael Werwie, who won the Nicholl Fellowship first prize and was featured on the Black List, is writing the original screenplay for Extremely Wicked. Ara Keshishian and Nicolas Chartier are producing for Voltage Pictures. Michael Costigan is producing for COTA Entertainment.
Michael Simkin is producing for Efron's Ninjas Runnin Wild Productions. Voltage is fully financing with Jonathan Deckter and Ninjas Runnin Wild's Jason Barrett as executive producers.
The film is still under production and the release date has not been decided yet. But this definitely sounds like a killer movie, cause why not when it's got papa Het in it. Right? Metalheads keep your eyes peeled for further updates and don't forget to flock to your nearest cinemas when it gets released.