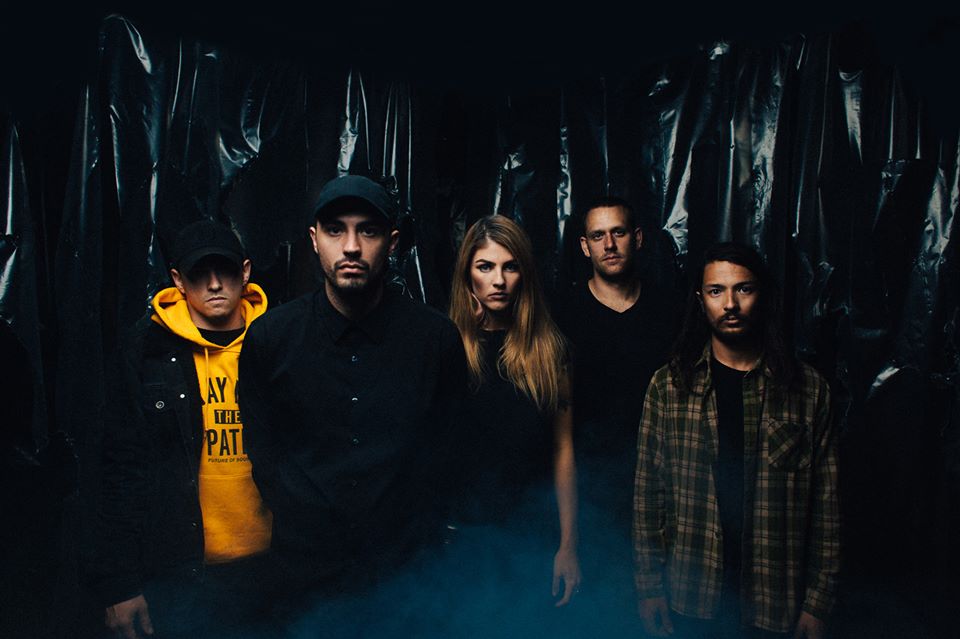 Australian metalcore band Make The Suffer is back with a brand new music video that got released today via Rise Records, 7th of June. After their huge succes with the album 'Old Souls' they are finally back. Today they announced their upcoming album 'Worlds Apart' which will get released on the 28th of July. Not only did they make this massive announcement they also gave us a song named "Fireworks". I have been an enormous fan of this band since their album 'Neverbloom' which is just full of raw emotions and this song is just as good. If you haven't checked it out yet I highly recomment you to! After their demo and EP 'Lord Of Woe' they started to gain more and more attention from metal lovers all of over world. I haven't heard of a single bad Australian band yet and this one won't break that cycle. Make Them Suffer is with ease the best metalcore act from Australia!

After just a second you already know that you are in for a good one. You are always in for a positive suprise with Make Them Suffer and today will just be added to that. This time they really surpassed themselves. The music video is beautiful and the storyline is touching. This is just what we all need after a long day of stress caused by school, work or something else. Recently their has been a lot of song and album releases but this one I am without a doubt looking looking forward to the most. Let's not waste any more time! Check the just released song "Fireworks" out right below!

This music video has been directed by cinematographer Ed Reiss from Melbourne, Australia. His photography is definitely worth talking about, it fits Make Them Suffer's style perfectly. Go check his facebook page out right now! While you are doing that pre-order 'Worlds Apart' HERE!
Make Them Suffer consists of:
Guitar: Nick Mclernon
Keyboard/vocals: Booka Nile
Bass: Jaya Jeffery
Drums: Tim Madden
Vocals: Sean Harmanis
They are touring with The Amity Affliction, Pvris and Beartooth right now, visit their facebook page right above for more information!