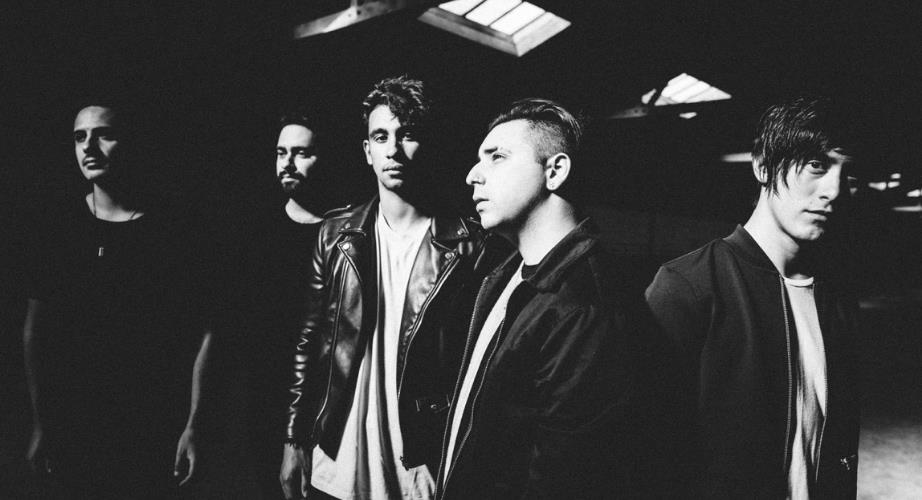 *Every Tuesday and Thursday from now until Louder Than Life gets here we will be releasing an article about a band playing the festival to get you familiar with them.*
Today's artist is Palisades.
On Saturday, September 30th, electronic rock band Palisades will be opening up Louder Than Life. Palisades formed just six short years ago in New Jersey. The same year they formed, they put out their first taste of music with a four song EP. Their mix of electronic rock, alternative rock, and metalcore sound were enough to grab the attention of Rise Records. They were signed to the label in the same year. That same EP was released again later with Rise and the title was changed from 'The Rise' to 'I'm Not Dying Today'.  "Disclosure" and "Bury It" from the EP both received music videos. Two year later, the band dropped their debut album 'Outcasts'. Check out "High & Low" from that record below. 'Mind Games' dropped in 2015 and was their heaviest record yet. It features their best combination of electronic music and rock to date. Louis Miceli sounds extremely similar to Tyler Carter of Issues at times on this record. The band went out on the Vans Warped Tour for their first time that same year to promote 'Mind Games'.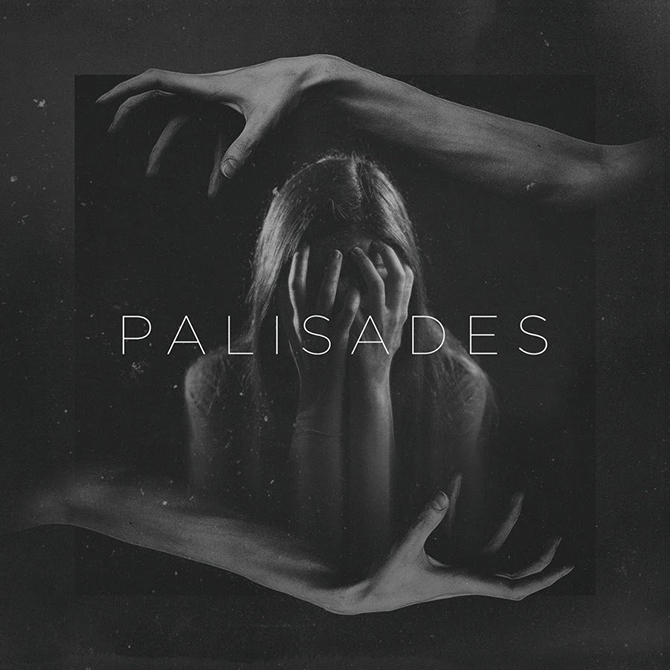 Less than a year after 'Mind Games', bassist Brandon Reese and keyboardist Earl Halasan left the fold. Brandon Elgar was introduced as the new bassist and someone by the name of Graves would be on the turntables. Shortly after the changes in the bands were made, the band dropped one more song featuring the old members. "Fall" was a bit of foreshadowing with what direction the band was heading toward. They were starting to add more pop elements to their music while still maintaining their old sound. In January of this year, the band released their third full length album, 'Palisades'. The record combined all of the work they had done into the past into one diverse record. "Let Down" is still the biggest hit on record as it continues to receive airplay on big stations like Sirius XM Octane. Check out that song and "Better Chemicals" (which just got a music video a few weeks ago) below. While the old material is great, Palisades has mainly been sticking to playing lots of material from the new album live.Don't miss this band if you are a fan of bands like We Came As Romans, Crown The Empire, or I See Stars. This will be the band's first time on a Danny Wimmer Presents festival. Buy your tickets to see Palisades at Louder Than Life this fall right here. Be sure to follow the band on Facebook for updates on new music and upcoming tours. Also like the festival page on Facebook to stay up to date with any changes in the lineup or any additions of experiences to the festival.
Palisades is:
Louis Miceli – Vocals
Matt Marshall – Guitar
Xavier Adames – Guitar
Graves – Producer/DJ
Brandon Elgar – Bass/Vocals
Aaron Rosa – Drums