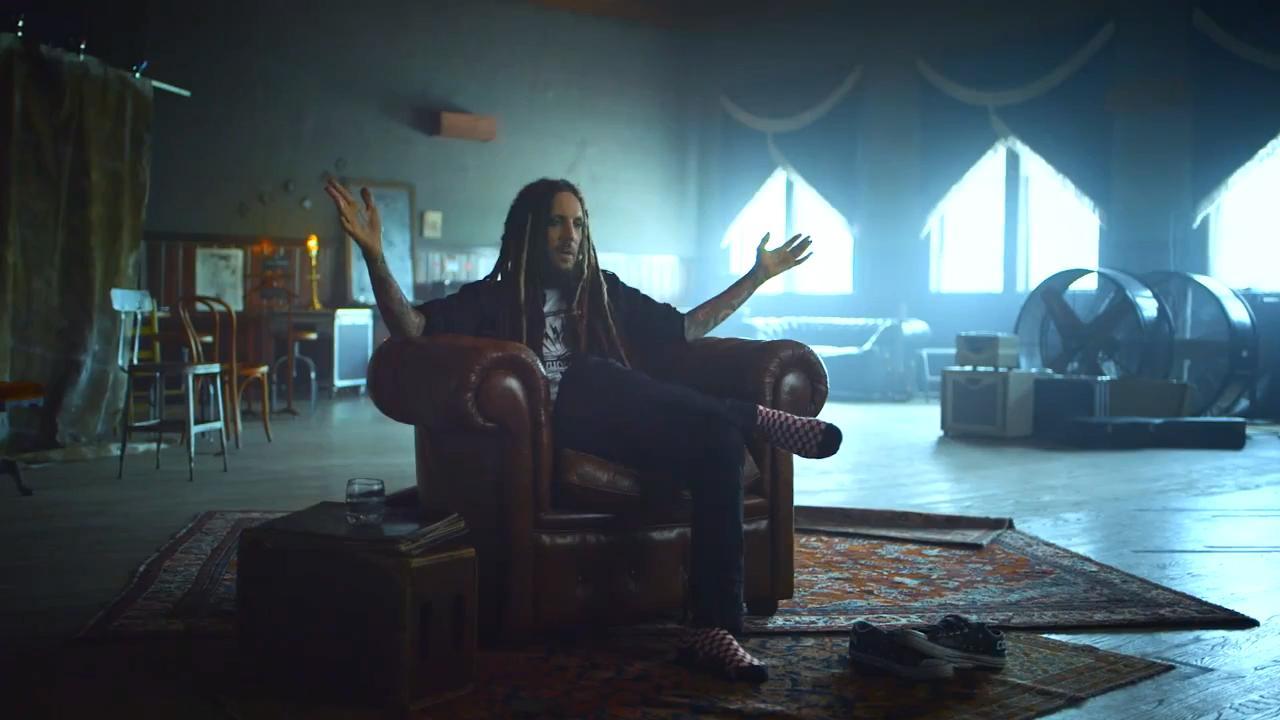 Brian "Head" Welch is most known as one of the founding members of nu metal pioneers Korn. Brian has enjoyed lots of success in Korn, from winning Grammy's and having one of the most successful albums of the late 90's in "Follow The Leader".  Despite all that success Welch struggled with drug and alcohol abuse and eventually left Korn to focus on his sobriety and new found faith.  Eventually Brian would rejoin Korn, and release 3 albums with them, including their most recent The Nothing, as well as putting out a documentary, Loud Krazy Love that showcased his time away from the band, rebounding with his daughter and how he ended up mending fences with his Korn brothers.
Brian sits down with the BREWtally Speaking Podcast to talk about his documentary Loud Krazy Love and the process of shooting it, hearing Jonathan Davis's candid remarks about Brian's faith, and talking about figuring out who he was when he wasn't Head from Korn.
Brian also updates us on the upcoming Love & Death record, Jonathan Davis re finding his love of heavy music and the legacy of Korn to it's fans and more.
Hear the full interview below: