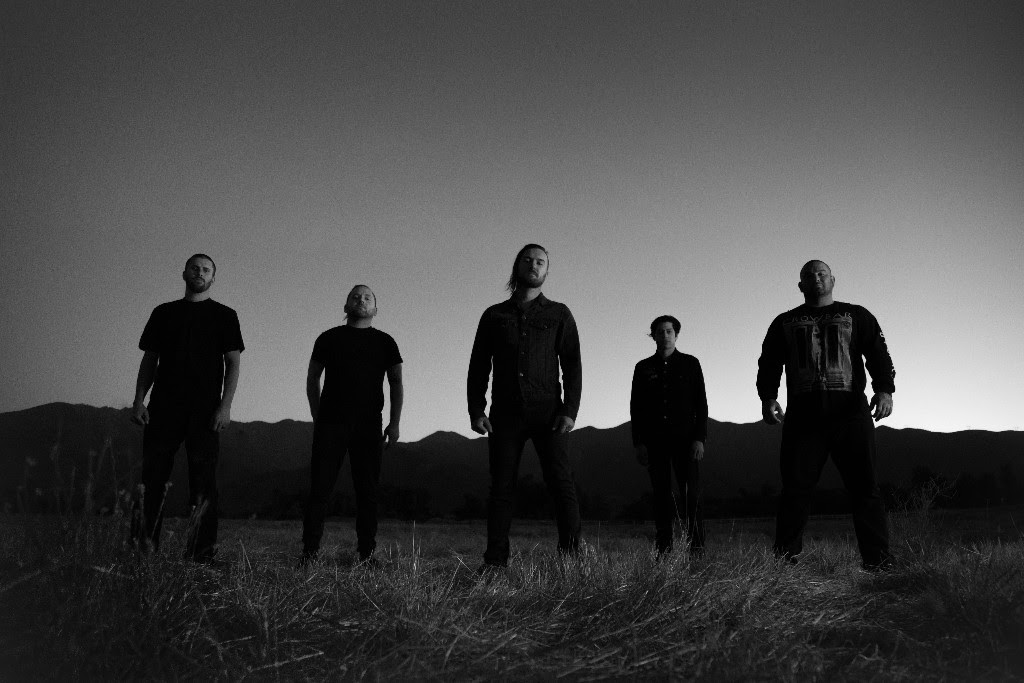 California Christian deathcore veterans, Impending Doom announce brand new single, "The Wretched and Godless" along with official lyric video. The new track is off the band's upcoming sixth full-length studio album entitled 'The Sin and Doom Vol. II,' set for release on June 22nd, 2018, via Entertainment One. It can be pre-ordered here.
"The Wretched and Godless" single is available on all streaming platforms, and fans who pre-order the full album on iTunes will receive the track as an immediate download.
"The wait is over! After five years, we're happy to be back with a new record," the band commented. "We wanted to write a heavy, straight to the point record that our genre of music seems to be lacking today."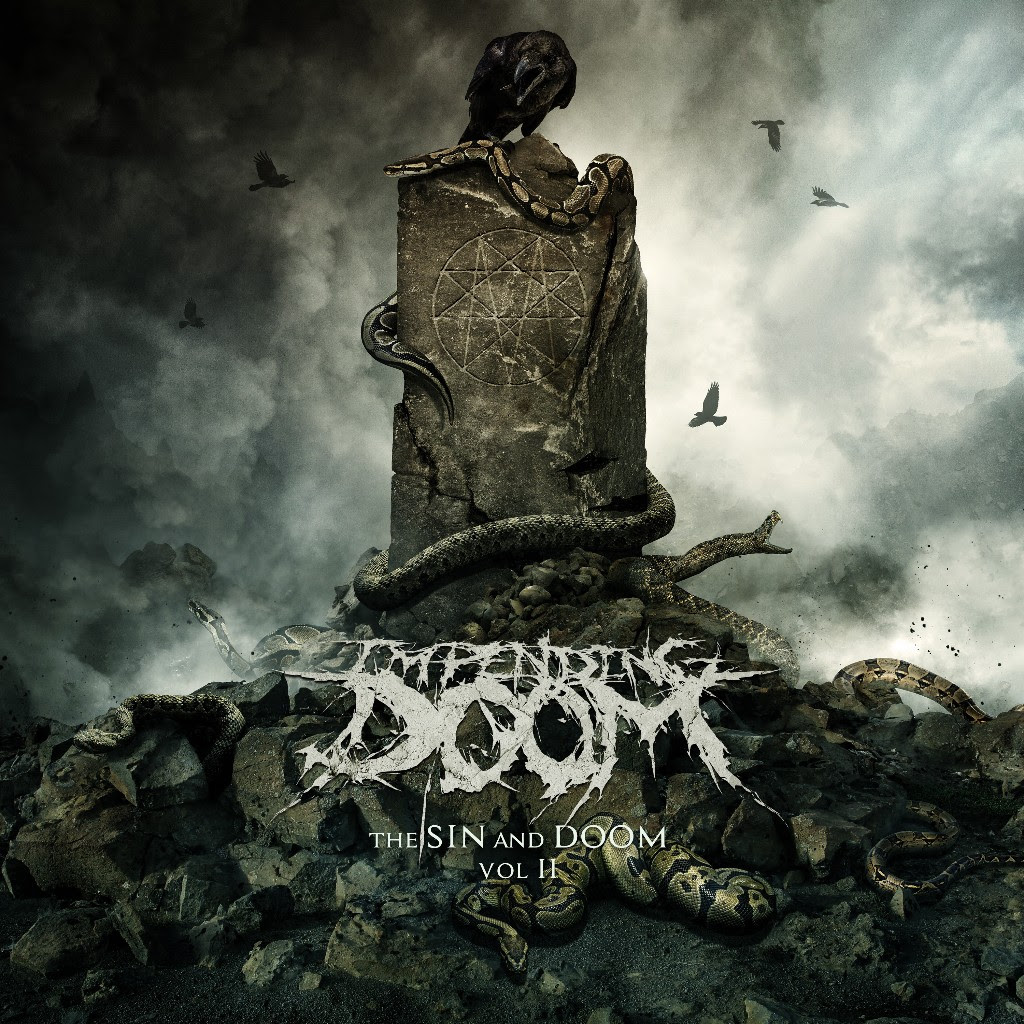 The brilliant cover art for the new album was once again created by Colin Marks (Fleshgod Apocalypse, Whitechapel) who also did the cover art for the band's 2009 release, 'The Serpent Servant.' Previously, the band has worked with veteran producers such as Zeuss (Rob Zombie, Hatebreed, Queensrÿche) and Will Putney (Every Time I Die, The Amity Affliction, Thy Art Is Murder), but this time around decided to opt for a more DIY approach with Christopher Eck overseeing the project.
Impending Doom's sixth album promises to be a return to their roots of sorts with a bottom-heavy, punishing set of tunes that will remind fans what gained them notice in the first place. If the new track is any indication of what's to come, fans are sure to be blown away.
'The Sin and Doom Vol. II' tracklist:
1. The Wretched and Godless
2. Burn
3. War Music
4. EVIL
5. Paved With Bones
6. The Serpents Tongue
7. Unbroken
8. Devils Den
9. Everything's Fake
10. Run For Your Life (She Calls)