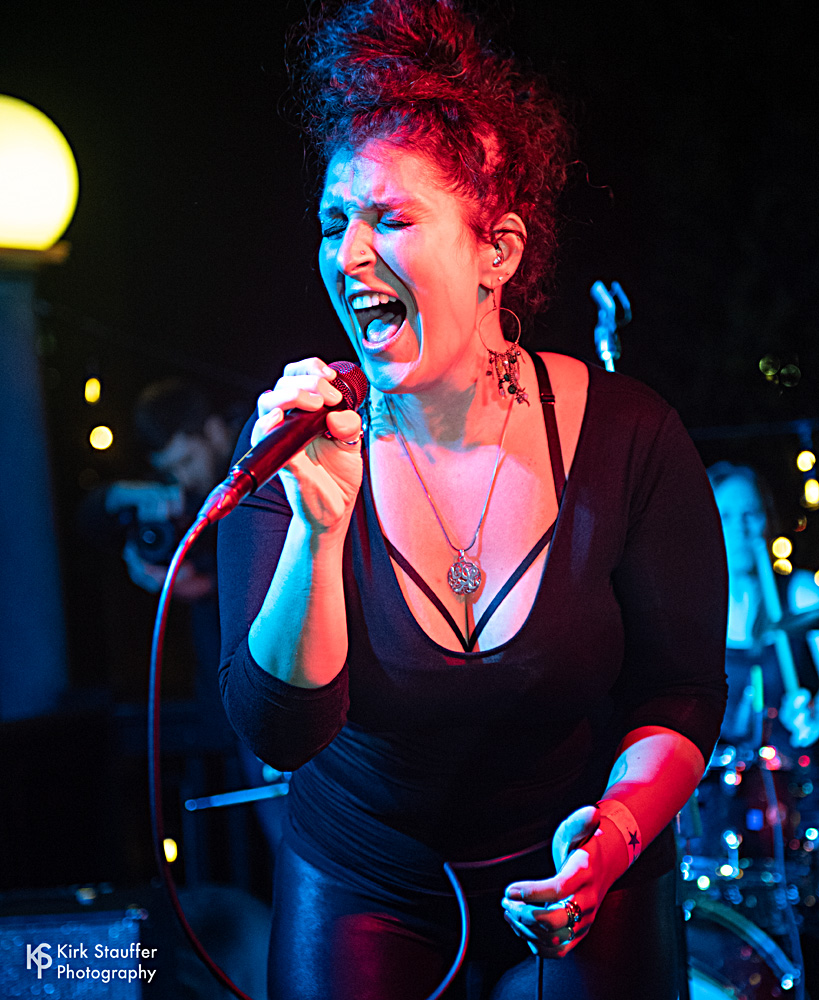 Austin, Texas-based alternative rock artist Hanna Barakat premieres her newest single "Damage Done" off her upcoming album 'Siren' (scheduled to drop this summer). The album was produced by John Moyer (Disturbed), mixed by Martin Nessi (Ariana Grande, Celine Dion, Kelly Clarkson), and mastered by Sterling Sound's Ted Jansesn (Evanescence, Three Days Grace, Halestorm). Barakat describes the inspiration behind the musical and lyrical themes of the heartfelt new track:
"Relationships are inherently messy, sometimes riddled with indecisiveness, and most commonly, clouded by sexual passion. Knowing what is right for you in a relationship, long term, is not always clear, leaving you struggling with your own intuition to resist falling back into something familiar or comfortable. 'Damage Done' is a song driven by passion – a story between ex-lovers, falling back into old patterns, knowing they may not gain anything from their encounter but still feeling alive and loving every single moment of passion they share together. The guitars start us on the journey, gently, but dive into long dramatic riffs as the story develops. As the vocals begin to overlap and build, the chaos created between lovers is reflected in the cacophony of sounds, driving us clear to the dramatic end."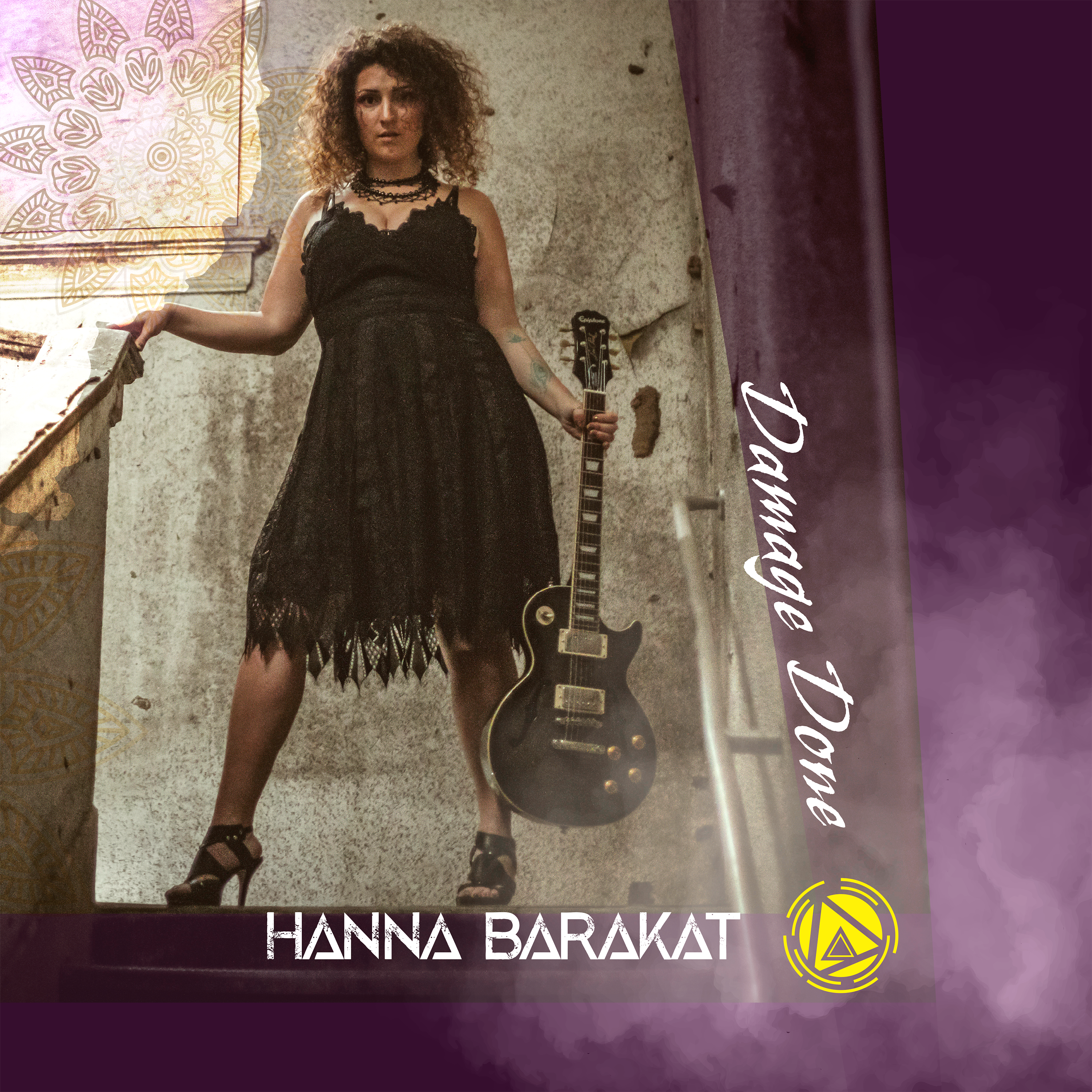 Barakat, whose heritage includes American and Lebanese, spent her early years traveling the world with her family which would help to greatly influence her songwriting. Later, while attending the Berklee College of Music, she studied Arabic music through the middle eastern fusion ensemble and had the opportunity to perform for such notable names as Simon Shaheen, Bassam Saba, Erkan Oğur, and Laço Tayfa's Hüsnü Şenlendirici. While proudly paying homage to her roots, Barakat has cultivated her own style that merges Arab-Oriental influences with her love of rock music for a stunningly unique and original sound.