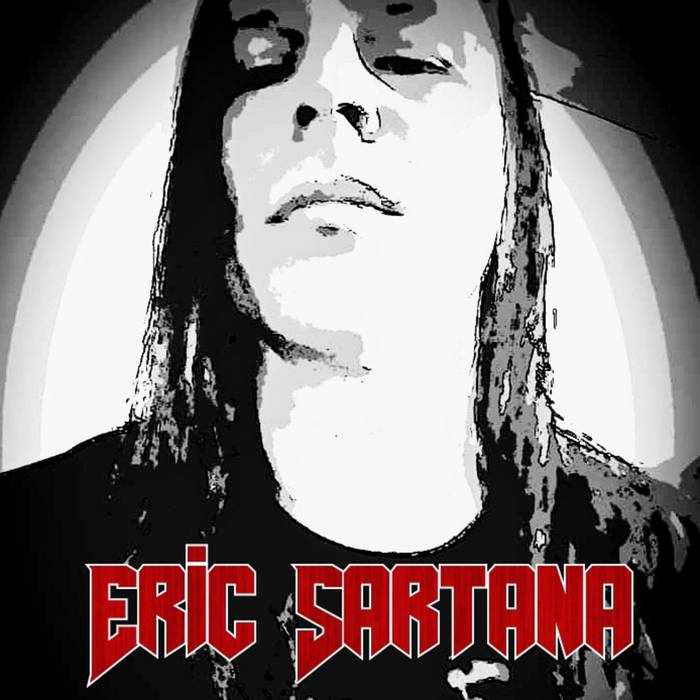 Montana's premier Doom musical maverick Eric Sartana has produced a new E.P. which rattles the windows of your soul with 'Dark Days'.  This three track collection continues his fine work with Throne of Malediction and the path of independently produced excellence.
Eric has a unique vision rested somewhere between Doom and Thrash. He walks the lonely highway of non-commercial excellence where the depression and oppression of everyday life stalks each of us.  His vision is to make music with real substance and thoughtfulness.  He is an auteur and a rationalist in these days of reactive nihilism.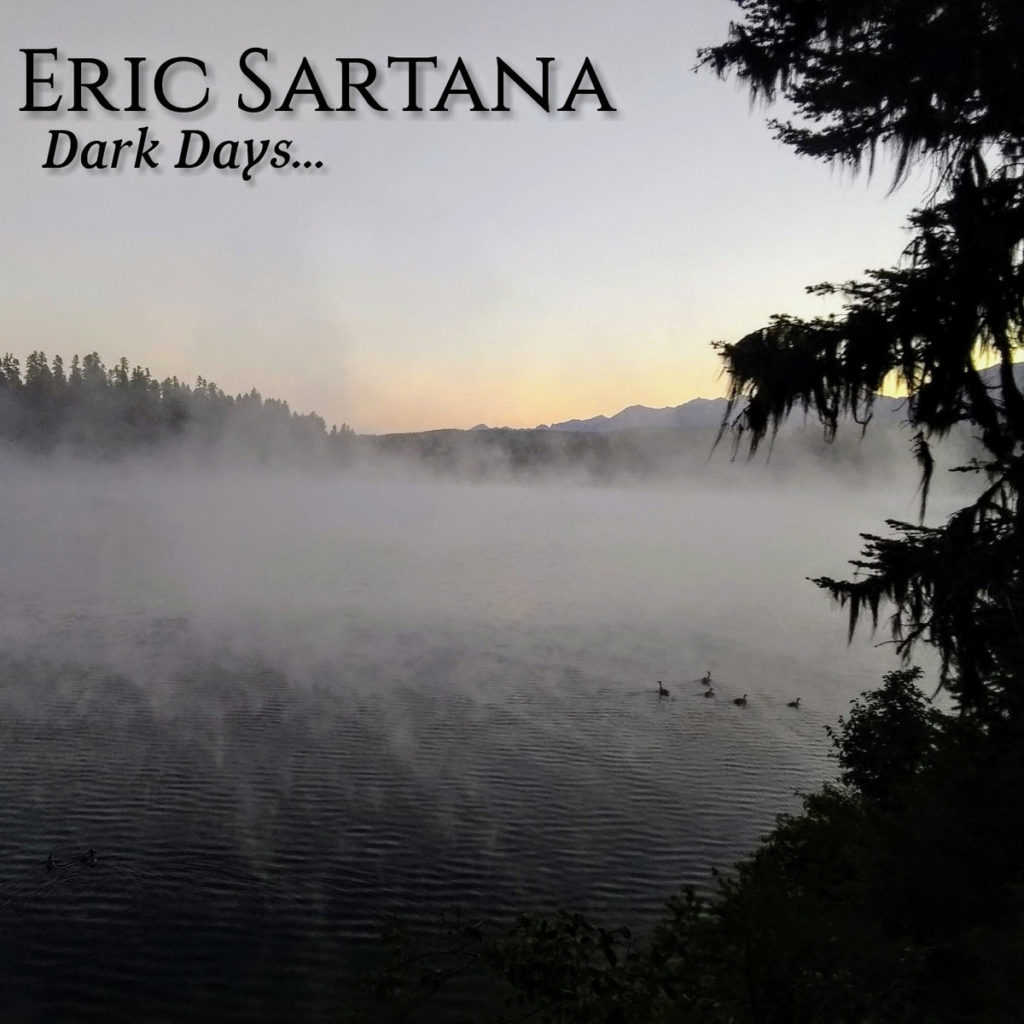 The E.P. swarms together with the haunting single "Moonlight".  The singing owes a debt to titans of European Doom, but Eric makes it his own. The track hangs around your heart like a wandering thirst for life. He raises a glass at the darkness of today and stares down his own demons.
"Desperate Caress" continues the heart-worn theme and is embellished by ethereal female vocals. The music is fragile, emotional and emotive.  It drifts about with tense musical passages and is great for quiet reflection. However, it retains a power that still makes it metal.
The final track ("The Empty Road") would make a fantastic soundtrack song. It is epic and mercurial in its majestic mood swings.  Watch out for some effective solos and grunts.  A fine way to close out a fine E.P.
Montana owes a huge debt to visionaries such as Eric, who breathes life into the corpse of Doom Metal and literally sheds blood for his artistic vision.  Wonderful stuff!