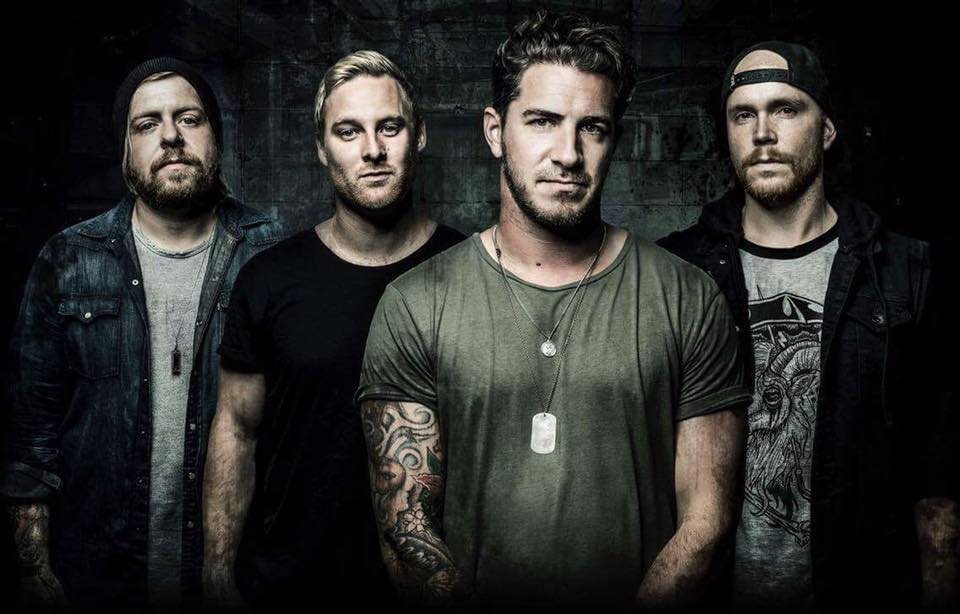 *Every Thursday from now until Chicago Open Air gets here we will be releasing an article about a band playing the festival to get you familiar with them.*
This week's artist is Failure Anthem.
On Friday, July 14th, Failure Anthem will be right up with Hell or Highwater (last week's spotlight artist) to be one of the first bands to take the Chicago Open Air stage in 2017. This will be their second Danny Wimmer Presents festival after playing Carolina Rebellion last year in 2016. The band has made swift progress after only forming in 2013 when guitarist Kile Odell wanted to form his own project after working with several other artists including Motionless in White. From Greensboro, North Carolina, Failure Anthem set out to deliver catchy hard rock songs with a positive message in their music. The band signed with Razor & Tie in 2015 and released their debut record in early 2016.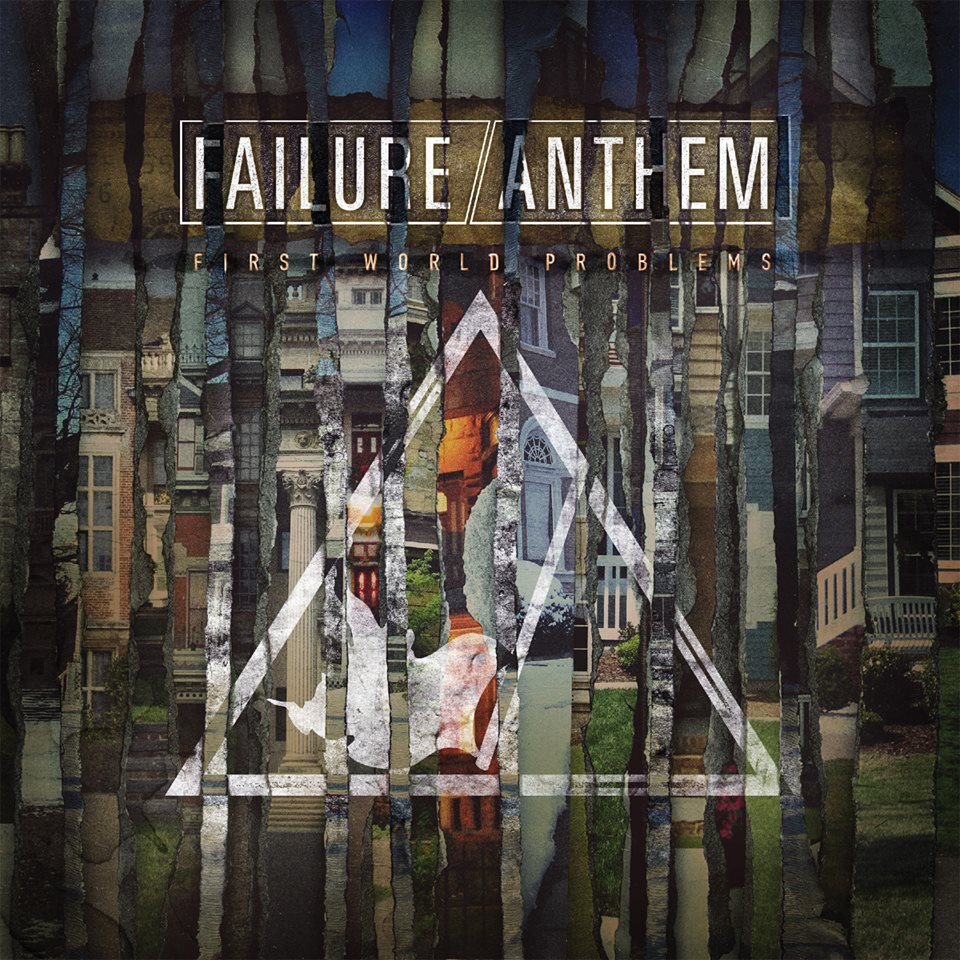 You might recognize the band's name from hearing them on Sirius XM Octane. Their song "Paralyzed" (video below) received a ton of airplay throughout 2016 after releasing in late 2015 as a single for their debut record, 'First World Problems'. The title track has also become a favorite of mine with that catchy radio rock feel while also including intriguing guitar riffs in the verses and shredding solos to compliment them. JD Eubanks was the vocalist on this record but left shortly before it was released. Chris Pierson took over vocal duties last year for all of their tour dates last year, playing shows with bands like Nonpoint, Buckcherry, and Chicago Open Air alumni Through Fire. Chris Pierson has since departed from the band and a new vocalist has not been announced yet. Lead guitarist Kile Odell and bassist Ryan Nimmo remain the only two members from the original lineup. Failure Anthem is currently working on new material so an announcement on the new vocalist is expected soon. You can buy your tickets to see Failure Anthem live at Chicago Open Air here. You can check out other dates for the band below. Be sure to follow the band and Chicago Open Air on Facebook for updates about the band's music and upcoming news on the festival.
Failure Anthem currently consists of:
Kile Odell – Lead Guitar
Ryan Nimmo – Bass
Troy Surratt – Drums
Failure Anthem tour dates:
07/13 – Cadott, WI @ Rock Fest
07/14 – Bridgeview, IL @ Chicago Open Air
07/15 – Columbus, OH @ The Basement
08/18 – Louisville, KY @ Trixie's
08/19 – Nashville, TN @ Exit/In
08/20 – Carterville, IL @ Moonstock