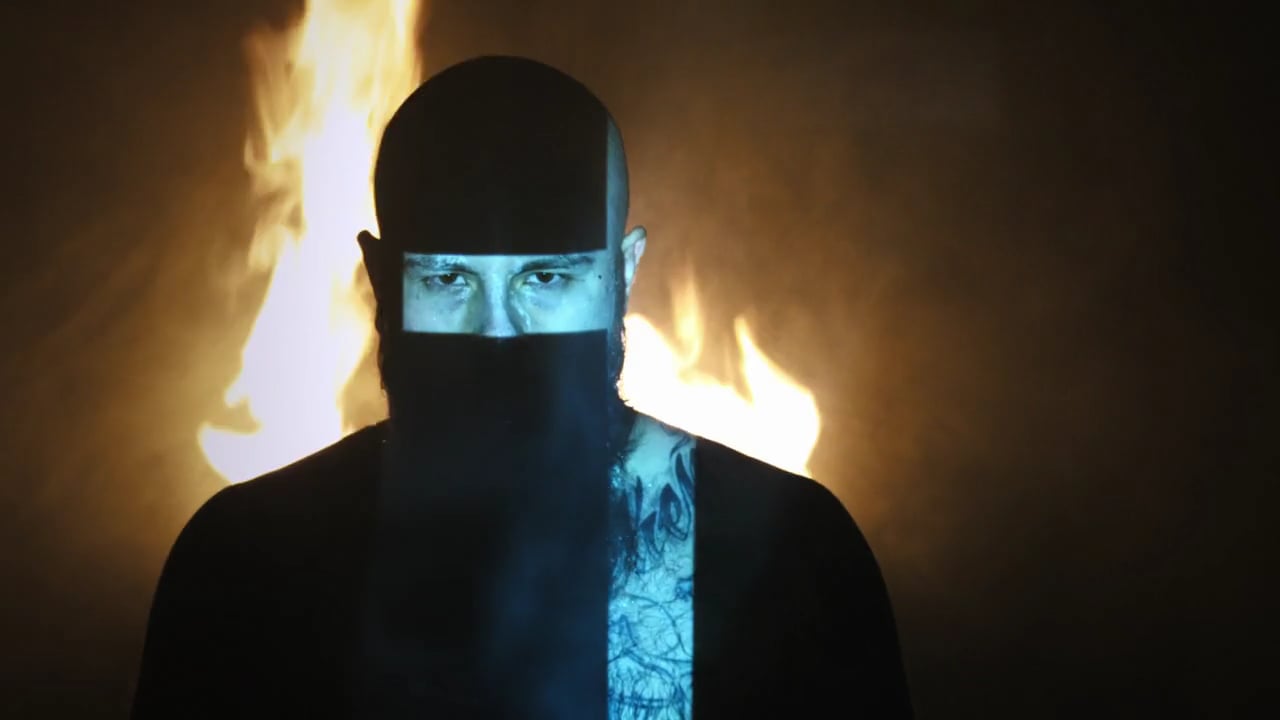 Ryan Clark, vocalist of Demon Hunter, is the guest on this episode of the BREWtally Speaking Podcast!!
Ryan joins hosts Dan and Jon to talk about the bands latest albums, War/Peace (no it's not a double album lol) and how the concept for each record came about. We talk about the interesting career Demon Hunter has had, in that the band has never really been a full time band, and how that may have helped or hindered their careers.
Ryan also reveals some of the titles that weren't used, Louder Than Life 2019 and MUCH MORE!!
Listen to the full interview below: