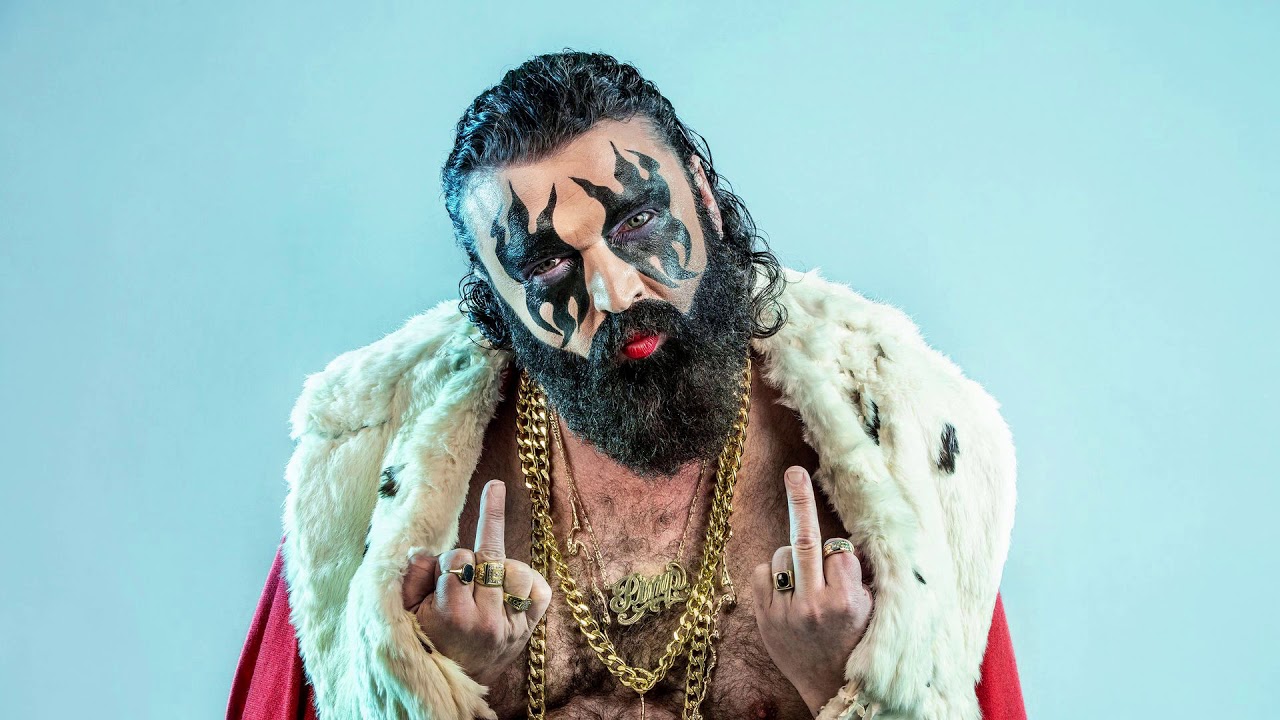 Hank From Hell, formerly of Turbonegro, is our guest on this episode of the BREWtally Speaking Podcast!!
Hank joins co host Jon to talk about his comeback solo album, Egomania, and what inspired Hank to come back from a self imposed hiatus to save rock and roll. The importance of touring the states and other territories that Turbonegro didn't hit much.
We also touch on Hank being one of the first inspirations for body positivity for chubby men everywhere and where the confidence to do such came from, and if selling your excess skin as a wallet is legal and MORE!!
Listen to the full interview below: