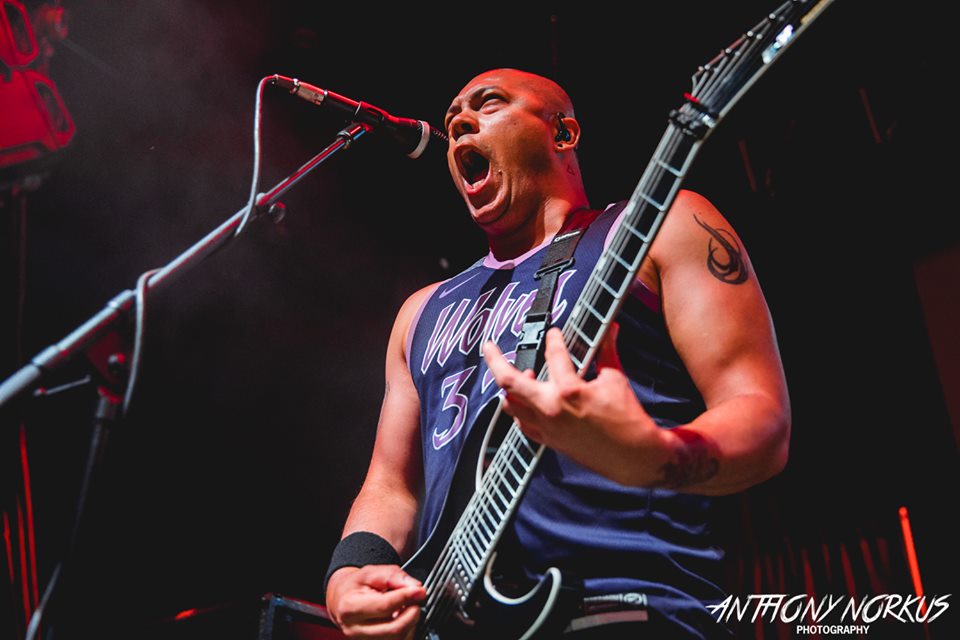 Doc Coyle, guitarist of Bad Wolves and host of the Ex Man Podcast is the guest on this episode of the BREWtally Speaking Podcast.
Doc sits down with us during their tour with Papa Roach to talk a bit about the bands commitment to being road dogs and what went into choosing their first single from their latest album, N.A.T.I.O.N.
Doc talks about what he's learned in his time of doing his Ex Man Podcast, and how he wants it to be more than just an interview based show, but a conversation. We also find out how he feels about a God Forbid reunion and more.
Listen to the full interview below: