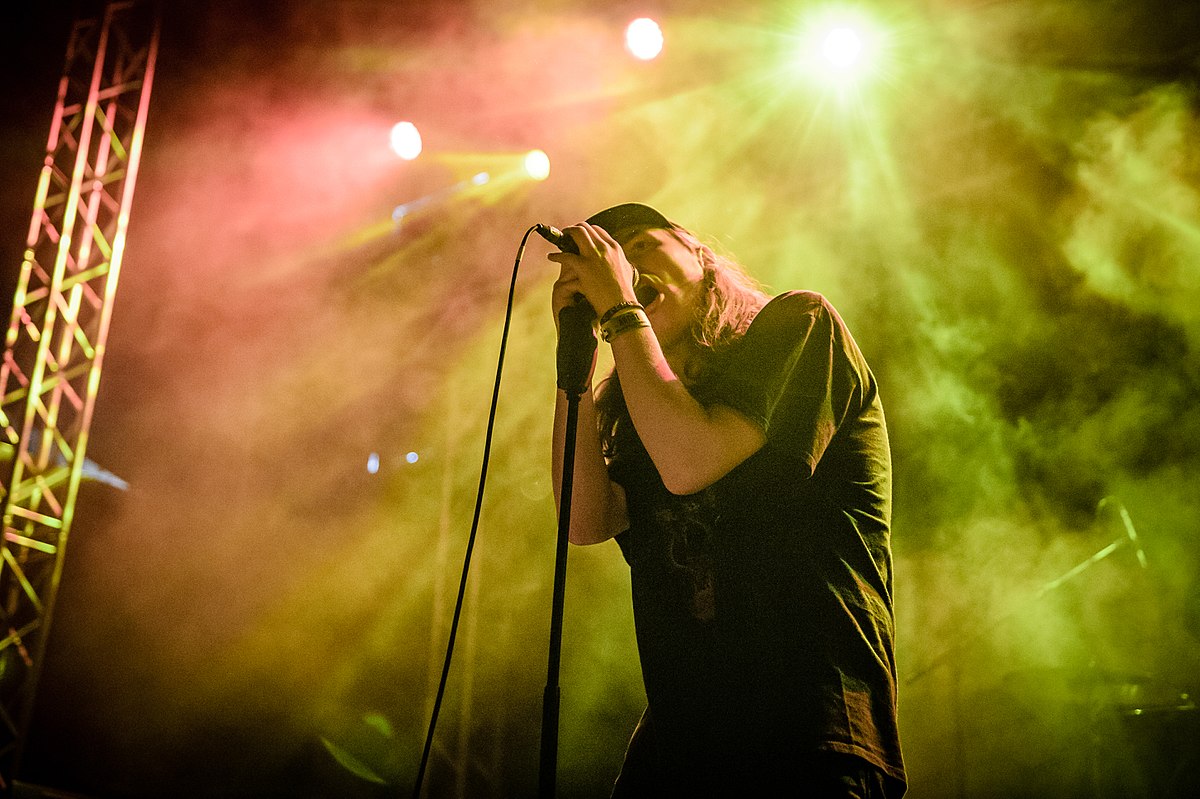 Bryan Garris, vocalist for Knocked Loose, is the guest on this episode of the BREWtally Speaking Podcast!!
Bryan joins co host Jon for an intimate conversation inside the bands van to talk about the past 3 years since the band dropped 2016's "Laugh Tracks" and the rise in the bands profile. We also talk about the bands approach to headline tours, the rules they self impose on picking bands, and what it means to go out with bands like Beartooth, Every Time I Die and A Day To Remember and being the odd band on the the bill.
We talk about what the band has in store for the rest of this year, fans barking at Bryan on the street and getting the opportunity to play this years Louder Than Life festival.
Listen to the full interview below: