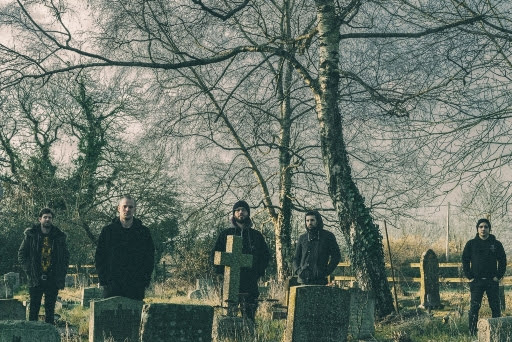 Highly regarded blackened hardcore band Calligram have announced their debut LP and signing to Basick Records. "Askesis" – set to be released on November 24 – is a viciously dark and atmospheric ride through bleakened lands of sonic destruction, a sound that has already seen the band championed by Metal Hammer, Terrorizer, and more.
To celebrate the news, the band streamed new video 'Scourge' which you can watch below:
'Askesis' is certainly a record that's suitably deserving of such a grandiose introduction. Led by the Italian Matteo Rizzardo's tortured shrieking vocals, Calligram are a band not for the faint of heart. However, like all good musicians, Calligram know when to hold back as much as push forward. The London-based band are true testament to modern music's global outlook: Italian, Brazilian, and French nationals creating an album of impressive heft. For fans of Impaled Nazarene, Belphegor, Behemoth, and more 'Askesis' is not an album worth missing out on. Forming in 2011, Calligram's first release as Calligram was 2016's 'Demimonde', mastered by Alan Douches (The Dillinger Escape Plan, Every Time I Die, Darkest Hour). Calligram quickly caught the attention of Metal Hammer, Terrorizer, Punktastic & Kerrang! Radio's Alex Baker, amongst others, supporting Downfall of Gaia, Wolfbrigade, and toured around the UK and Europe. 'Askesis' was recorded in February 2017 at the Ranch Production House with Lewis Johns (Rolo Tomassi, Svalbard, Employed To Serve) & mastered by Audiosiege's Brad Boatright (Trap Them, Mutoid Man, NAILS).
Catch the band live:
Nov 3rd- w/ Link and Regret @ The Red Lion, Bristol
Nov 4th- @ Fuel Cafe Bar, Manchester
Nov 15th- w/ Vorvan and Yards @The Cowley Club, Brighton
Nov 16th- w/ Vorvan @The Dev, London
Nov 17th- @The Dugout, Margate
Nov 18th- 2/ Vorvan @Embers, Carlisle
Nov 19th- w/ Vorvan @The Meatlocker, Leeds
Nov 25th- w/ Survivor Gargles Fest @TBC, London
March 24th-25th – w/ Dreadfest @Temple of Boom, Leeds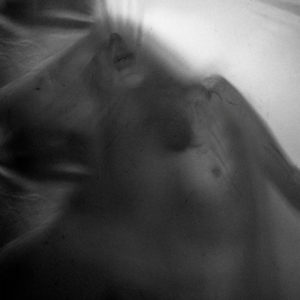 'Askesis' Track Listing:
1. Della Mancanza
2. Sinking Into Existence
3. Scourge
4. Murderess
5. Entwined
6. Lament