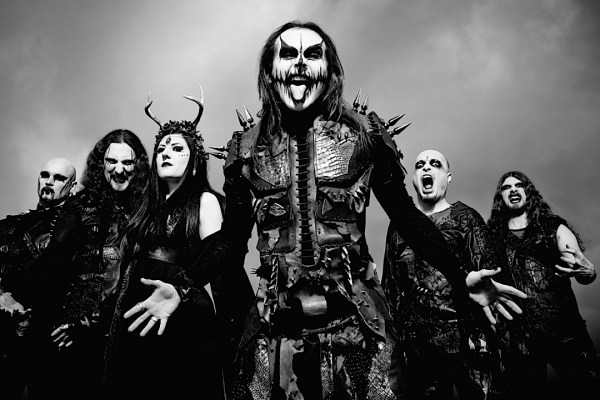 Suffolk, England – 1991. Darkness manifests itself to the world of the living in the form of CRADLE OF FILTH. 26 years and eleven studio albums later this looming leviathan is back to haunt the dreams of mankind yet again with their twelfth  studio album entitled "Cryptoriana – The Seductiveness Of Decay" (Nuclear Blast Records). Blazing fast execution, macabre imagery, and a complete mastery of the English language have allowed these creatures of the nether realm to imprint themselves into the upper echelons of extreme metal. Now comprised of Dani Filth – Vocals, Richard Shaw – Guitar, Marek 'Ashok' Smerda – Guitar, Daniel Firth – Bass, Lindsay Schoolcraft – Keys, and Martin Škaroupa – Drums, CRADLE OF FILTH is once again going to whisk you into a realm of lurid beauty and forlorn caliginosity.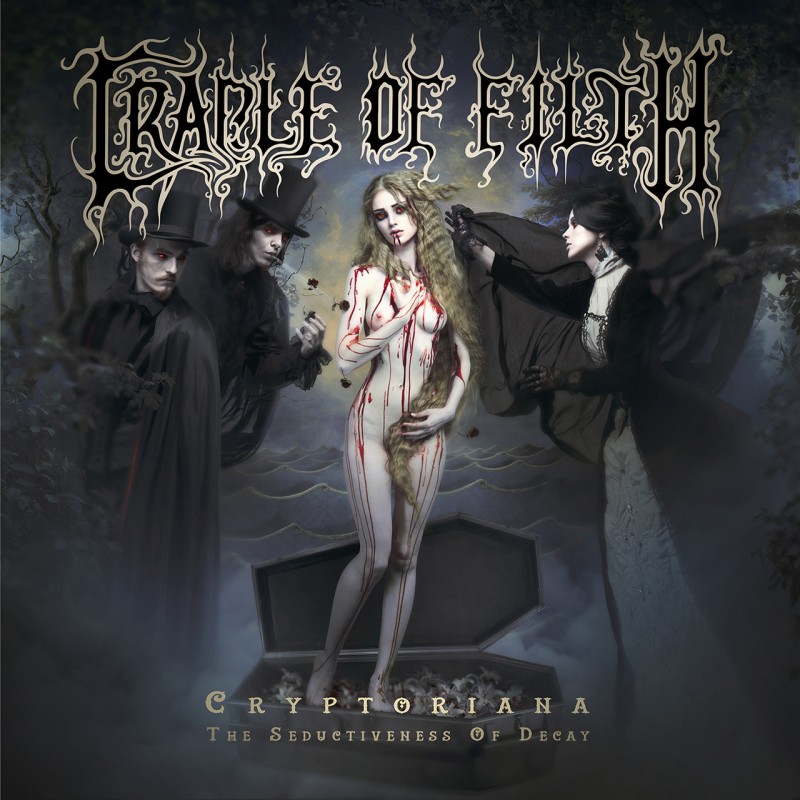 'Cryptoriana – The Seductiveness Of Decay' starts off in symphonic splendor as we have come to expect from previous CRADLE OF FILTH albums with the track "Exquisite Torment" and moves on into "Heartbreak and Seance" which showcases Dani Filths ability to create a grim and beautiful tale. The guitar work of "Heartbreak and Seance" demands your undivided attention with an almost ballad-like feel, and the drums come in with perfect framing for the songs more emotional moments. "Wester Vespertine"  shows us all how well this band works together with spectacular complexity. Tempo changes come in at all the right moments, and Lindsay Schoolcraft once again soothes us with her amazing vocal abilities, and mastery of the keys. Dani Filth really digs deep vocally in this album, finding his low end again, but never straying from the banshee-like highs that CRADLE OF FILTH fans have been reveling in for over two decades.  Over all this album has a very dark feel, and it is a true testament to the belief that music can be both terrifyingly dark, and splendidly beautiful.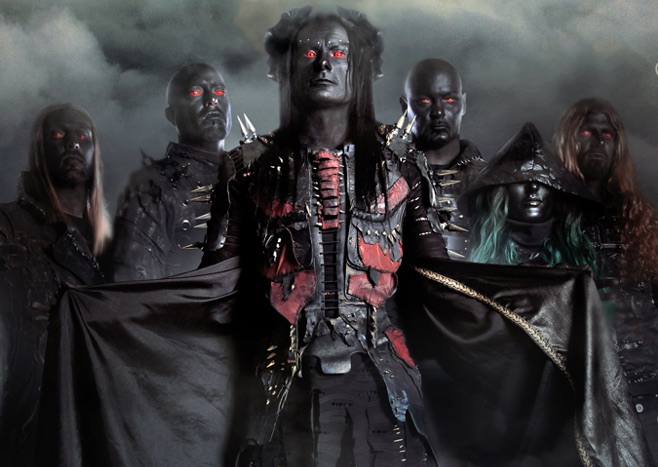 'Cryptoriana – The Seductiveness Of Decay' does not fall short in any aspect of what makes a metal album truly great. The guitar work is fast paced and intricate, with plenty of solo's.  The drums deliver copious amounts of relentless double bass and really capture the mood of every moment of each song.  The bass grooves, the keys soothe, and the blend of Dani Filth and Lindsay Schoolcrafts vocals make for an epic experience.  Once again Dani Filth shows us that he is true master of the English language with tracks like "Vengeful Spirit" and "You Will Know The Lion".  As you listen to 'Cryptoriana – The Seductiveness Of Decay' you will find yourself day dreaming of vampires, and witches with each passing song.  This album is the perfect addition to the CRADLE OF FILTH discography, reminiscent of both old and new albums from the CRADLE OF FILTH arsenal. New and old fans should be equally excited for this monstrous 8 track album. Rejoice, CRADLE OF FILTH returns as evil as ever with 'Cryptoriana – The Seductiveness Of Decay' (Nuclear Blast Records) available September 22nd, 2017.  Pre-order the album, and watch the video for "Heartbreak And Seance" here.