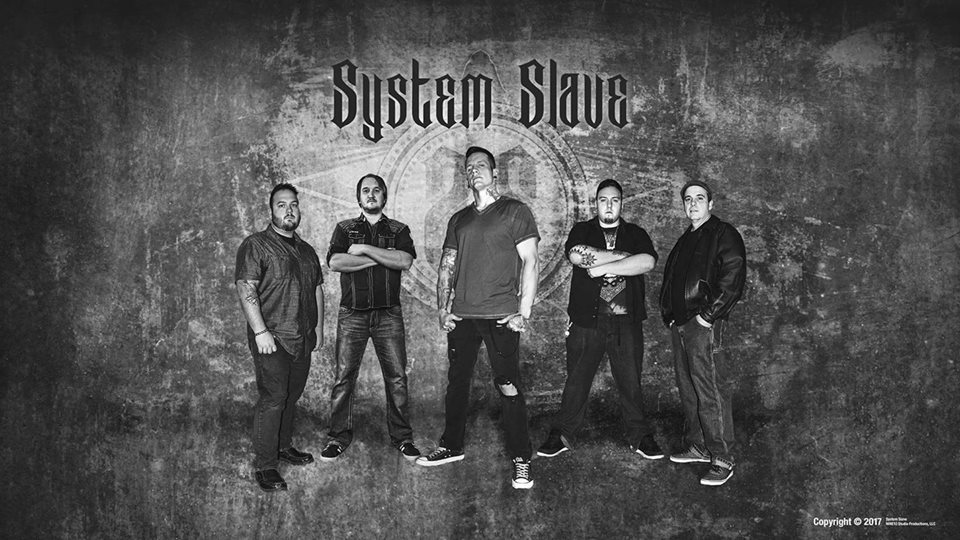 You guys, I can't even tell you how much I love finding these insanely good local-level bands. Today's review is brought to you by System Slave's debut album "Beast In Me." System Slave are an independent hard rock/alternative group out of St. Louis, Missouri. Their members are Stephen Harris on vocals, Mike Messex and Mitch Davis on guitars, Chuck Guzman on drums, and Steven Miller on bass. These guys started in January 2015 and have been building their fan-base and improving ever since.
Immediately, listening to the album, I can tell you that I love all the different sounds and "reminds-you-of"s each song has. And it's something System Slave prides their selves on. They're not one genre, and pull inspiration from several places, and are being compared to groups like Five Finger Death Punch, Three Doors Down, and Seether.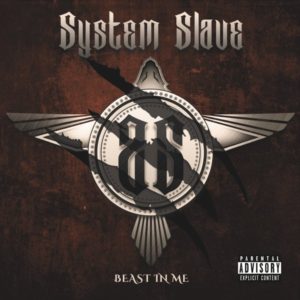 "Beast In Me" is a full length released this past June with ten tracks I simply can't stop listening to. It starts with "Letting Go," "Lights of Seattle," and "No More," all very heavy tracks with a lots of love for harsh vocals and speeding drumbeats. From there it goes to my favorite, the track that drew my attention to System Slave in the first place, "Road Less Traveled."  To make sure you love it too, here's the official music video for "Road Less Traveled," produced by J.T. Ibanez.
Fantastic video and song right? Well, there's more, because we aren't even halfway through the album yet!  From that great song, we hear the title track next, "Beast In Me." It's another track that showcases each member's talents really well. Everyone's playing compliments the others' and even in a recorded setting, you can feel meaning behind the lyrics themselves. Actually, if you really listen, you can feel the meaning behind the lyrics in every song they play. Their track "Loaded" includes a line I find relates to quite a few people, "I can't stay when you're loaded, Never thought we'd be here again, In the face of the fallen." I have to say it definitely speaks to me, it may do the same to you. "Loaded" actually spoke to quite a few people, winning these guys Best Hard Rock Song at the Academia Awards.
I said it once, and I'll say it again, I love these awesome local bands. I really want to see System Slave make it big, and if their sound and fans are anything to go by, I'm pretty sure they will. Go check out the band on Facebook, and check out Beast In Me on CDbaby or Reverbnation!
-Chayotix