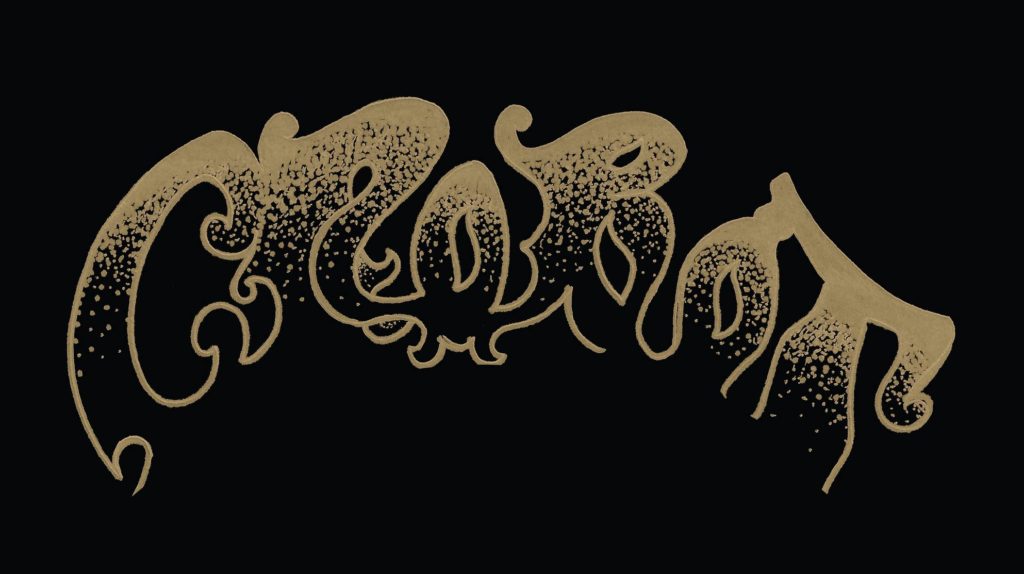 *Every Tuesday and Thursday from now until Chicago Open Air gets here we will be releasing an article about a band playing the festival to get you familiar with them.*
Today's artist is Crobot.
On Friday, July 14th, groove rock titans Crobot will be storming onto the Chicago Open Air stage for the first time. The band has played several other Danny Wimmer Presents events including Carolina Rebellion, Rock on the Range, and Louder than Life. I had the chance to see them both times they played the Louder than Life festival and they are something special to watch. The vibe and energy that these guys create at a live show is astounding. The first time I saw them, I was only slightly familiar with the current record at the time ('Something Supernatural') when they absolutely blew the doors off of the place. Hitting the stage at around 12:00, Crobot played like they were closing the show. Lead singer Brandon Yeagley is constantly moving on the stage with a 70s-esque persona of a frontman. Bishop is roaring through a pile of incredible riffs while the Figueroa brothers are holding it down on the rhythm section. I've always loved discovering new, upcoming talent at these festivals and Crobot was one of the first examples of that for me.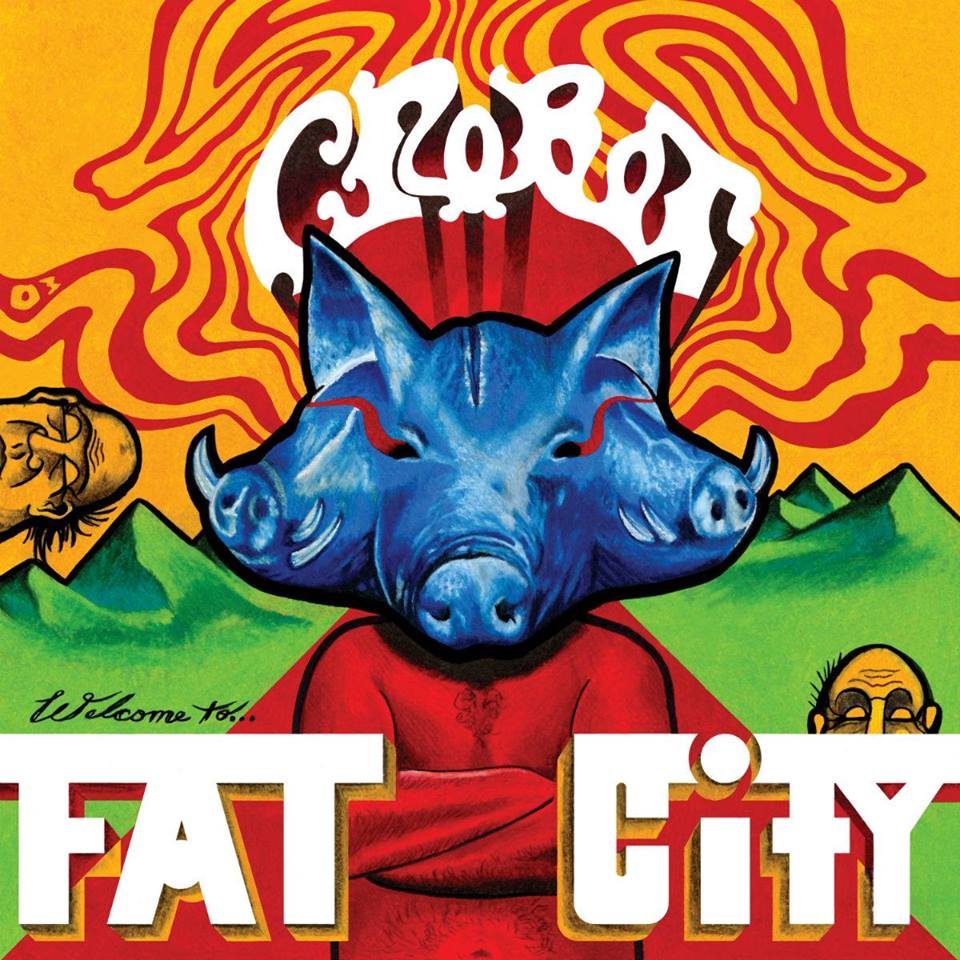 With only two widely released studio albums, Crobot already has a large array of hits in their catalogue to get the crowd moving quickly. I love every single song on 'Something Supernatural'; it's a record that demands to be listened from front to back when you spin it. Two songs that were largely played on the radio include the opening tracks on the record, "Nowhere to Hide" and "Legend of the Spaceborne Killer". The album had not yet been released when I saw them so I immediately went out to buy it when it was available a few weeks later. Just last year, the band released their second record via Wind-Up Records with 'Welcome to Fat City'. Songs like "Not for Sale" and "Plague of the Mammoths" (an amazing show opener) became quick favorites. The band still showcased their strong mix of hard/stoner rock that makes you want to get up and move. It was said about a month back that the Figueroa brothers are leaving the band but I can't find the post about it anymore so hopefully that means they are staying. The quartet works so well together it would be hard to imagine anyone different in the band. We will see soon enough in just over a month. You can buy your tickets to see Crobot live at Chicago Open Air here. Make sure you follow the band on Facebook for updates on upcoming new music and other news surrounding the band. You can check out their songs "Legend of the Spaceborne Killer" and "Not for Sale" below. Also make sure to follow the festival page for soon to come updates on set times and other experiences. Get ready for these Pennsylvania rockers to invade you Chicago!
Crobot is:
Brandon Yeagley – Vocals
Bishop – Guitar, Vocals
Jake Figueroa – Bass
Paul Figueroa – Drums