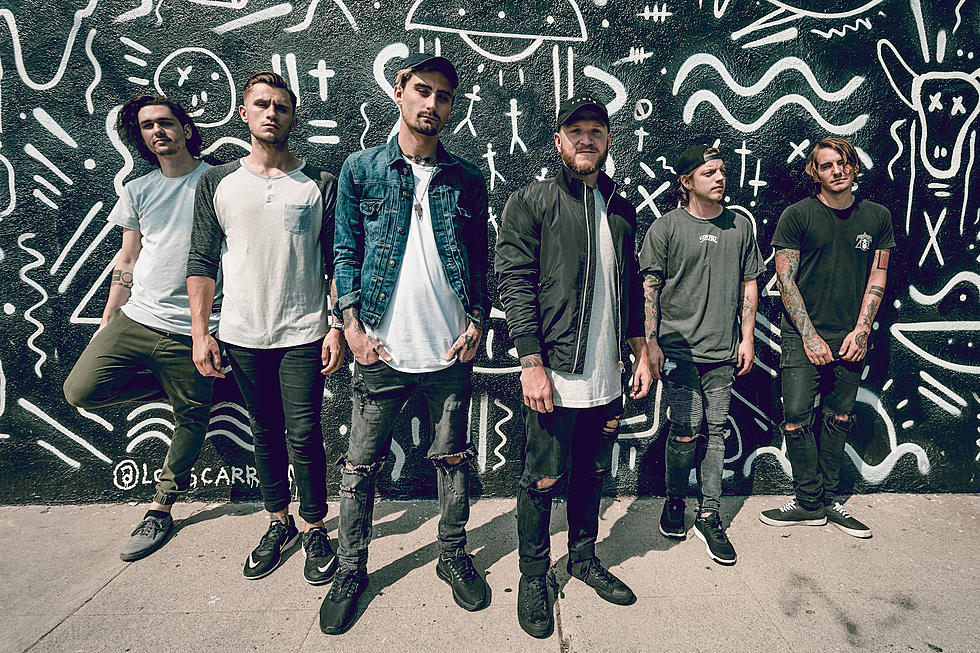 After the tragic death of former band member Kyle Pavone We Came As Romans finally came back to making new music and I think most of you reading are just as glad about that as I am. It has been a dark time for all the band members, family members, friends and everyone that knew him but after a long and tough wait we can now enjoy that top notch We Came As Romans sound again!


"Carry The Weight" got released via their record label SharpTone on the 27th of September and it was just what I needed that day. Within just a couple seconds you can already feel and hear the pain and suffering they carried since the death of Kyle and it makes for such a good track. The emotional aspect combined with the heaviness the instrumentals bring to the table will blow you away. This right here is a fine example of how good We Came As Romans is.
Can't wait for the next big thing that is heading our way!
We Came As Romans:
Dave Stephens
Joshua Moore
Lou Cotton
Andy Glass
David Puckett