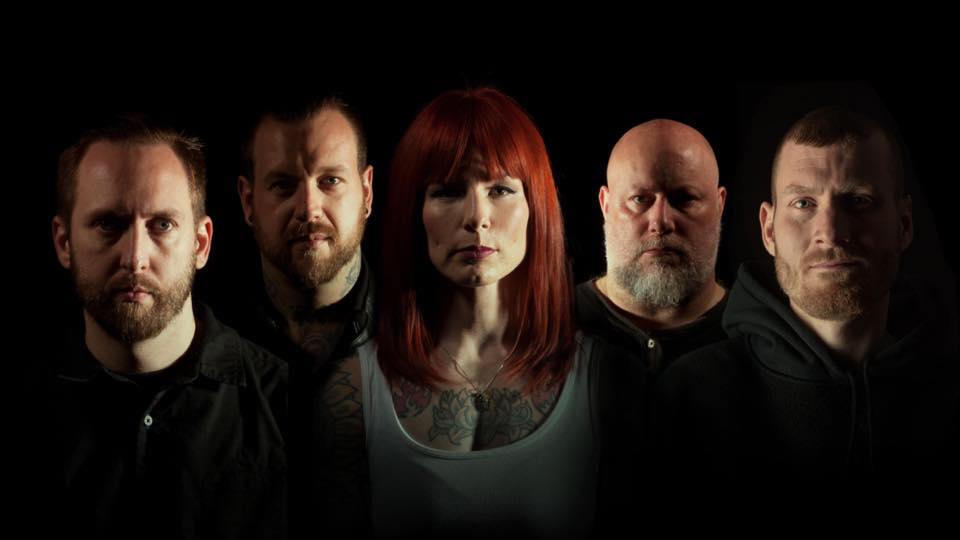 Eight years after 'The American Dream', WALLS OF JERICHO have found new allies in Napalm Records and released their latest and highly anticipated record No One Can Save You From Yourself in 2016. The band centered around power fronter Candace Kucsulain  is famous for maddening riffing, downbeats and HUGE breakdowns. Fans worldwide count on the unmatched aggression and integrity that the band brings in both a live setting and on their records. Just in time for the European EMP Persistence tour together with Suicidal Tendencies and Agnostic Front to name just a few from this killer line-up, the band released a brand new music video for the track "Forever Militant"!
WALLS OF JEIRCHO commented on their music video:
"We shot this over the summer of 2016 at With Full Force Festival as a headliner of the main stage. The band really wanted to show the world what our live shows are live no matter what stage we play big or small. Getting ready to support Suicidal Tendencies in 2017 brings us back to Europe in a large club setting and we can't be more excited to see everyone up close and more personal. "Forever Militant" is a stand out track on our new album so be ready to see us play this song every night on The Persistence Tour. "
WALLS OF JERICHO @ EMP Persistence Tour 2017:
18.01.17 DE – Berlin / Astra Kulturhaus
19.01.17 PL – Warsaw / Progresja
20.01.17 CZ – Brno / Sono
21.01.17 DE – Dresden / Eventwerk
22.01.17 BG – Torhout / De Mast
23.01.17 DE – Hamburg / Grosse Freihet
24.01.17 DE – Wiesbaden / Schlachthof
25.01.17 DE – Munich / Backstage Werk
26.01.17 IT – Milano / Live Club
27.01.17 CH – Lausanne / Les Docks
28.01.17 DE – Oberhausen / Turbinenhalle
29.01.17 UK – O2 Forum Kentish Town
Follow WALLS OF JERICHO on Facebook here.