Heavy metal fans all over the world have grown up to their favorite bands' music and sang along to every word. Sometimes, we form our own bands and cover some of our favorites. Other times, there are new bands which come out and release covers of their own. Some of our favorite metal bands today started out by covering their idols, and now their very own songs are sung by millions.
Sure, there are times we hear a cover that we don't quite like, but others we end up liking more than the original! The point is, all cover songs come from a place of love and respect for the artist. Our love of metal is what brings us together, so here we've put together a list of the top five most covered metal songs to remind you of some old classics beloved by all.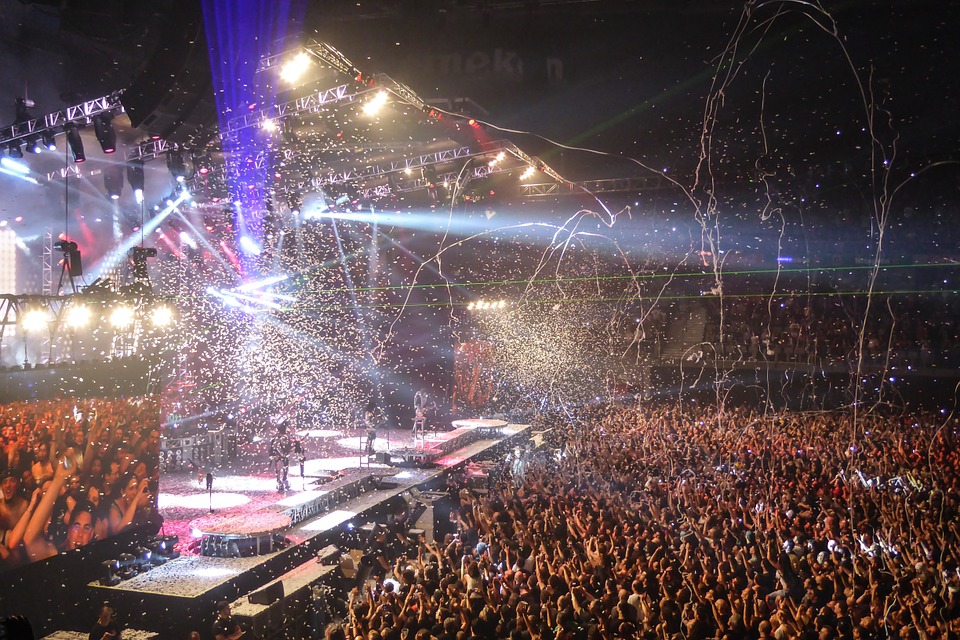 1. Ace of Spades – Motorhead
Ace of Spades is one of the most well-known metal songs in the world. Even non-metalheads love this song and you'll be hard pressed to find someone who hasn't heard it before. It comes as no surprise then, that this Motorhead classic is also one of the most covered metal songs of all time. After the late Lemmy passed away, Foo Fighters' Dave Grohl, Metallica's Robert Trujillo, and Slayer's Dave Lombardo came together to perform Ace of Spades as a tribute.
The song has been a classic for metalheads everywhere and, for some of us, it may have been our first introduction to metal. But what does the song mean? Lemmy himself stated that the song was a challenge to include as many gambling-related phrases into just three verses. It's clear that he's talking about blackjack in the song, with the lyrics double up or quit, double stake or split referring to the rules of the game. Betway explains the rules playing blackjack by splitting hands, saying that you can split when you're dealt two cards worth the same value and some games let you split equal hands more than once. The song has a catchy rhythm and lyrics that make you just want to sing along, so it's no wonder there are so many covers.
2. Neon Knights – Black Sabbath
Neon Knights is a song which marked a big change in Black Sabbath. It was part of their first album after Ozzy Osbourne left and was replaced as lead singer by Ronnie James Dio. In the song, they sing about English mythical legends and Medieval culture. It's a highly covered song, with metal legends Anthrax performing a cover in a version that has made metalheads all around the world headbang with pride.
The song features the lyrics Cry out to legions of the brave, time again to save us from the jackals of the street. Ride out, protectors of the realm, captains at the helm, sail across the sea of lights." This tells a Medieval story of love and violence, and mirrors the representation of violence and gangs in US film and media in the late 70s. It uses the figures of authority and widespread violence of Medieval Europe as a mirror of the same violence and authority in the US. The song is somewhat political, as both time periods violence as a force for exploitation.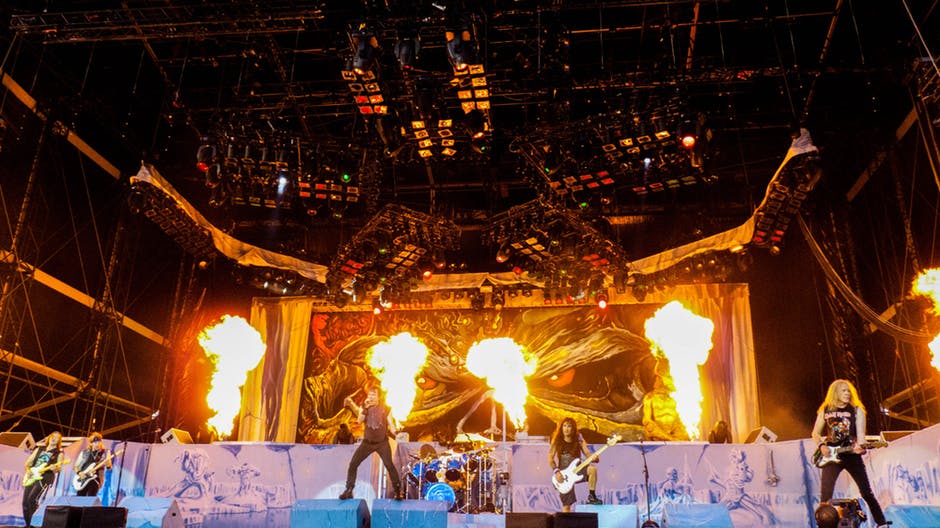 3. Mercyful Fate – Metallica
Mercyful Fate is one of the most famous Metallica songs of all time and will go down in history for leaving its mark on metalheads around the world. The catchy melody, innovative sounds and complex rhythms have served as an inspiration to metal bands and fans everywhere.
It features the lyrics I was born in the cemetery, under the sign of the moon, raised from my grave by the dead and I was made a mercenary in the legions of Hell. Now I'm king of pain, I'm insane. These are classic metal lyrics featuring mentions of Hell, demons and imagery of death. It was so popular in fact, that the game franchise Guitar Hero released their own Metallica edition of the game to pay tribute to the song and the band as a whole.
4. Painkiller – Judas Priest
Painkiller is a Judas Priest classic which embodies classic metal perfectly. It comes from an album of the same name which breathed new life into the band. The band comes together to perform face-melting metal which is a pleasure to jam out to.
The lyrics He is the painkiller. This is the painkiller. Wings of steel painkiller. Deadly wheels painkiller. It speaks of a being who is sent to Earth to cleanse it of evil and bring with him the end of days. It talks about the rapture coming to Earth. The 'painkiller' can be interpreted as God, and he is enraged by the way humans incite hatred and murder and get away with it, so he is punishing them for it. The metal band Death have a very popular cover of this song where guitarist Chuck Schuldiner performs a faster-paced and legendary performance.
5. This Mortal Coil – Carcass
Carcass are famous for their hard-hitting, pull-no-punches metal songs, and This Mortal Coil is no different. The song features the lyrics Tempered in mental scars, all flesh entwined in mortal equality, tangled mortal coil, twisted and warped, tangled mortal coil. There are many ways it can be interpreted, but it's clear that it speaks of disorder in the world. In Shakespeare's Hamlet, the 'mortal coil' is a representation of worldwide suffering.
Metal band Kalmah have their own cover of This Mortal Coil which stands out and becomes its own piece of work. There is more speed and tempo to this version, which ramps up the tension in the song and makes the message much more powerful.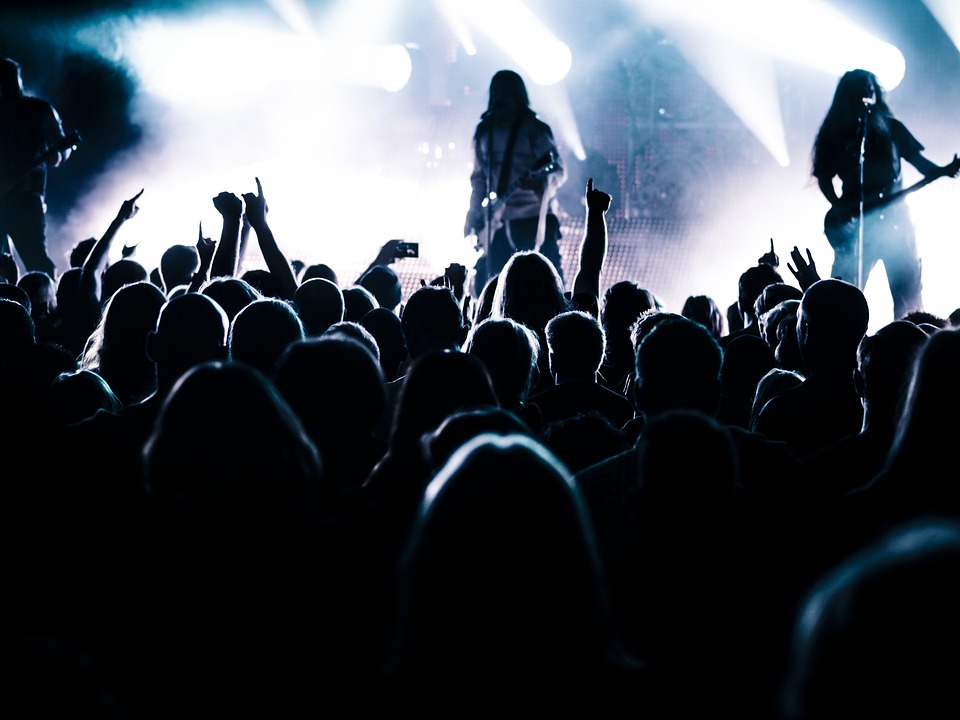 As long as there are metal bands, there will be metal covers. There are so many amazing classic and new metal songs that it would be impossible to discuss them all here. We all have our favorite metal songs, so go out there and find some covers and, who knows, you might discover a whole new metal band who could be your new favorites!