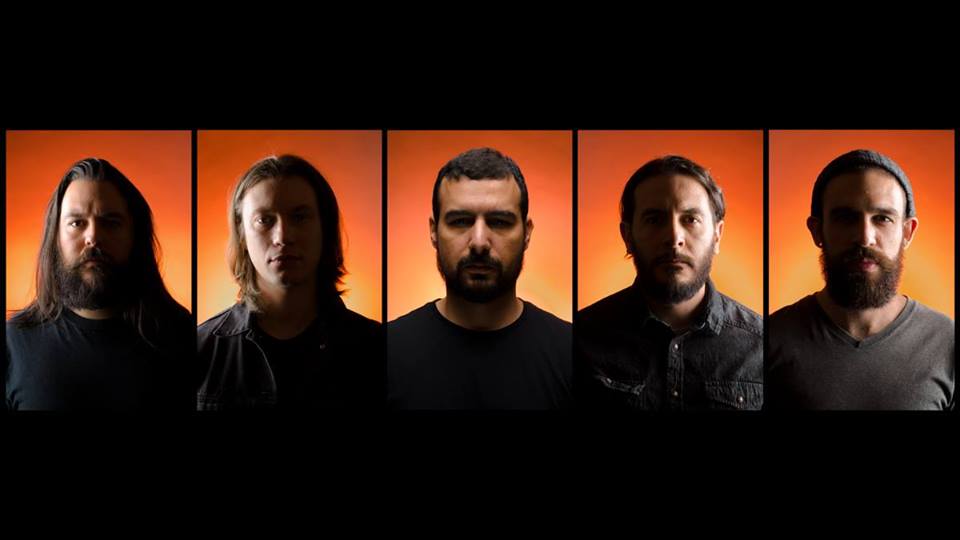 *This is a part of our State of The Art series, showcasing bands every Monday from the featured state.*
This month's state is Georgia!
Georgia is a state that is rich with music history, not specifically metal but music in general. Some big names that changed music emerged from the Peach State like Ray Charles, R.E.M., The Allman Brothers, Mastodon, and various others. A band that I think will become just as iconic as the bands that came prior to them is Atlanta, Georgia's Toro. The band is still relatively new as they formed in 2015. The band formed with Zackery M. Hembree – vocals, Adam Mitchell – guitars and vocals, Pablo Davila – guitars, Bruno Segovia – bass and Jason Belisha – drums. They have been getting their name out their in the local scene and playing quite a bit within the city of Atlanta. They have opened for some killer metal bands like Mothership, The Obsessed, Lazer/Wulf, and Double Ferrari.