Kadavar have released the music video for "The Old Man" which will be on the upcoming album named after their hometown "Berlin". It is the first song released off the album which will be the bands 3rd album. The song is the Kadavar we all know, and if you don't know them yet you have been missing out. This song just gives us a tease of what to expect out of the new album, which will be some of the best acid rock around. The new album is being released by Nuclear Blast on August 21st.
"Berlin" Track List:
Lord Of The Sky
Last Living Dinosaur
Thousand Miles Away From Home
Filthy Illusion
Pale Blue Eyes
Stolen Dreams
The Old Man
Spanish Wild Rose
See The World With Your Own Eyes
Circles In My Mind
Into The Night
 Reich der Träume (Nico cover) [Bonus Track]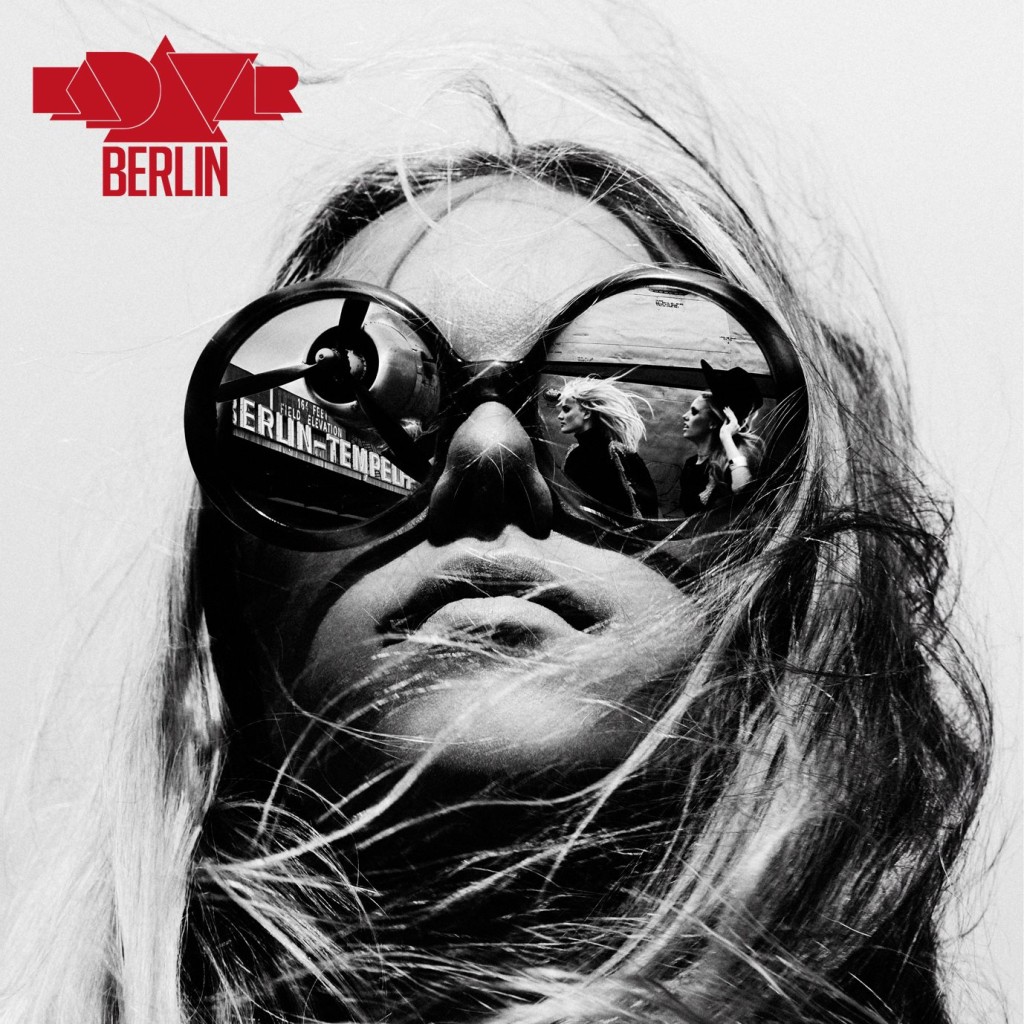 You can pre-order the album HERE!
Follow Kadavar at the following links:
http://facebook.com/KadavarOfficial
http://youtube.com/KadavarOfficial