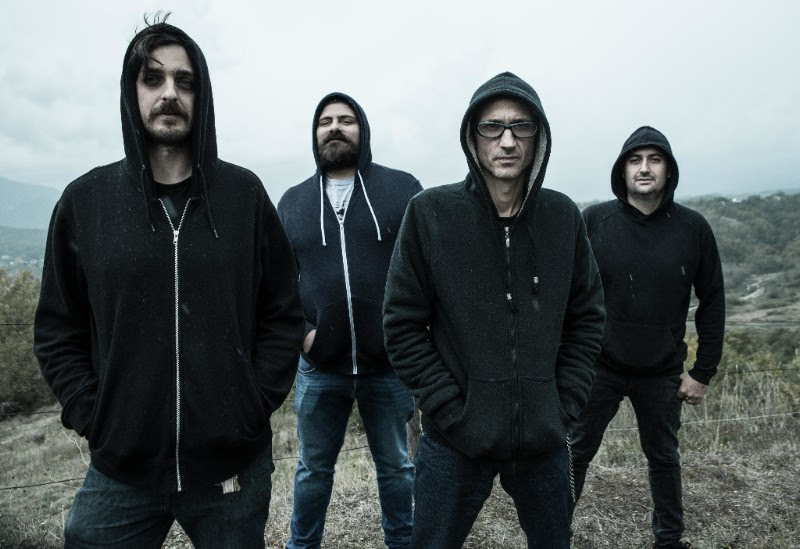 Italian stoner rockers Oreyeon are back with their psyched-out with the single "Trudging to Vacuity". Since 2014, Oreyeon (formerly known as Orion) has brought their Sabbath-worship front and center. The release of 2016's Builders of Cosmos showed promise of heavy riffs and strong rhythm. After 2 years of experimental sessions at their studio between the mountains and the sea, they bring us a new heavier sound.
The new single, "Trudging to Vacuity" is a colorful cosmic journey full of dark vocals that envelope a psychedelic rhythm section. A nihilistic space adventure awaits us full of monoliths and guys named Dave. "Trudging to Vacuity is the most nihilist song of the entire album. It's about the existence's paradoxical passing of time in an ephemeral period of time in which the process of the end begins. We are born from vacuity and we will end up in vacuity. Musically the song is built on old grindcore riffs that were reshaped into slow and doom atmospheres." says the band. This is what stoner rock is supposed to sound like.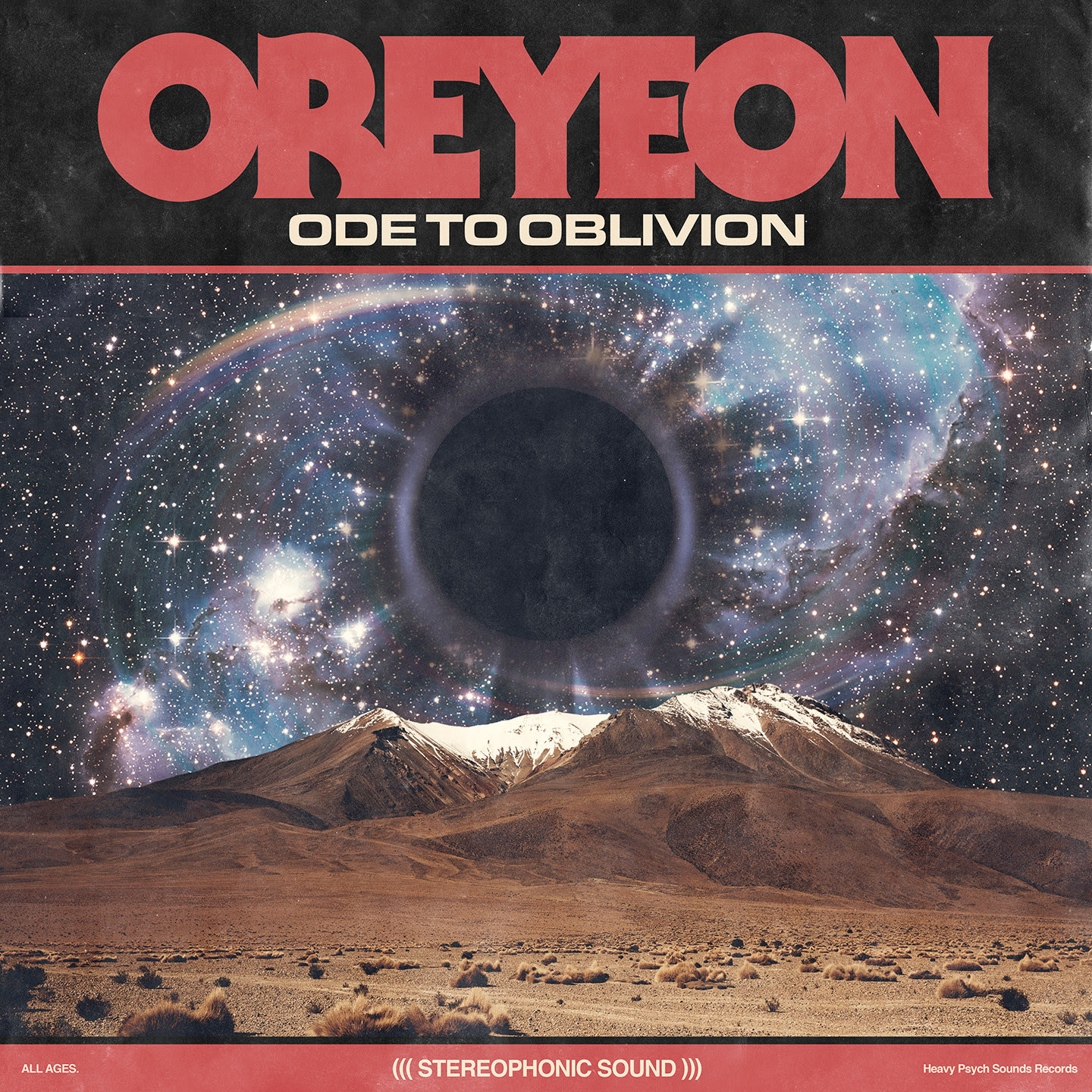 TRACKLISTING:
1. T.I.O.
2. Trudging to Vacuity
3. Ode to Oblivion
4. Big Surprise
5. The Ones
6. Starship Pusher
With Ode To Oblivion, the band's sophomore release, Oreyeon try to stay away from the stoner rock clichés with a "more elaborate and melodic style". With more complex vocal structures and harmonizations, the tracks will also find a heavier path. The album will be available in a multitude of formats including: 25 test press, 250 transparent background splatter red / pink fluo / blue / black vinyl, 500 green fluo vinyl, black vinyl, Digipak (6 panels), and digital. Ode to Oblivion is out March 15 via Heavy Psych Sounds. To preorder follow this link. To keep up to date on Oreyeon follow them on Facebook, Heavy Psych Sounds website, and bandcamp.