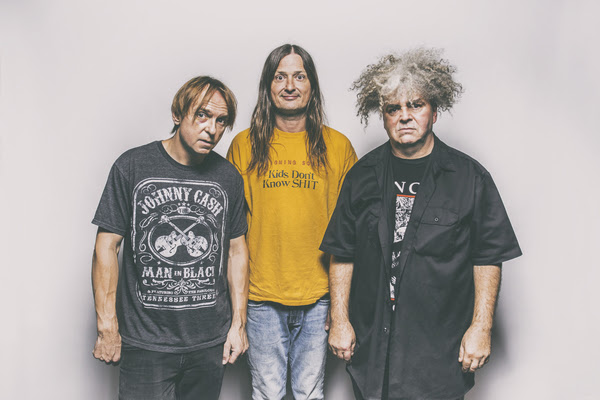 Hardcore punk or sludge metal legends THE MELVINS are adding one more feather to their long list of humongous catalogue. They are releasing a double album 'A Walk With Love & Death' on July 7 via Ipecac Recordings, and with that going on THE MELVINS are streaming a new song, 'What's Wrong With You' off the same album. 
The song features vocals from Steven McDonald (Redd Kross/OFF!), who is part of the band's current recording and touring line-up, as well as That Dog's Anna Waronker. 
"We love Steven! 'What's Wrong with You' is a great addition to our long Melvins catalog," proclaims Buzz Osborne. "There's no other song on this record that sounds like it and that's what makes it so cool!", he further adds.