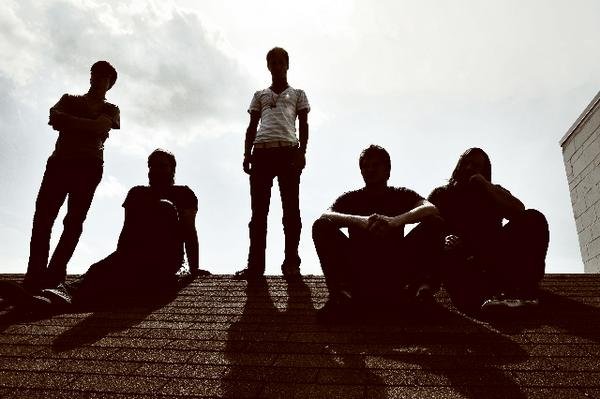 *This is a part of our State Of The Art series, showcasing bands every Monday from the featured state*
This month's state is Alabama!
The band I AM TERRIFIED was formed as FIXED TIL TUESDAY in Birmingham, Alabama by guitarist Jeremy Folse, vocalist Patrick Schefano, and drummer Joel Bailey.  They got together from meeting at local schools and churches. Influenced both by the sound of church hymns and hardcore rock, the three formed the band and released an independent self-titled EP containing six songs.
After much consideration, FIXED TIL TUESDAY changed their name to I AM TERRIFIED sometime between 2006 and 2010. The name comes straight from the verse in the Bible's Book of Job 23:14-15 which reads, "He carries out His decree against me, and many such plans He still has in store. That is why I am terrified before Him; when I think of all this, I fear Him."
The band was signed in 2007 to Mono Vs Stereo Records and began work on their debut EP. When Mono Vs Stereo was put on hiatus by its parent company Gotee Records, the band was transferred to Gotee's roster. 'I Am Terrified' was released in July 2008.  This is their only recorded output to date.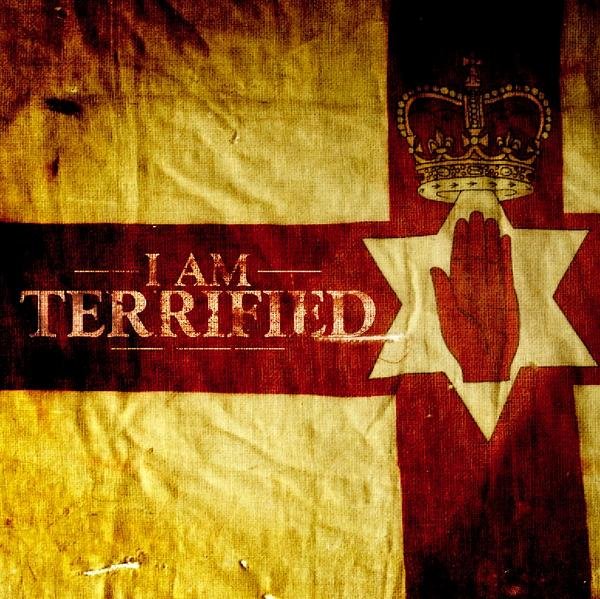 This is a therefore seemingly a strange choice for the State Of The Artist, as the band periodically goes on hiatus (last heard of in May 2017 for some select dates), but they are worthy of being discussed, due to the strength of their songs on their EP released back in 2008.
The current lineup is Patrick "Paddy" Schefano on vocals, Brandon Henderson on lead guitar, Joel Bailey on drums, Jeremy Folse on rhythm guitar and Matthew Stagner on bass guitar.
They have been called Metalcore, but this is a label that hangs somewhat uneasily around their neck.  The EP fills your speakers with a joyous celebration of heavy, but very melodic, music.  They are Christian rockers, but their humanity speaks to those casual listeners who do not follow any belief-driven genre.
The EP contains six songs of a quality that stands the test of time.  The songs have an accessibility that transcends the genre and places more of a foot in the pop punk movement of the 1990's.  Yes, they have some screaming vocals, especially on "To The Service", but that song also has passages which sound like New Wave bands and background harmonies that really make it a hymn in many ways.
The interesting part of this story will be whether the band will reconvene and work on any new material.  It would be a shame to leave their sizeable fanbase without any new tunes (they have over 6,000 likes on Facebook still).  The latest gigs appear to have been in the summer last year.  Therefore, this is an artist spotlight that only feels half fulfilled.
Great band – catch a listen and then get talking to them on Facebook, if you want them back.