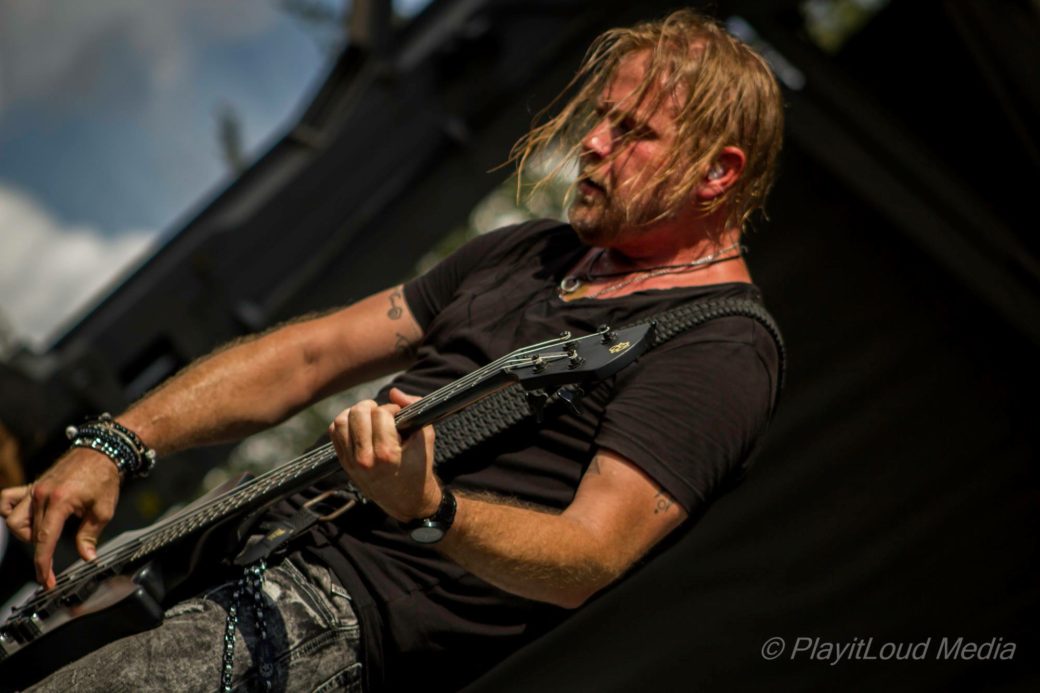 Well folks, it would seem we have another "divorce" on our hands. As we all know, some relationships don't make the long haul, but it's still sad to witness. In this case, it is Scott Wilson announcing his departure from Tantric.
Tantric was formed in 1999 and has definitely seen it's share of lineup changes, but this is an especially hard blow considering Scott was the second longest member remaining with the band. He's now with Saving Abel and recording new material.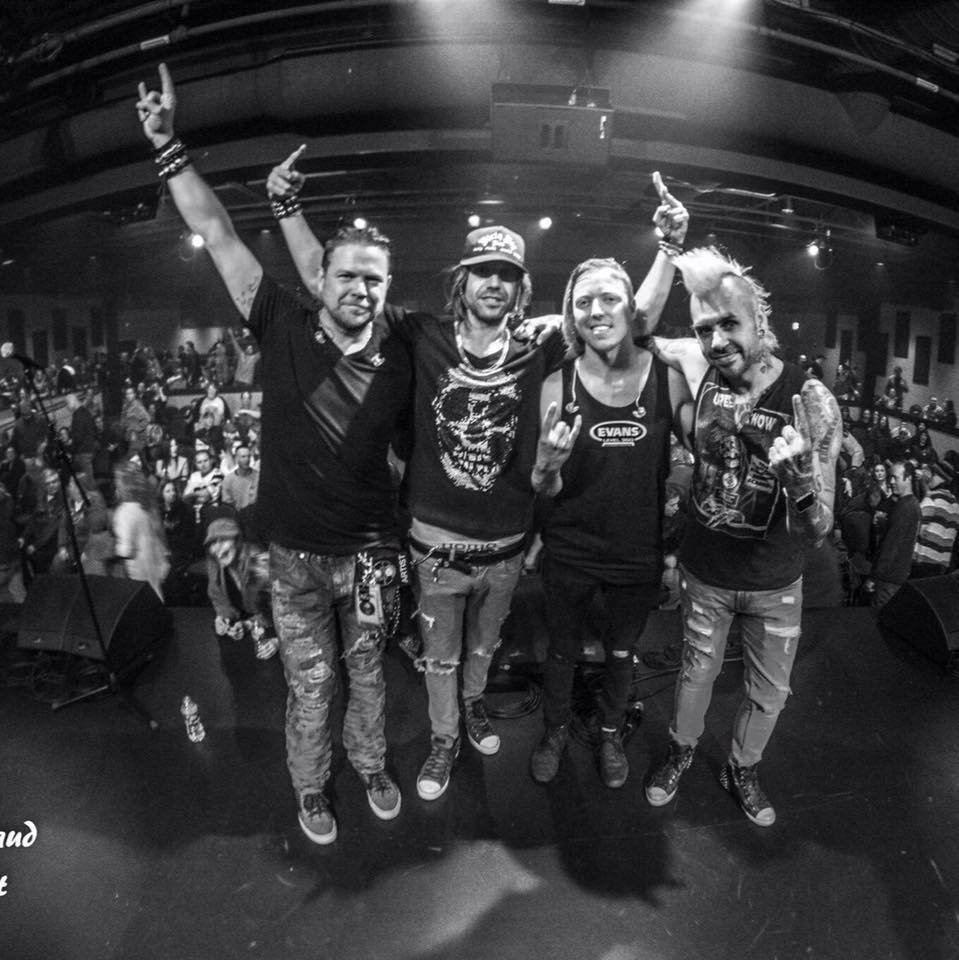 He was kind enough to reach out to Metal Nexus to share his reasoning for the departure:
"There has been some untruths and speculation circling about my departure from Tantric. To clarify, I made the decision to leave, as did the rest of the band. This was not a spur of the moment decision, but a culmination of years of erratic and profoundly unprofessional behavior from other members of the band, and a lack of forward momentum and opportunities.
When I brought in my dear friend Bryan Bonds formerly of Florida Georgia Line, I felt maybe the band could have a fresh start. We had written a ton of amazing songs, which we recorded and started to copulate an album. I still believe in those songs, however there were many, many situations within the band I could no longer overlook.
I didn't sign up to join a one-man band, and while I wish the best to Tantric in their future endeavors, I have much more artistically to look forward to, including writing an amazing new album with SAVING ABEL (Who I began writing with prior to my exit from TANTRIC) that we are looking forward to recording, and staying busy with many studio and Production endeavors."
Considering he's been with Tantric for over 6 years, we can only imagine how difficult this decision was for him. But, there comes a time when you need to move on and he clearly is moving forward in a positive direction.
Now, what will be interesting is the up-coming Blue Ridge Rock Festival where both Tantric and Saving Abel will be performing. This will be the first time they've shared a stage since the split, so tensions could potentially run high. Let's hope not. This years festival is already shaping up to be an amazing event, though, so I'm sure everyone will have a blast!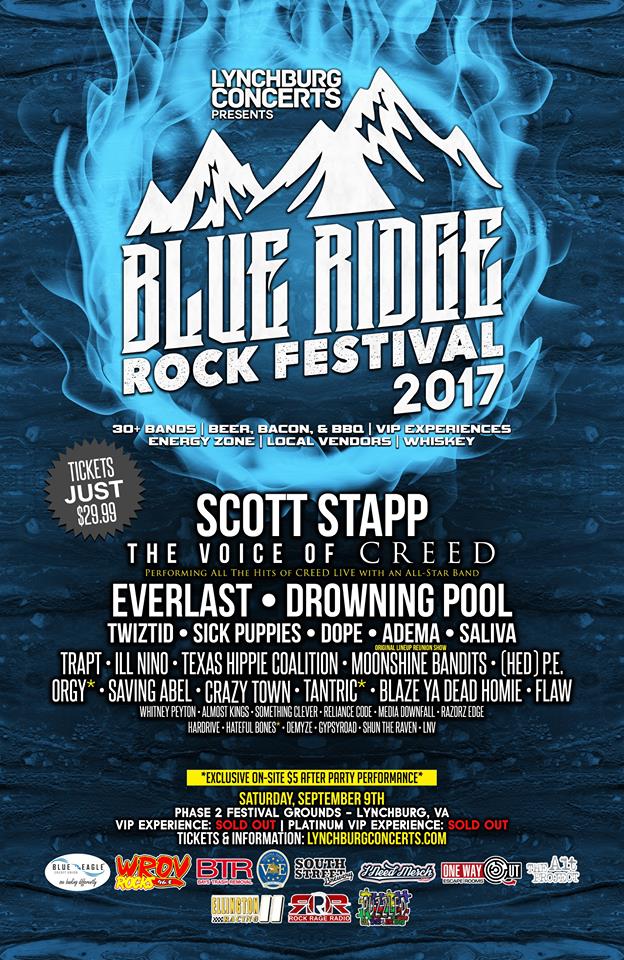 He's also ever busy with Sunshine Studios Live where he's recently been behind releases for Source, Emperors and Elephants, Tantric, And Atlantic Panic.
Be sure to catch Scott on bass with Saving Abel and throw him some love. Divorce is never easy and I'm sure he just wants to move on with his new partnership.
http://www.scottwilsonmusic.com/