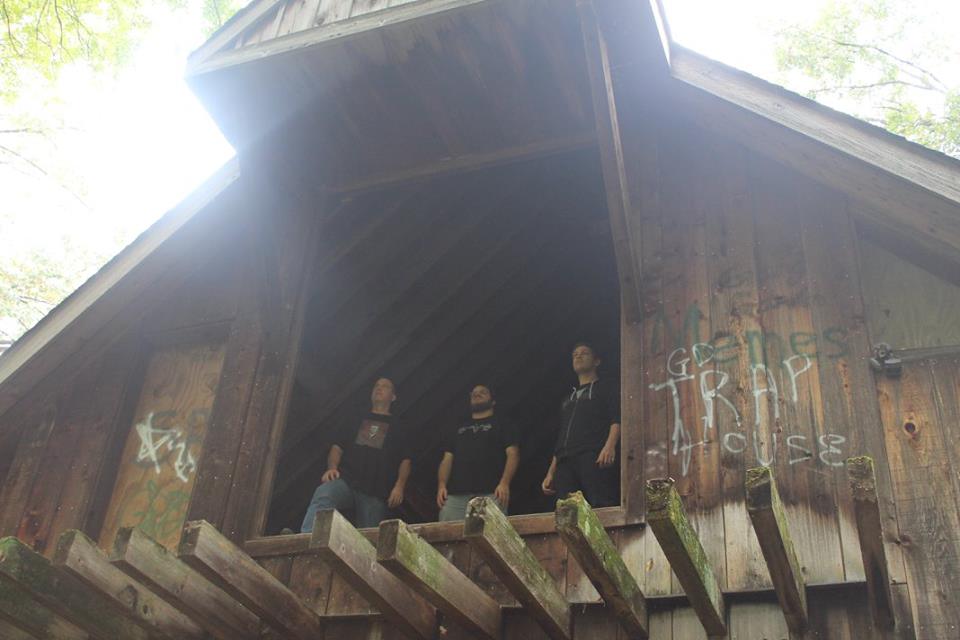 Doom Metal band Spirit Division have returned after two years with a new album : 'Forgotten Planet.' With this new release, Spirit Division have shown their growth as musicians as they incorporate psychedelic and progressive elements that were unseen on the bands past releases.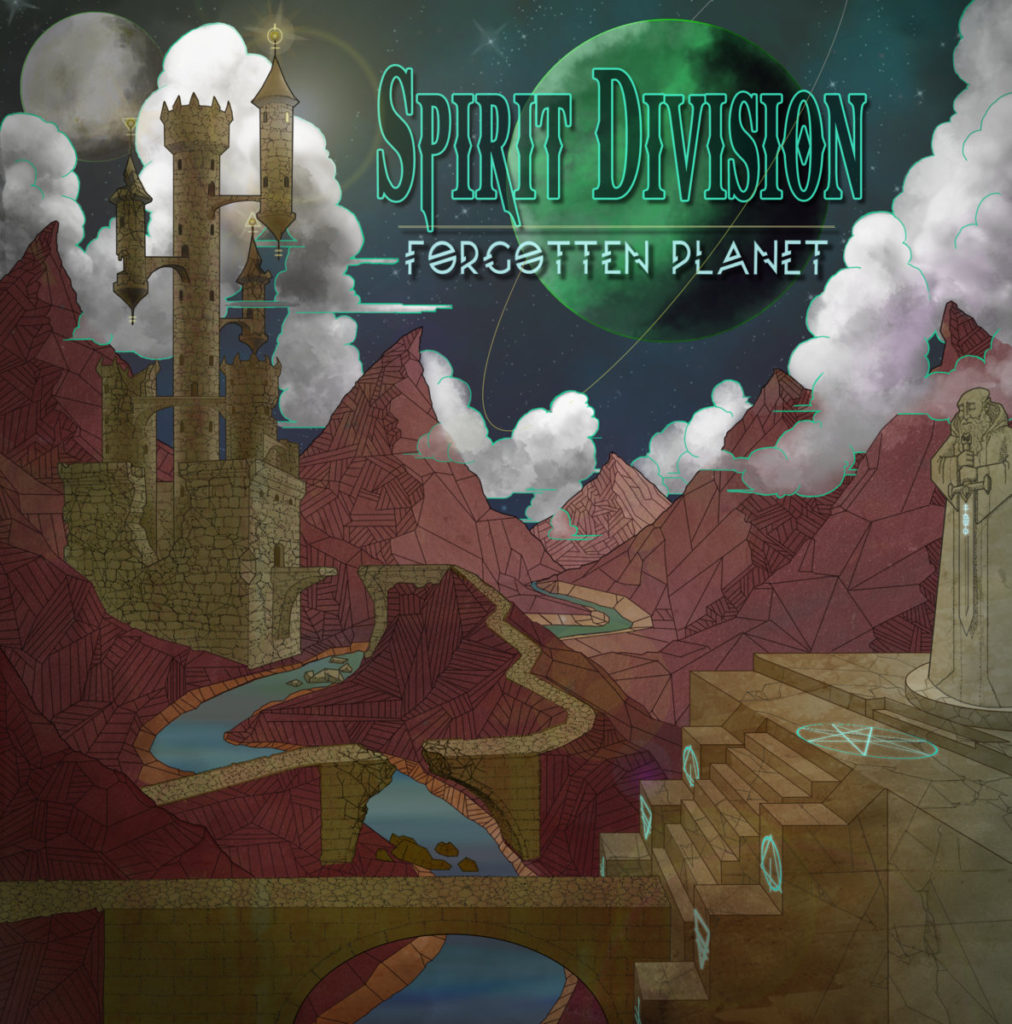 The title track is an awesome instrumental that gets the listener hooked instantly! It starts on some upbeat stoner-esque riffage before descending into a subtle psychedelic outro. Next up is 'Nothing To Be Missed.' This one starts with a few seconds of bass before jumping into a traditional doom metal riff that also features flashes of NWOBHM. Listen to the drums on this track and you'll definitely hear playing reminiscent of Iron Maiden drummer 'Clive Burr.' At around the two minute and thirty second mark, this song features a brief but quite interesting psychedelic tempo change that has some cool jamming between all members.
'Seeking The Crow Witch' is a highlight of the album. This one has great atmosphere, powerful vocals ( from both vocalists) and yet is still raw, aggressive and in your face! This one is a perfect blend of psychedelia and Doom Metal! Also featured on 'Forgotten Planet' is the song 'Solitude.' This is a cover of the band Black Sabbath taken from their album 'Master Of Reality.' On this version we get psychedelic guitar solos as opposed to the flute that was prominent on the original. Also of note, this version features loud and thundering drums which definitely gives the song a whole new vibe as it makes the song feel somewhat faster than the original. Closing track 'King of Scars' is the most ferocious song on 'Forgotten Planet.' It's hands down the heaviest song with an infectious riff. However, it's the work of the guitar and bass that really push this song along and keep things compelling. An organ (I believe) is also featured throughout 'King of Scars' and it's haunting riffage paired with the chanting type of vocal delivery really evoke a sense of dread that will rock you to your core!
Spirit Division may have taken a two year break, but they are back now and sounding stronger than ever before!