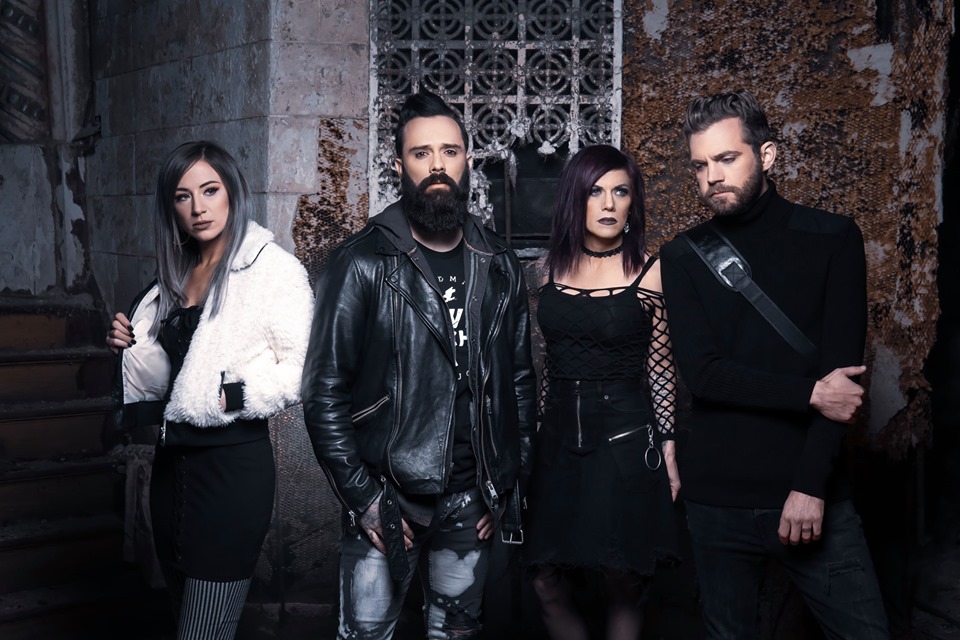 Skillet is a Christian rock band that has been around ever since I can remember. They formed in 1996 in Memphis, Tennessee. For members, the current lineup consists of John Cooper (Frontman and Bassist), Korey Cooper (Rhythm Guitar, Keyboard, and Backing Vocals), Jen Ledger (Drums, Vocals), and Seth Morrison (Lead Guitar). Together, they have a chemistry unmatched by anyone.
The group has an extensive album history. Starting with 'Skillet,' 'Hey You, I Love Your Soul,' 'Invincible,' 'Ardent Worship,' and 'Alien Youth,' these albums range from 1996-2002. In my opinion, they started picking up their current sound after the period with 'Collide,' 'Comatose,' and 'Awake.' These albums, ranging from 2003-2011, really were what got me into Skillet. With the release of 'Rise' in 2013, this showed that Skillet was ready to get a little heavier and rowdier than before. It was a welcomed direction even if it was for a short period. For now, I will move on to Skillet's well-anticipated 10th album, 'Victorious,' set to drop August 2nd, 2019 via Atlantic Records. 'Victorious' was produced mostly by members, John and Korey Cooper themselves.
Now for the fun part: our review of the album. I really enjoyed listening to this one. I went into it hoping for a well recorded album with anthem-esque, heavy songs, and that's exactly what was delivered. Certain songs like the title track, "Victorious," even showed a glimpse of their older work – specifically reminding me of 'Comatose.'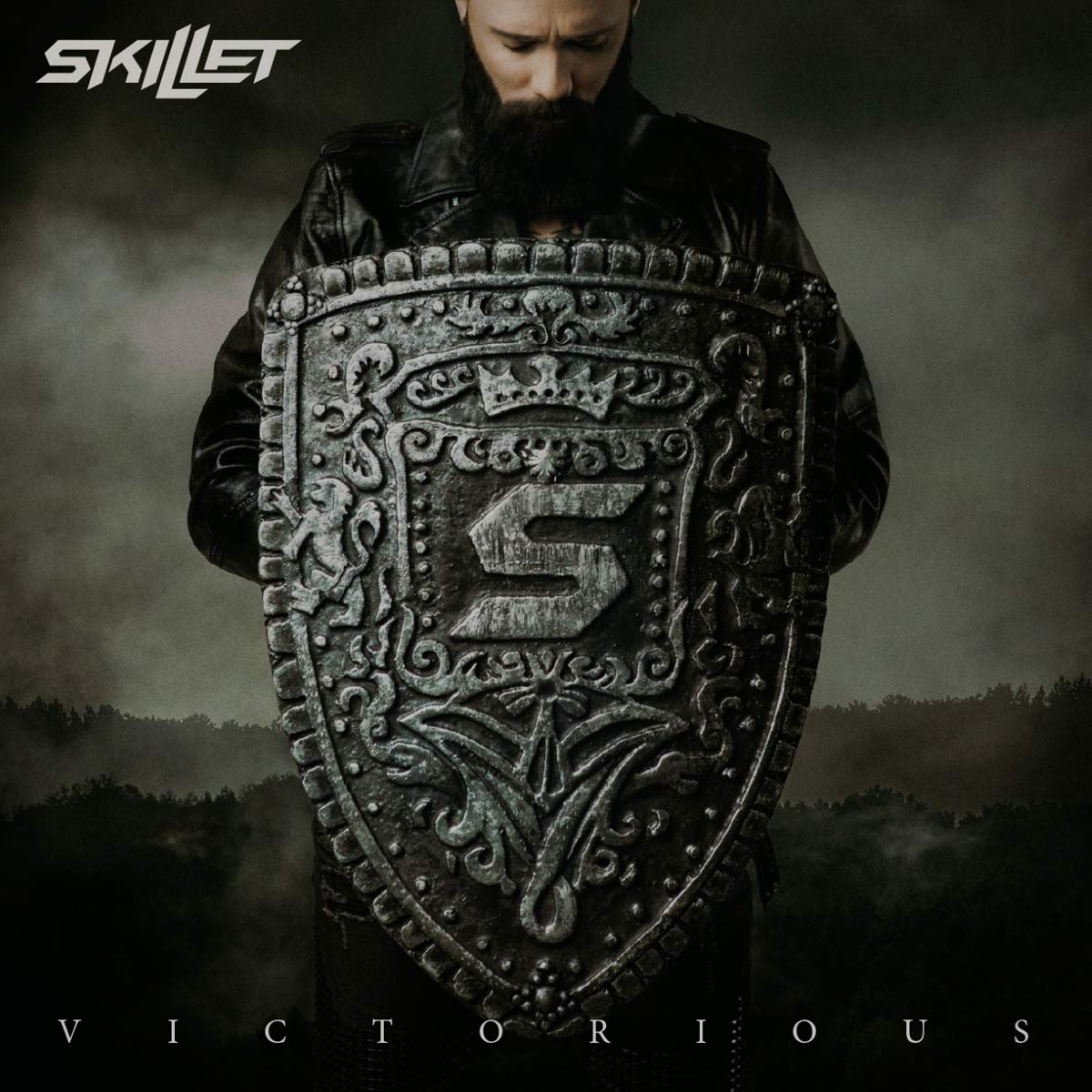 My three favorites are "Victorious," "Save Me," and "Back to Life." Right out of the gate, when I got to the album's title track, I was like, "Wow! This is totally Skillet." An instant smile grew on my face. When I heard the violins start in the beginning I instantly went back to my junior high and high school years listening to "Comatose" and "Awake and Alive" in my bedroom. When the band kicks in behind it with big chords and amazing rhythms, it's just the beginning of a ride back to yesteryear. When the verse comes in – John, of course never lets down with his delivery – but the pre-chorus comes around and, low and behold, Jen Ledger swoops in with her angelic vocals to really set the mood for the big flowing chords to follow in the chorus. It's a wonderful mesh of John taking the lead lines but Jen following with smooth background vocals. When we get to the bridge, we again have wonderful vocals with an accompanying background solo by Seth Morrison on the guitar. The whole track sounds exactly like its title: Victorious!
The second song is "Save Me." It was released as one of the singles and was the song that got me excited about this album. It reminds me a lot of when the band put out their album 'Rise.' The piano intro also gave me nostalgia to the 'Awake' and 'Comatose' era. Again, Jen Ledger slays the background vocals through the very heavy chorus. The verses have an insane pocket and groove. the break was heavy and fast at first, then fell back into a slow groove for a shredding guitar solo. Then it comes back into the chorus and brings the whole song home.
"Back to Life" is the very last track on the album. It starts with a synth line that leads into a guitar chug, then everything explodes. This track features punchy drums, guitar and bass riffs, hard hitting vocals, and in multiple places, screams. Yes, screams from Skillet. They are in the background, but they're there nonetheless. This track makes you want to throw your fist up and scream, "Yeah!" at the top of your lungs. Just when you think the song is over, a very metal-inspired jam happens between the main riff and Jen Ledger, throwing some double bass action in. This all leads to a ripping guitar solo, then taking it out in a wave of sound. All in all, this track is a perfect way to end the record.
My opinion of this album is that it takes you on a roller coaster of ups and downs with its tempo. There wasn't a song on 'Victorious' that I didn't like at least some aspect of. Some tracks I definitely leaned more towards than others, but you get that with any record you listen to. Needless to say, if you'd like Skillet's entire discography put into one album, I feel that 'Victorious' has a little bit of everything. I definitely will be playing this in my car.