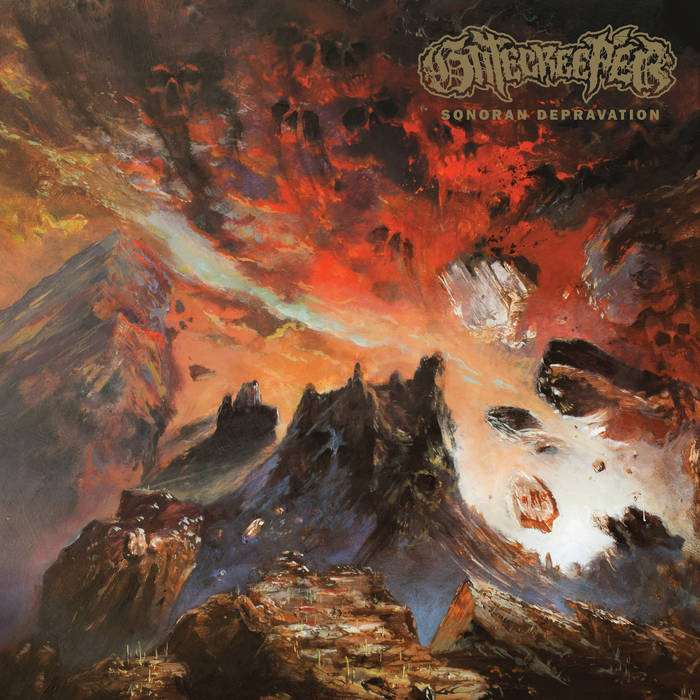 If you're looking for some catchy doom tinged death that jumps like a crack head on fire right out of the gate, the Gatecreeper's "Sonoran Depravation" on Relapse Records is the perfect album for you. GC have a heavy ass, nasty mix of older Entombed and Obituary with some hellacious melodic passages all accompanied by a John Tardy bred with a bull mastiff of a vocalist. This is "balls out, fuck the technicality, fuck genres, let's play us some death metal" style shit.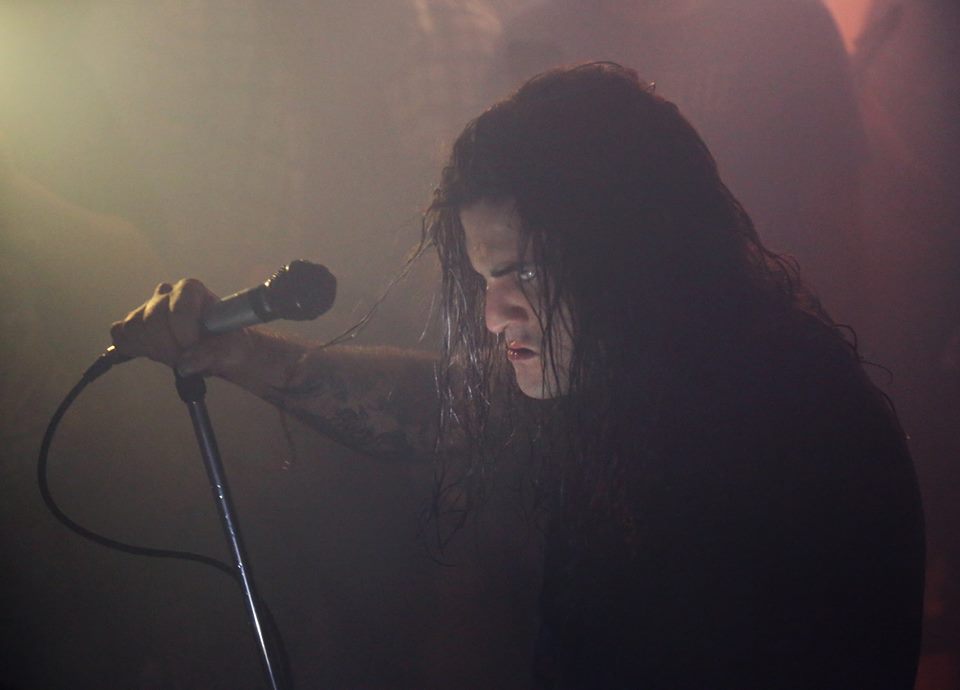 The grooves on this album will give fans of old school death metal the chills and even the most broken of necks will have no choice but to head bang. At a ferocious half hour, this is one that will get repeated plays by those who know what good death metal should be. This album makes me want to grab my brothers in arms, crack open some beers, and tear shit up. The roaring vocals will frighten those who are uninitiated into the dank realms of death metal, but for those of us who have been bathed in the blood, sweat, and vomit of the gods of death will feel right at home.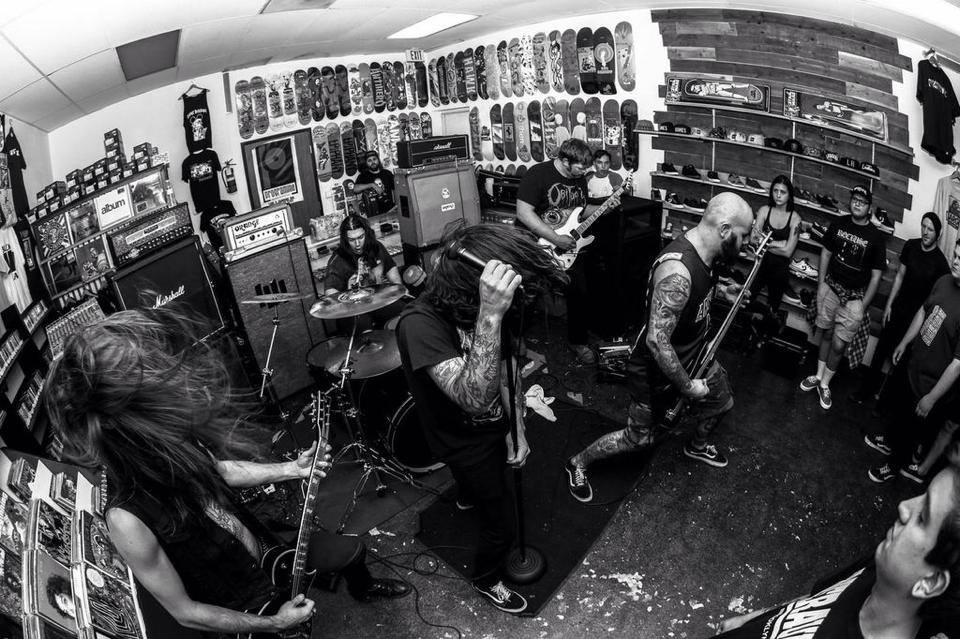 Opener "Craving Flesh" tells you all you need to know about GC. Down tuned, played hard, and a lion's roar from the pits of hell itself. That sweet old school death metal miasma permeates every second of this track. This is one instance that no surprises are a welcome surprise. These dudes have the essence of death metal coming out of every pore, and goddammit, I want more!
I could go from track to track like most reviews I write do, but there is absolutely no point with this band. These guys get death metal better than most old school bands that exist today (I'm looking at you Morbid Angel. Put out something worth listening to or quit!). Buy this album, buy a shirt, support them on tour, bang your head, and punch your best friend. This is an absolute killer of an album that all fans of things heavy should appreciate. I can totally see hardcore kids getting into this as much as the heshers who still think that "Slowly We Rot" is the pinnacle of death metal. Gatecreeper get it. They produce it. They are it. Finest pure death metal release that I've heard in a long time. Get it.
Check them out on Facebook HERE.
Check out their Bandcamp and buy some shit HERE.
Stay Brutal.