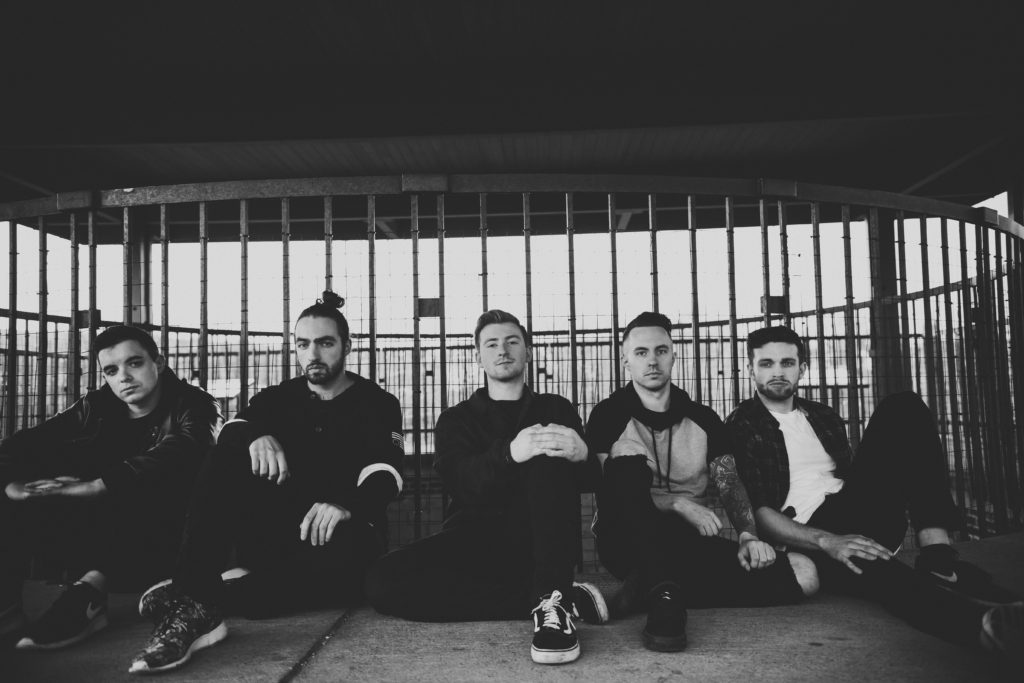 Currents is the metalcore act that manages to fill up a hole in my heart. They don't just take everything that makes metalcore great, they also take it to the next level! After having listened to 'I Let The Devil In' for 2 times I have realized that they are the band that the scene is missing!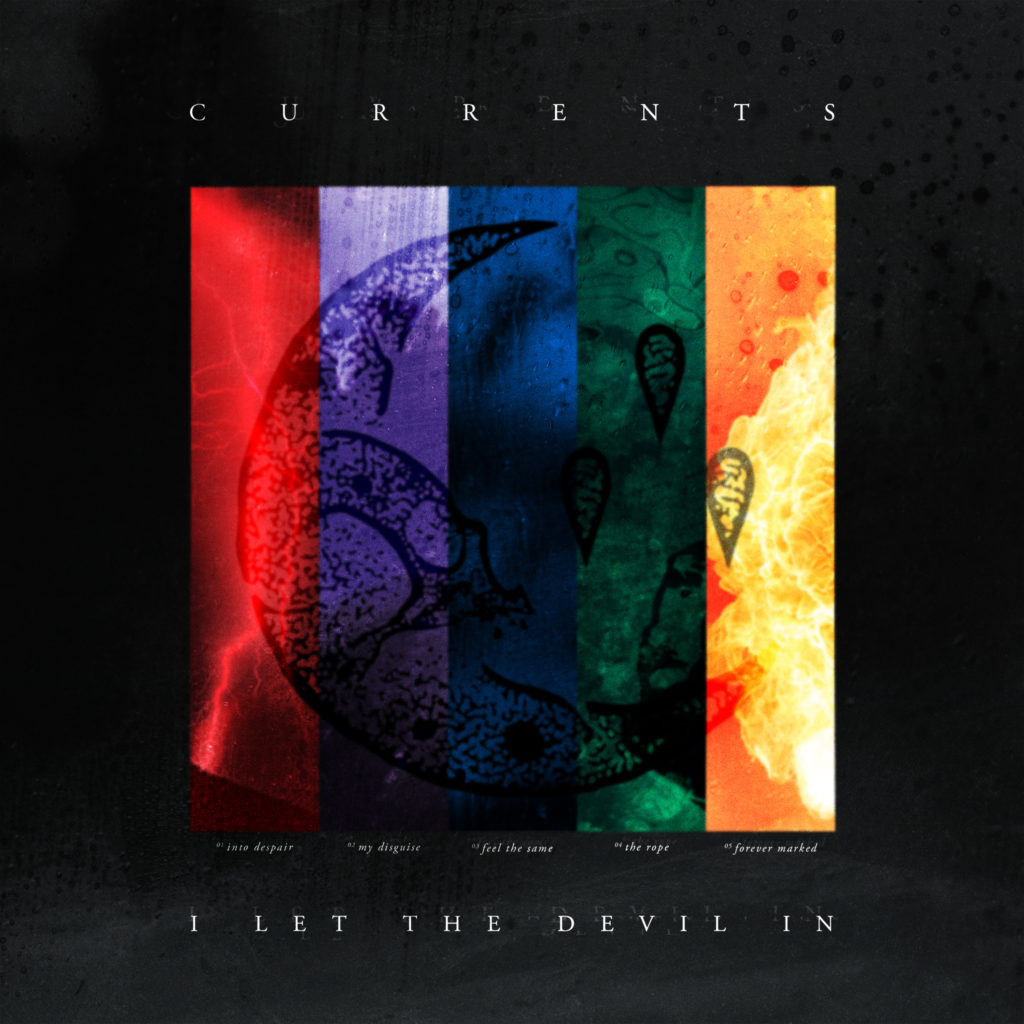 Even though they have only released 2 albums so far and 1 EP Currents already proved that they know exactly what they are doing. With their upcoming EP 'I let The Devil In' (Out Friday the 14th of December) they showed us that they don't just make music. They make art. For instance, let't take a look at the single "Into Despair" which has been released on the the 2th of November this year. Right when the slow instrumentals kick in it just takes you to a whole different place. With a blink of an eye you are experiencing your emotions in a way you never felt them before. And before you know it you find yourself opening up and truly living for just a brief moment. That right there is something only a few bands can do and Currents is one of them. And if that wasn't a heavy trip already just wait until "Feel The Same" arrives. It takes you on a completely different yet equally beautiful ride. With this song it is almost impossible to describe what I feel like and I have been sitting for a good 10 minutes to think about it and I still barely found the answer. The lyrics and the overall vibe of the song are just insane. Normally when I find out a band I love releases new music I just get excited and after listening I might love it but that doesn't even come close to being the case here. This is totally different. I absolutely adore the vocals but the few moments in the song where they do fade the instrumentals shine through incredibly well.
Last but certainly not least is 5th track of the EP called "Forever Marked" which to me includes everything 'I Let The Devil In' stands for. A proper breakdown, deep and emotion lyrics, hard hitting vocal styles and ofcourse riffs that may just blow your mind. I truly believe that this EP is going to take Currents to the place they deserve to be. Each member is so talented individually as they are together. Only thing we now need is Currents on a big festival poster!
"Time is a common theme in this band; we believe that spending dedicated time on a project is the most important aspect of having a fully realized idea. I LET THE DEVIL IN is a collection of songs 3 years in the making. Each song has been reworked and revisited multiple times before finally coming to Ryan Leitru to piece them all together in their final state. We couldn't be more excited to share I LET THE DEVIL IN with all of you, and to get you ready for what we have planned for the future of Currents." – Brian Wille
CURRENTS Tour Dates:
12/13 South Burlington, VT @ Higher Ground
12/14 Manchester, NH @ Bungalow Bar and Grill
12/15 Providence, RI @ Alchemy
12/16 Stanhope, NJ @ Stanhope House
12/18 Baltimore, MD @ Sidebar
12/19 Philadelphia, PA @ Voltage Lounge
12/20 Brooklyn, NY @ Kingsland
12/21 Amityville, NY @ Amityville Music Hall
12/22 Hartford, CT @ Webster Underground
Pre-order 'I Let The Devil In' right here!
Currents:
Brian Wille – Vocals
Chris Wiseman – Guitar
Ryan Castaldi – Guitar
Dee Cronkite – Bass