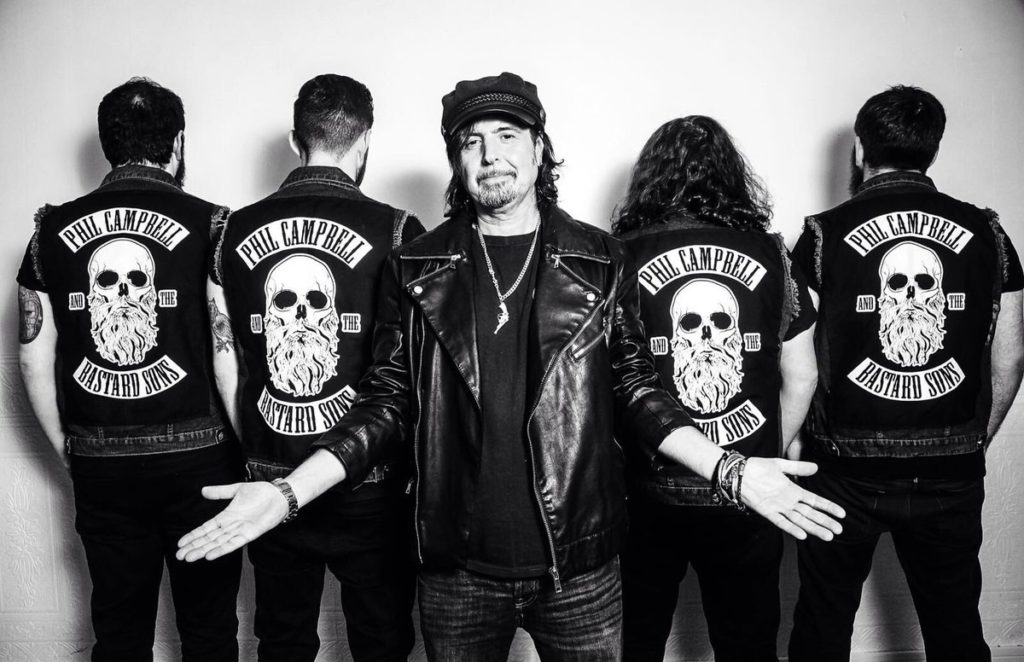 Phil Campbell And The Bastard Sons is led by the former Motörhead guitarist Phil Campbell and 3 of his own sons, those sons play on the drum, bass and guitar. Their vocalist is Neil Starr, he has been known for fitting the roll of vocalist/rhythm guitar for the band Attack! Attack!. Together they make an awesome Rock & Roll band! It is very good to see Phil continuing making more music after Lemmy's death, he would be proud! They have released 2 EP's so far, their 'Self Titled' one and their 'Live At Solothurn' EP, both will rock you out of your chair! I have linked some songs at the end of this article for all of you awesome rockers out there, I already can't get enough of the band!
Today, 21th of June, they officially signed to Nuclear Blast! This is such awesome news because this right here is some pleasing Rock & Roll music and now they will finally get the attention they deserved. Being a huge Motörhead fan myself I am very pleased to see Phil continuining his passion for music, knowing that his sons are in the band and the former vocalist of Attack! Attack! as well makes it even better. His sons are just just like their dad musically gifted and that gets to show in their band Phil Campbell And The Bastard Sons. Their vocalist Neil just adds that little bit of raw Rock & Roll sound the band needs!
Next to this huge news the band has put together an exclusive digital live EP 'Live At Solothurn' that features 1 Black Sabbath song and 2 Motörhead songs that they covered! You can order it HERE! To read all the information about the signing of Phil Campbell And The Bastard Sons click HERE. For updates, merchandise and upcoming show dates visit their official website HERE.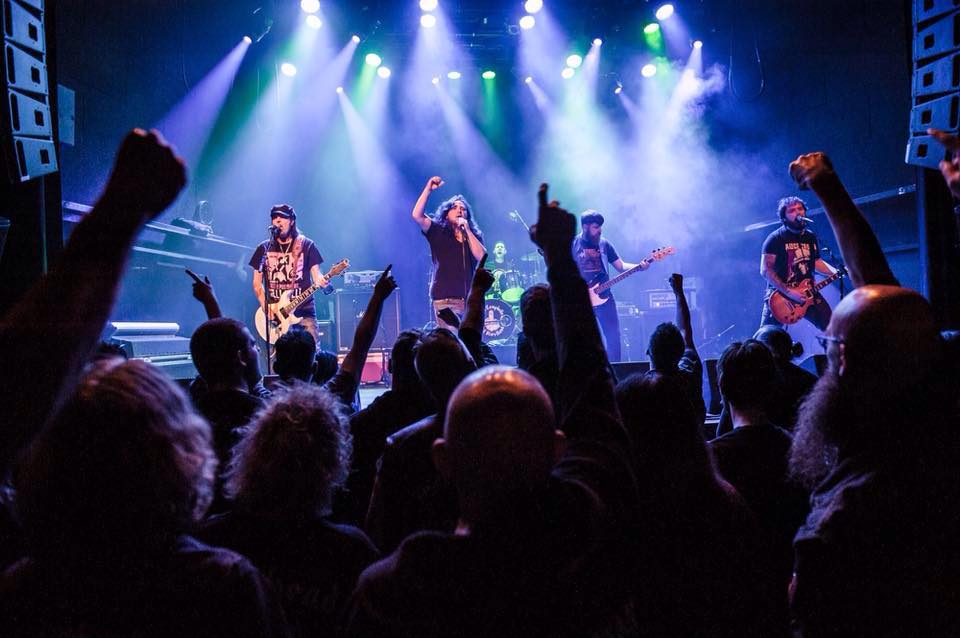 Phil Campbell commented: "I am really pleased to announce that my band PHIL CAMPBELL AND THE BASTARD SONS have signed a record deal with Nuclear Blast. The label is home to some great bands, some of which are also very good friends of mine. Once we get back from the summer festivals we look forward to recording our first full length album!"