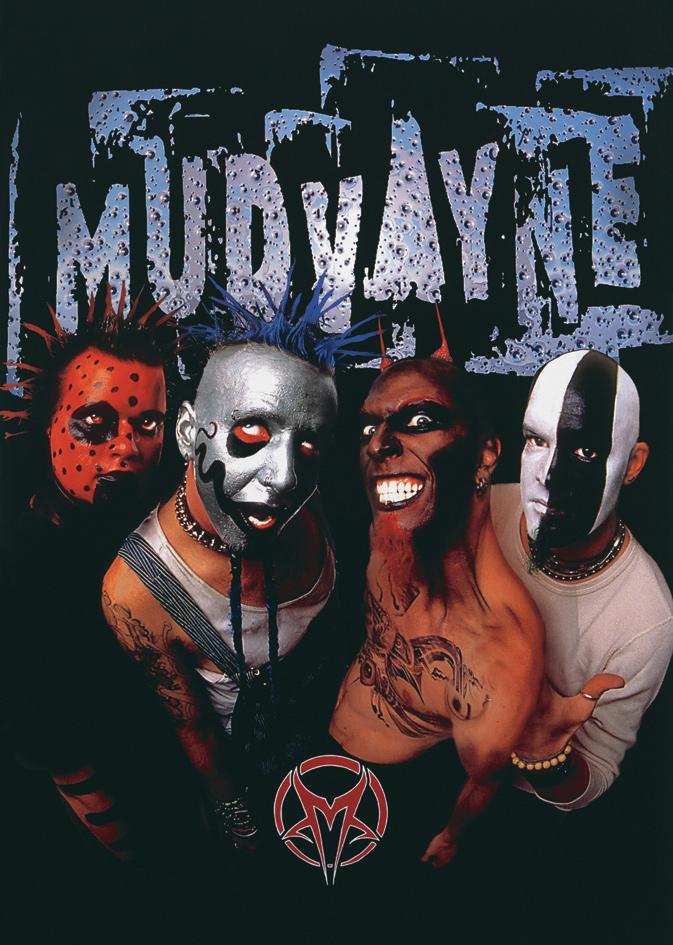 Hold onto your butts, people! Mudvayne is re-releasing one of the singularly best albums of all time! – ON VINYL!!!
Most of us have sat in silent mourning since the disbandment of Mudvayne. We've held each other, cried together, and have lit candles in the hopes that the band will reunite. And, though no manner of voodoo will help to reconcile them, we do (or will have) the opportunity to hear one of the best albums ever created on a turntable as Lucifer intended!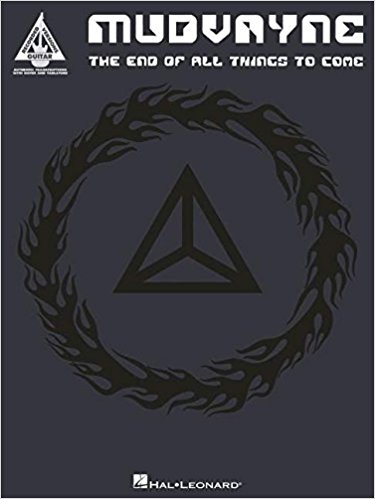 'The End Of All Things To Come' is fixing to be re-released on September 15th in honor of it's 15th year anniversary. BUT, you lucky people can pre-order it August 4th! Link to pre-sales below.
Now, you all may be growling that it isn't LD 50 being re-released, but let's remember why this was such a great album and why we should all be rejoicing with a PBR or seven.
What we got with LD 50 was pure, mind-blowing, thrashing death metal. It didn't hold back and shifted things within the metal world in a huge way. It essentially formed the nu-metal/math metal wave, as well as opening the door for several other sub-genres. It also helped to usher in the era of technical playing. No more would we hear only the three same chords being played for every song!  
But, 'The End of All Things to Come' was their sophomore album and with all 2nd albums – if they're going to (*ahem*) persevere – they need to mature and tighten their sound. This album did just that. "Not Falling" is one my my favorite songs of all time and I genuinely listen to it on a (semi)regular basis. Just the idea of hearing it on vinyl if enough for an ear-gasm!
When Mudvayne first got together, they were just a group of guys who loved music. They never thought of themselves as a band who would become famous – let alone eventually becoming a band shrouded in controversy regarding their split. So, that they were as honed and on point from even their first album says a lot. By this album, they had learned quite a bit about the music industry as well as playing as a professional band. They'd also toured enough and gotten enough airplay to be considered the face of metal. (No disregard to Slipknot! Please, Cory, don't send a hitman!)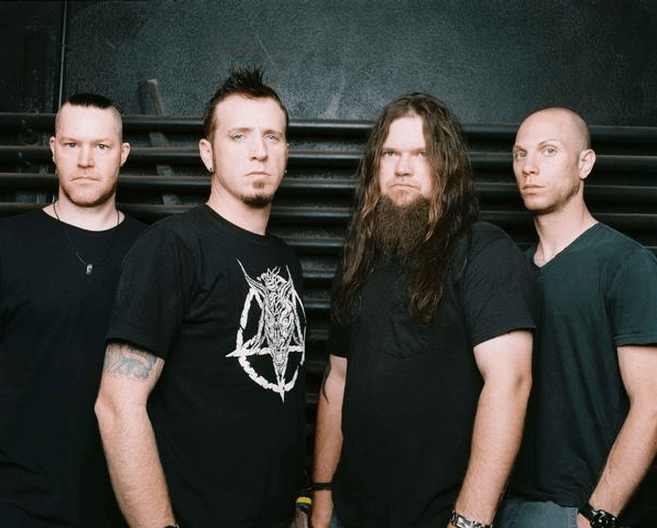 Regardless of where you stand, I think we can all agree to celebrate this release and  just remember the days when everything was right with the world. I know I will!
Pre-order here:
https://www.srcvinyl.com/mudvayne-the-end-of-all-things-to-come-2xlp.html